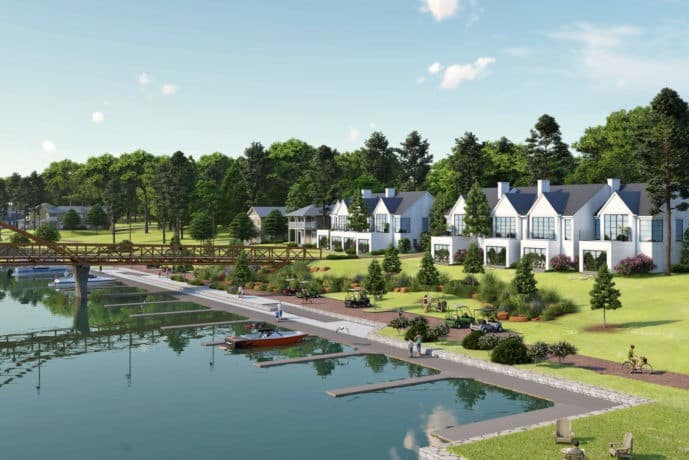 Happy fall, y'all! More families than ever are finding their lakefront home away from home at Long Cove and we want to give you The Scoop on Fall Sales.
In case you haven't heard, West Point neighborhood is nearly sold out and Dodd's Landing is close behind with just three homesites left! But there are still plenty of options for families interested in becoming Longcovians.
Earlier this year, we celebrated the release of Henderson Bay. Featuring Harbor Front Townhomes and Lakefront Home Sites, this neighborhood and 40-acre cove offers something for everyone. With amenities including art-walk trails for hiking and biking, sandy volleyball courts and beaches, lakeside fire pits and wooded lakefront lots with rolling lawns and amazing views, properties are going to go fast.
Speaking of properties sure to go fast, this Sandpiper Porch Home at Shumate Fish Camp is the last available home built at Long Cove. Featuring 3 bedrooms/2.5 bathrooms and 2,216 square feet, the property is priced at $720,000 unfurnished and $745,000 furnished. It's ready for its new family and there's a special incentive for anyone ready to close by November 15.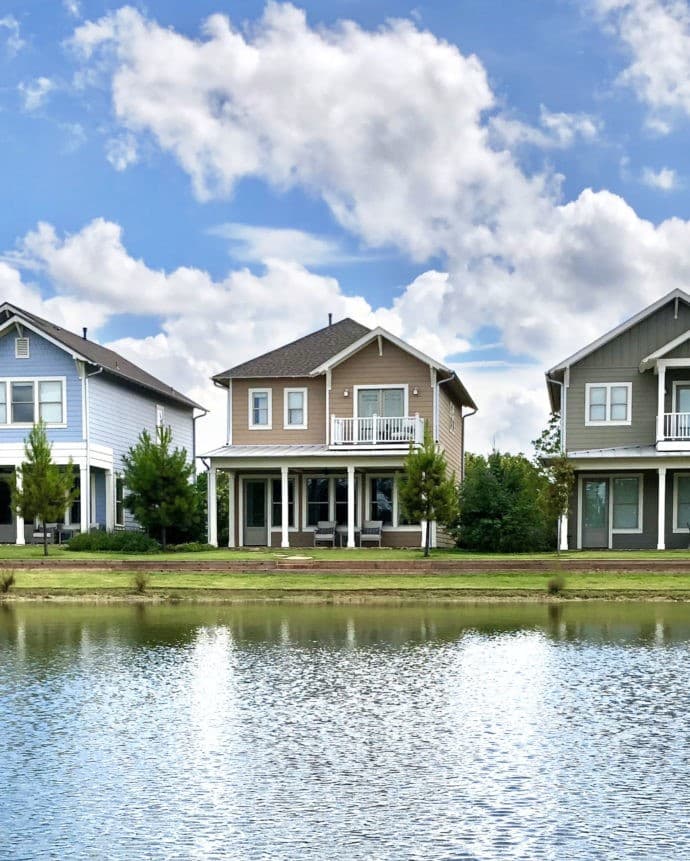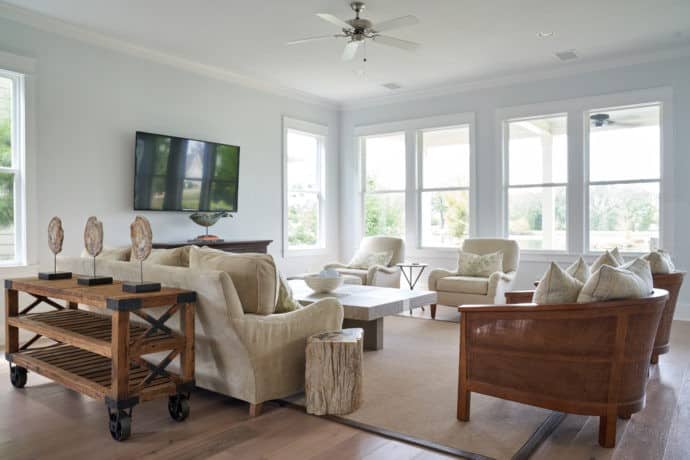 If you'd like to refer a friend or neighbor to Long Cove, put them in touch with Shandi Hudson, who heads our sales team. She'll be happy to help your friends become neighbors by finding them their dream lake home. And with our new Owner Referral program, when they buy, you receive free HOA dues or boat fees. You can reach them any time at (214) 220-4924‬‬ or info@longcovetx.com.
If haven't met Shandi yet, here's a little background on her.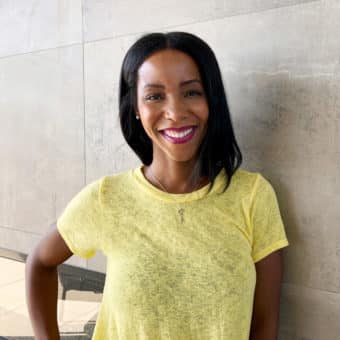 Born in New York and raised in California, Shandi has lived all over the world. Most recently, she comes to us from the Ritz Carlton Paradise Valley, but with her love of lake life and diverse set of interests—acting, Pilates and cliff diving, just to name a few—she fits right in at Long Cove. If you see her out and about, be sure to ask her about her two dogs Oreo and Sydney. She's a major dog lover and loves to talk about her BFFs.
We look forward to seeing you around the lake this October. Don't forget to RSVP to the Taste & Tour on October 27 and mark your calendar for our November 3 SMU homecoming tailgate. Here's to a Happy Halloween, perfect sweater weather and a season filled with pumpkin spice everything.