Every neighborhood at Long Cove has special areas to play, explore, or meet up for a glass of wine. This is the kind of place where kids roam free on bikes and you'll always find something fun to do. For a Long Cove site plan: see neighborhood map >
Long Cove's Newest Neighborhood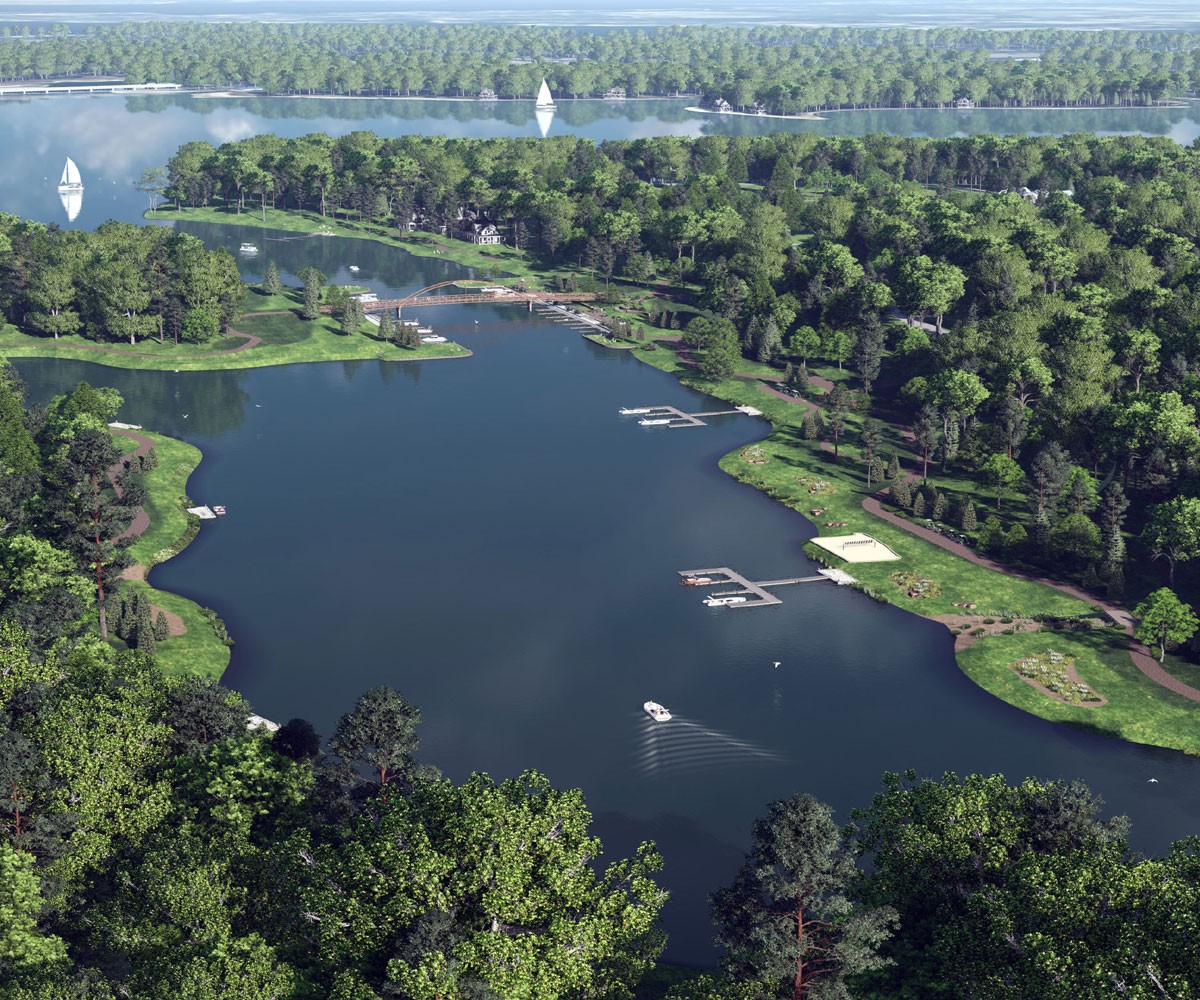 Henderson Bay
If open water views, tall trees, and shoreline walks are something you're seeing more of in your mind's eye, Henderson Bay will speak to you. Immerse yourself in the ebb and flow of lake life around the protected cove and harbor connected by an iconic Corten steel bridge. Take a morning jog on the iron ore trails that meander for four miles, through grasslands, past ponds, around the golf areas and to all the other neighborhoods.
Watch Video
Learn More
New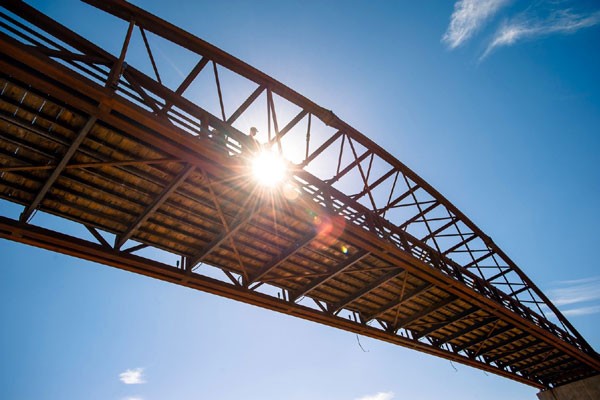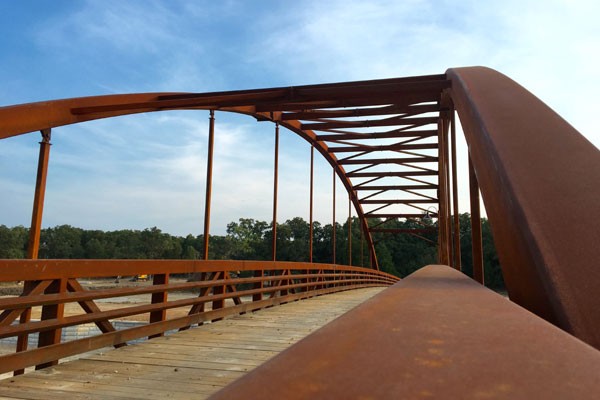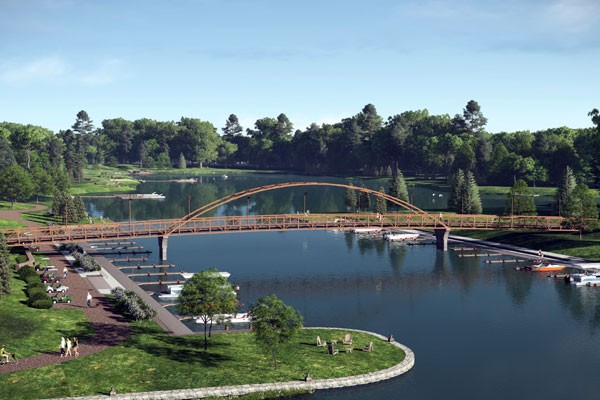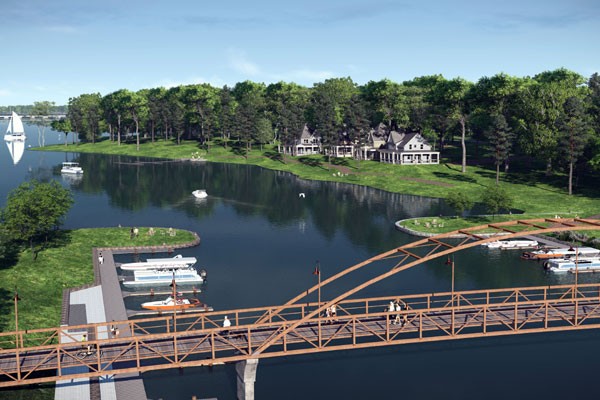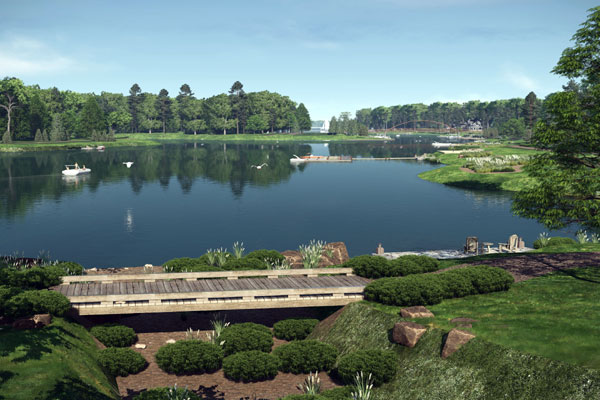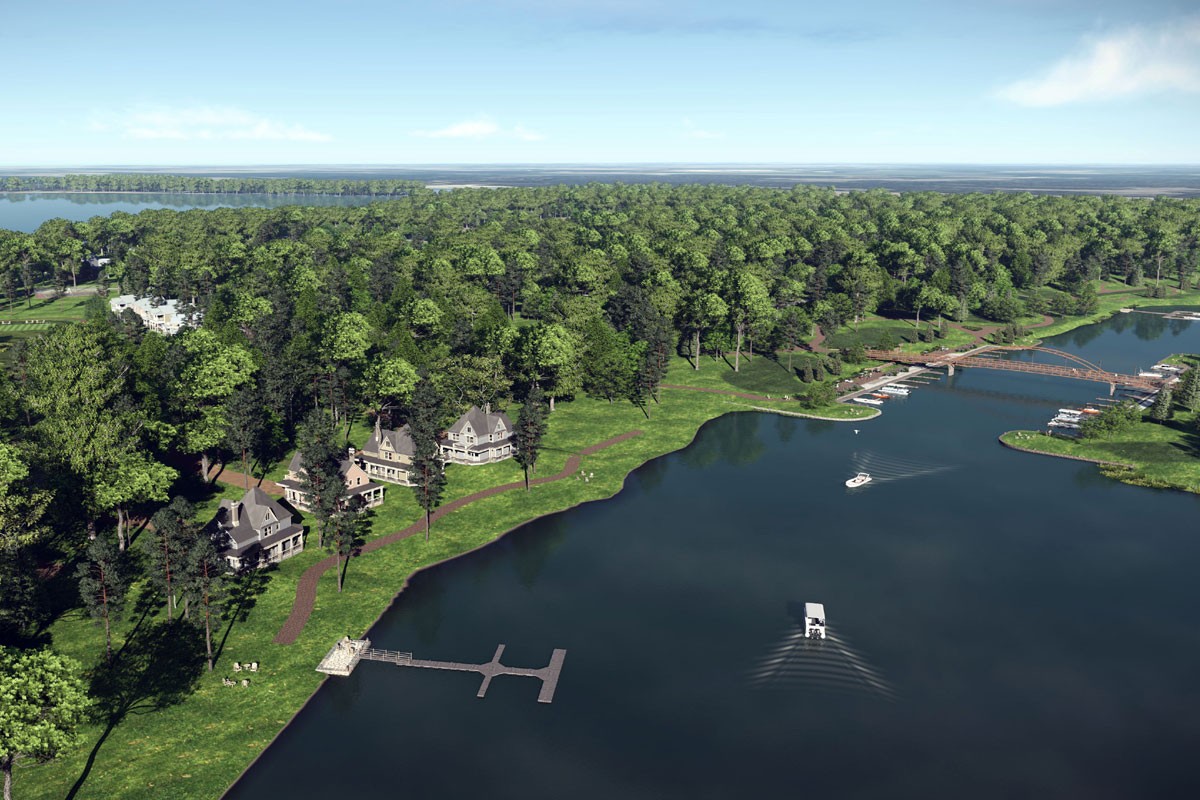 North Shore
A hop, skip and a jump northwest of Henderson Bay, eight exclusive custom homes form the North Shore enclave. A calm, wooded inlet with open water views and gorgeous sunsets. All just a few steps away from the hiking and biking trails, Henderson Harbor, and Thistle Never Dhu – our new 84,000 SF putting green.
Watch Video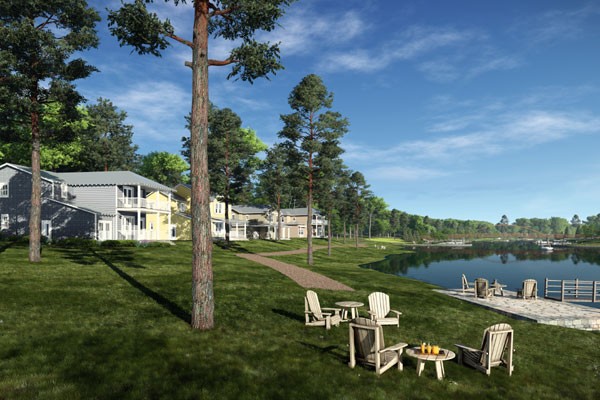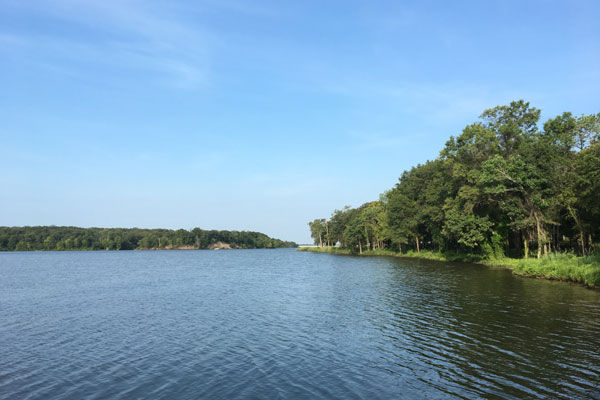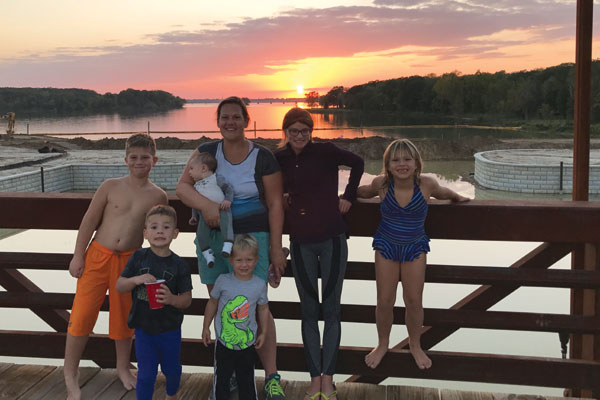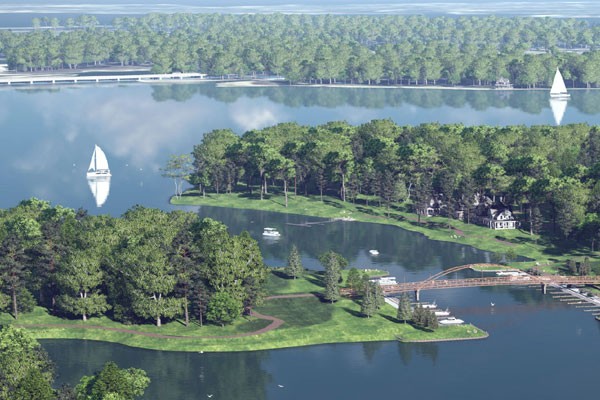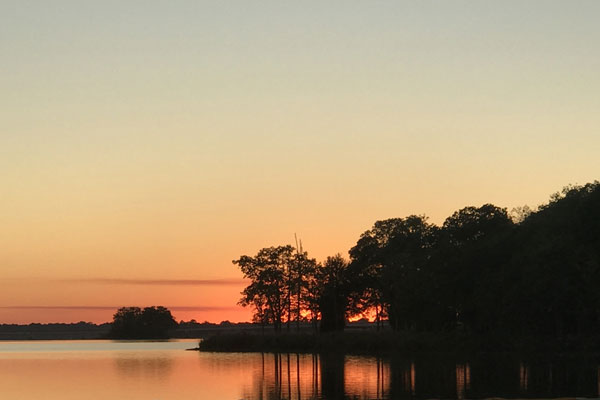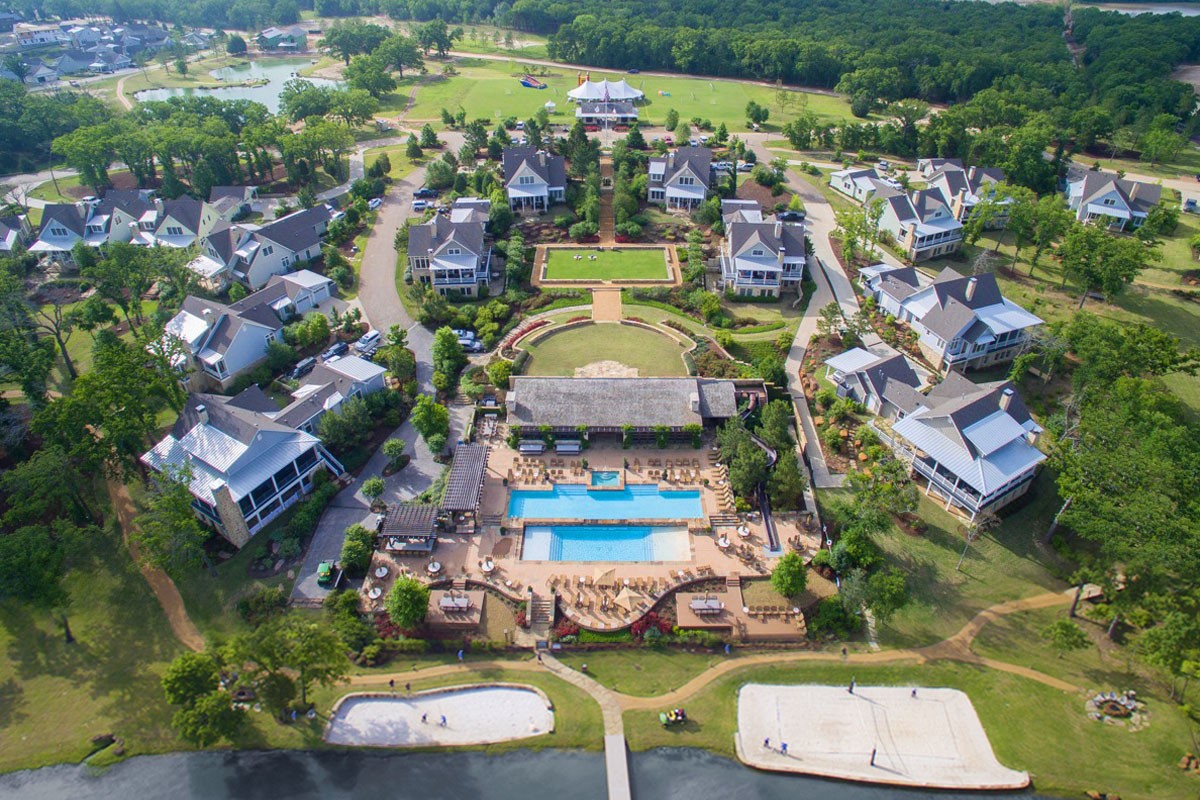 Founders Row
Kids wrapped in towels riding in golf carts. A barefoot group workout on the Play Field. A boat being dropped off at the dock for a wakeboarding adventure. The friendly village of Founders Row is where it all began and is still the activity hub of Long Cove. Pool and water slide. Regatta Grill. Tennis court. Toy Barn and Play Field.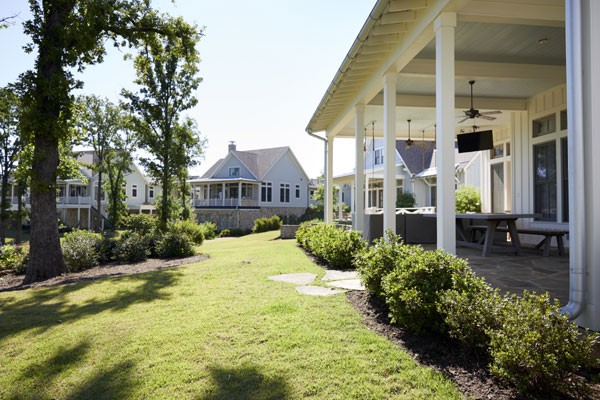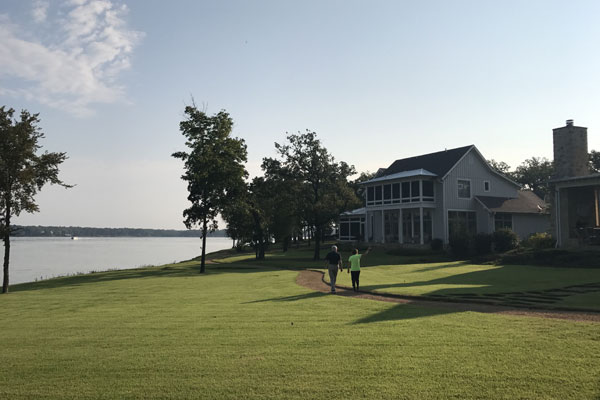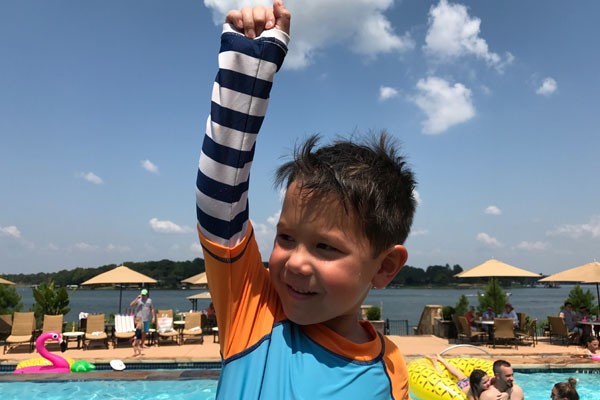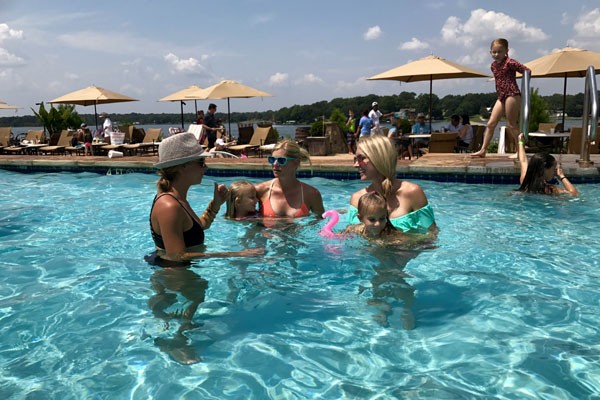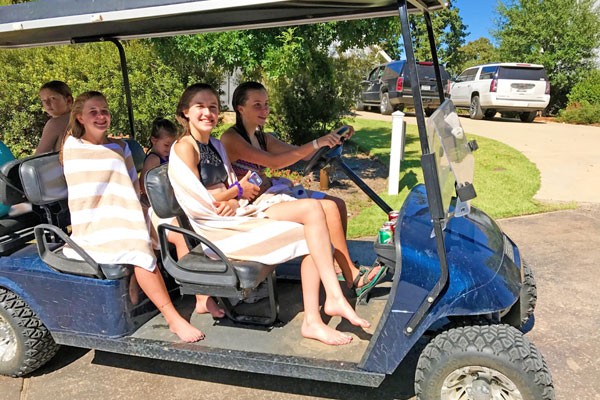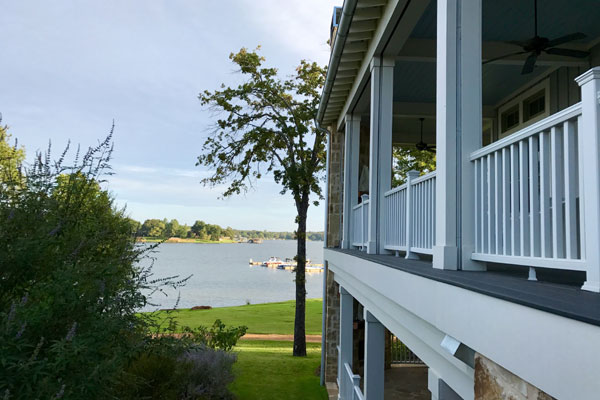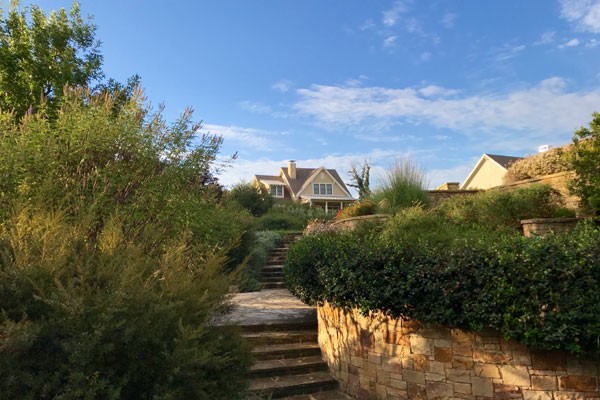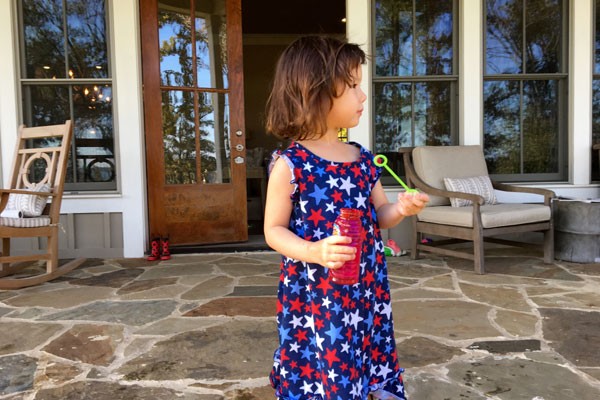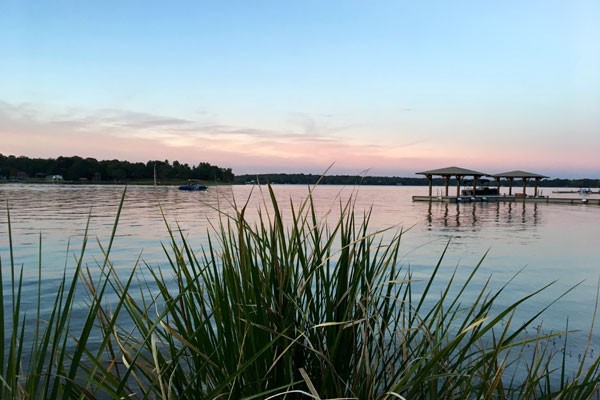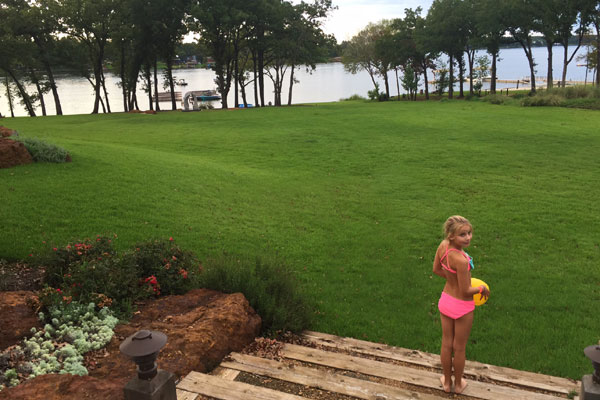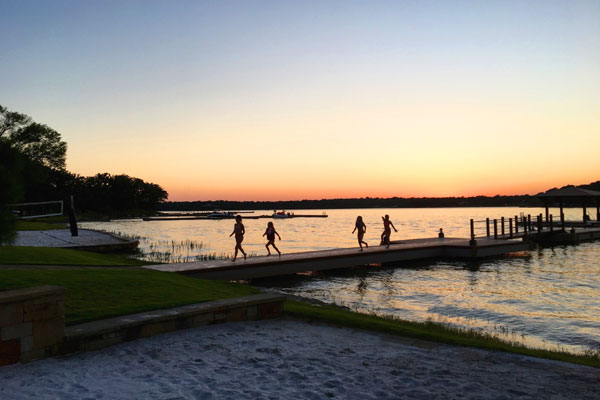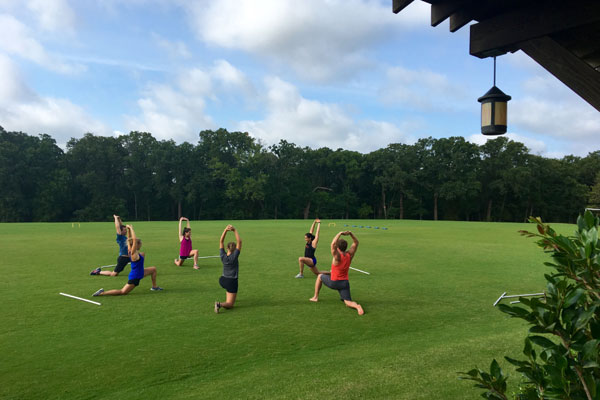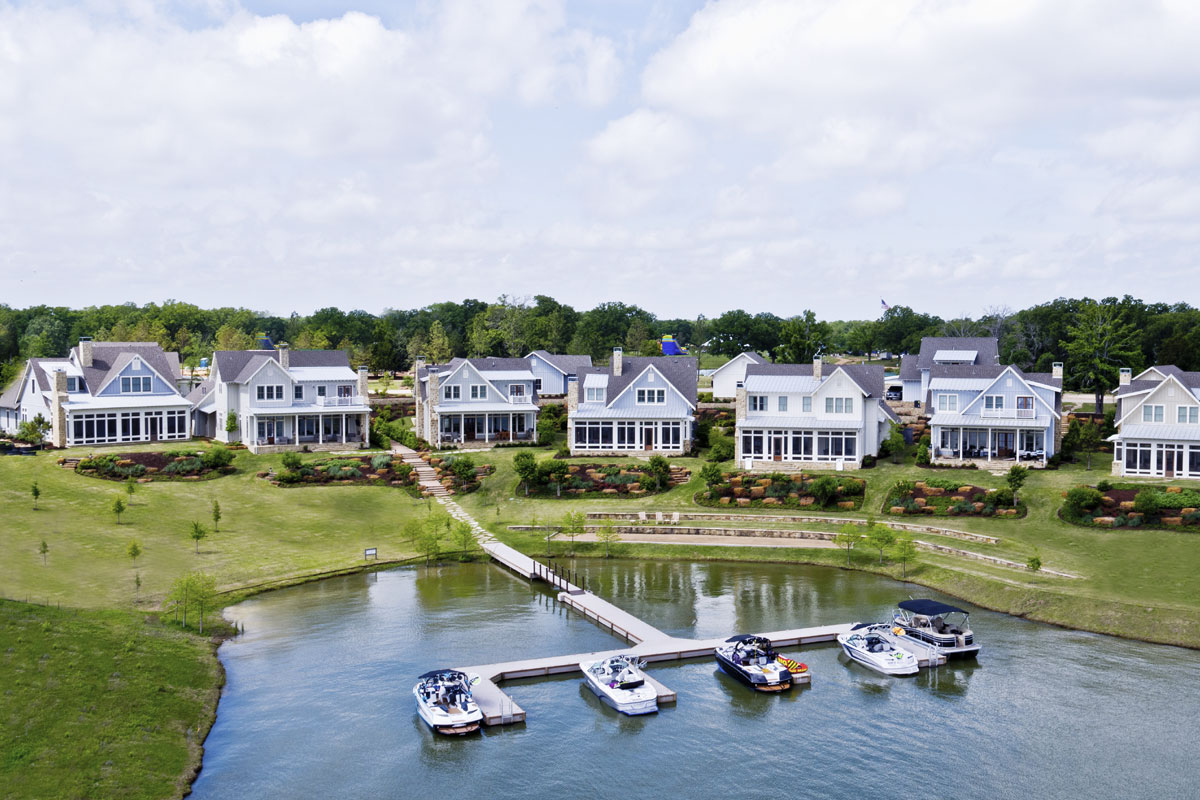 Dodd's Landing
A little slice of Zen. Pretty much how it feels to look out over the cove, ringed by comfortable homes, lush native plantings, and long rolling lawns you'll never have to mow. Dodd's Landing is a friendly, active neighborhood with its own community dock, bocce court, lakeside bonfire pit and sandy perches where you can exhale and consider the complexities of Tempranillo.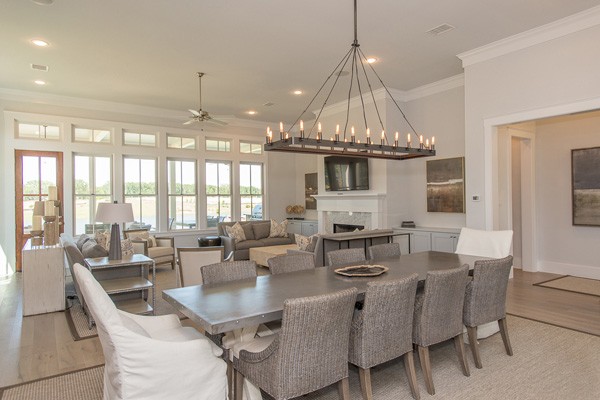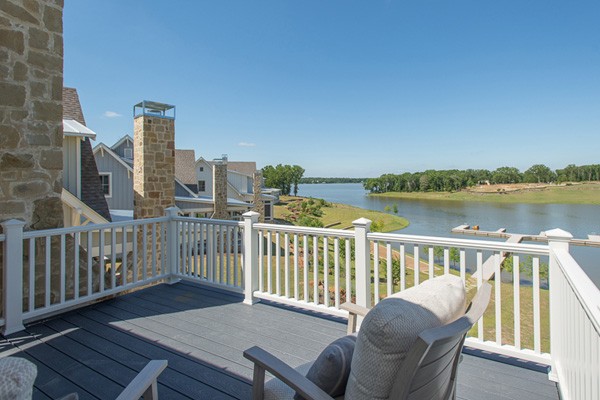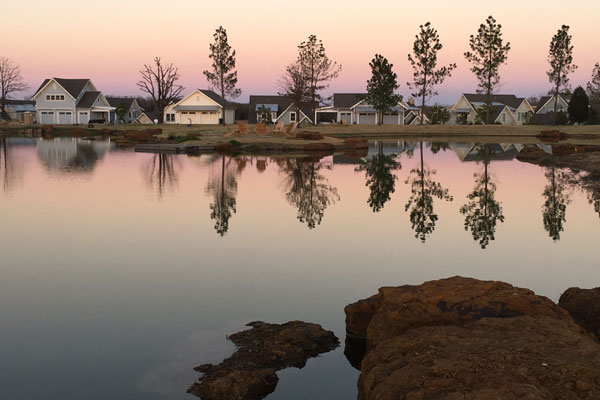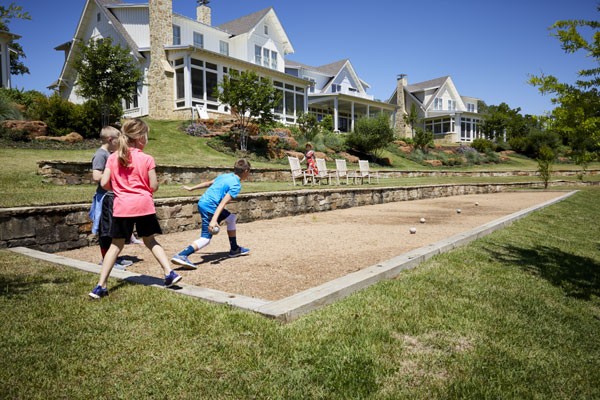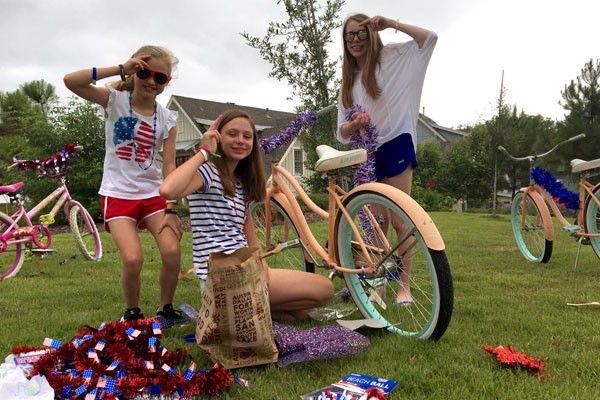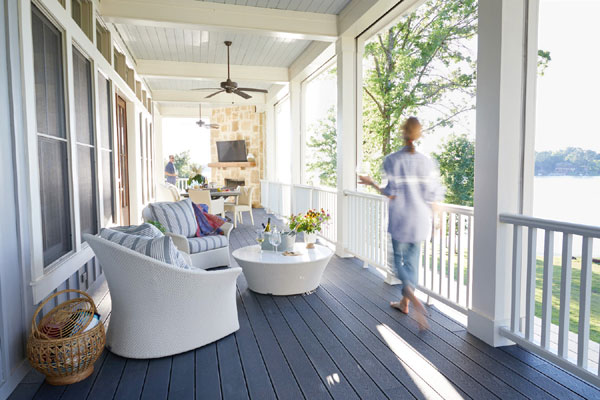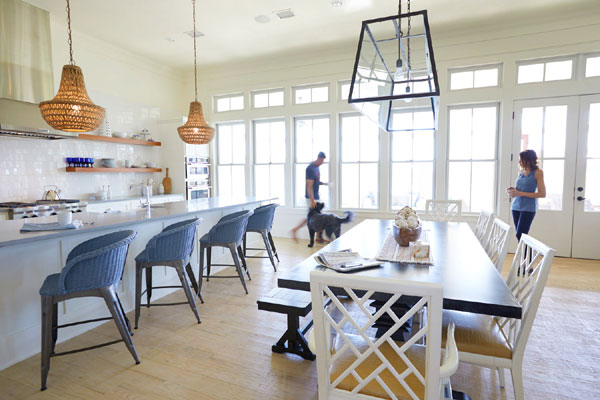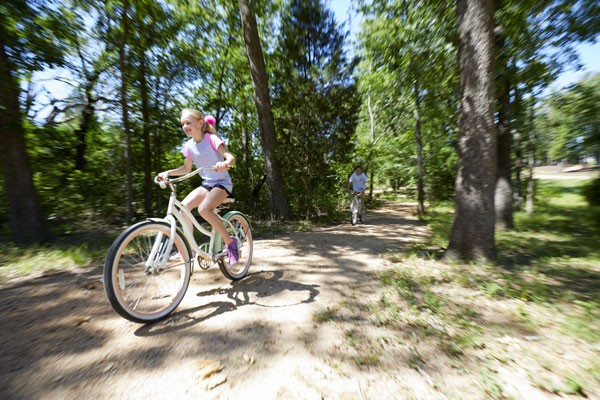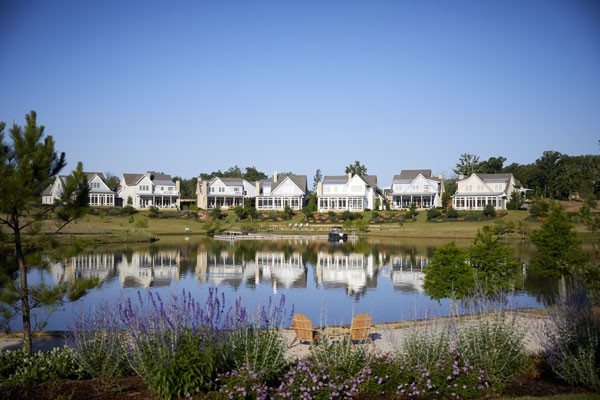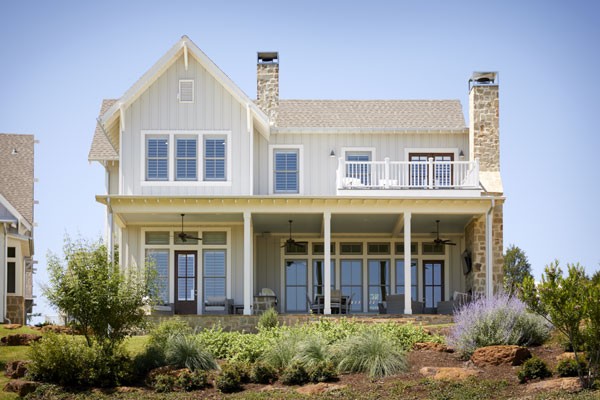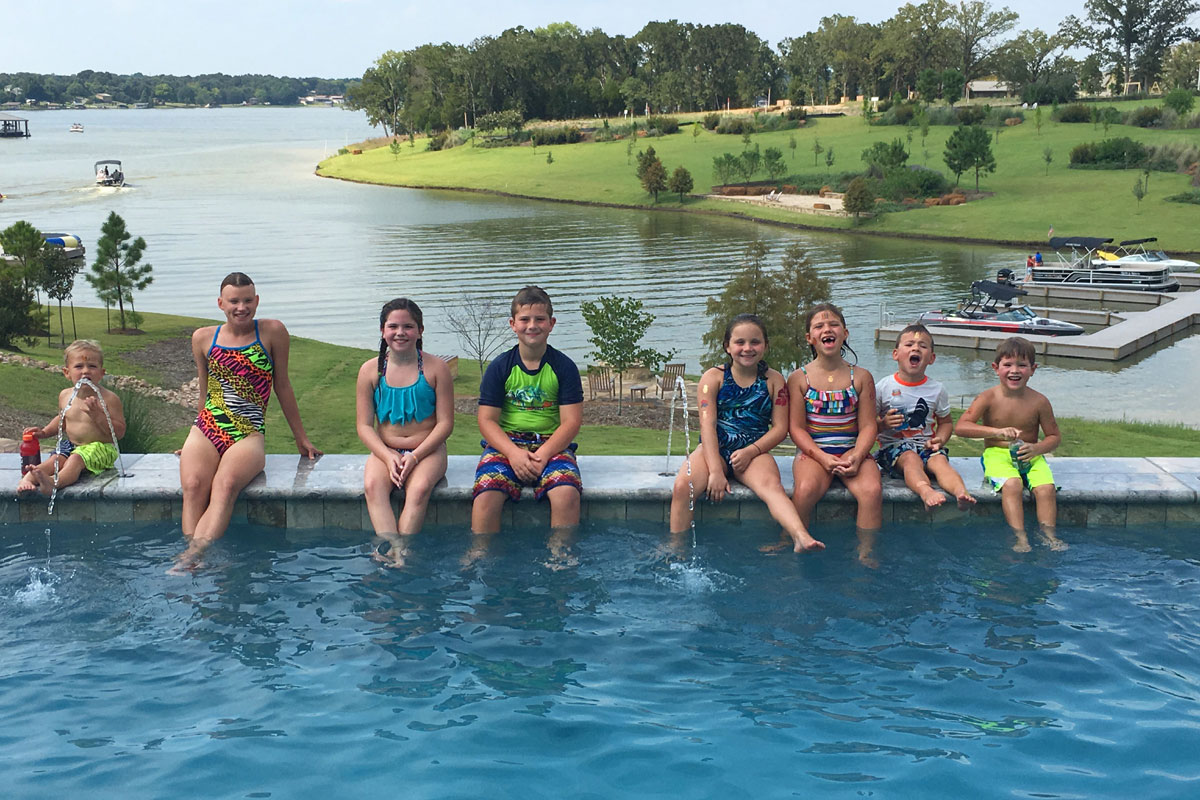 Dodd's Point
Morning light tips the northeastern shores of Dodd's Point­­, the perfect complement to coffee on the deck. This peaceful neighborhood of sophisticated, contemporary homes elevates the notion of what weekend lake homes can be. Whether entertaining or simply unwinding, Dodd's Pointers savor a view from the top.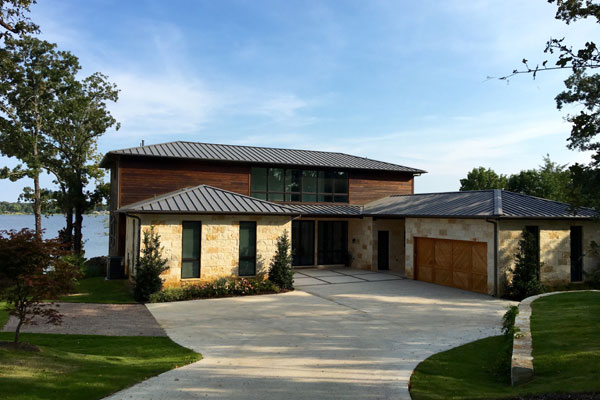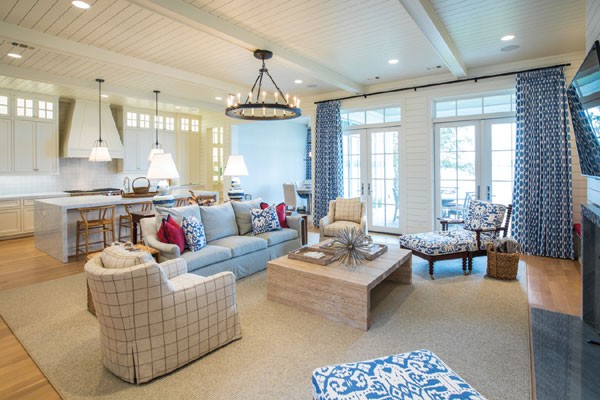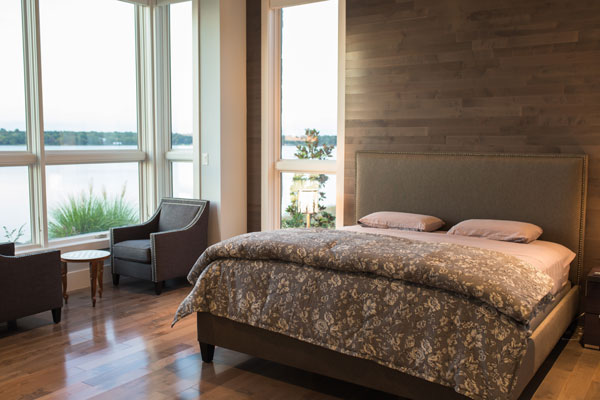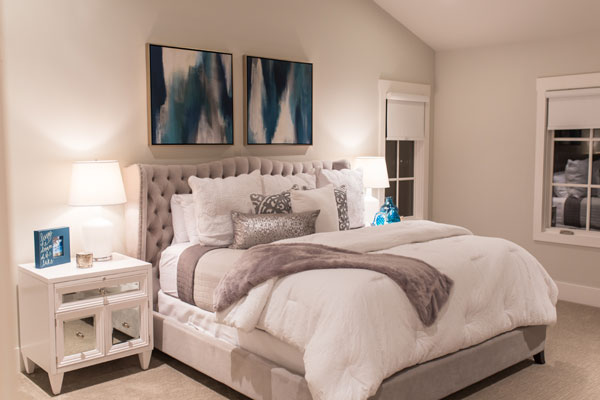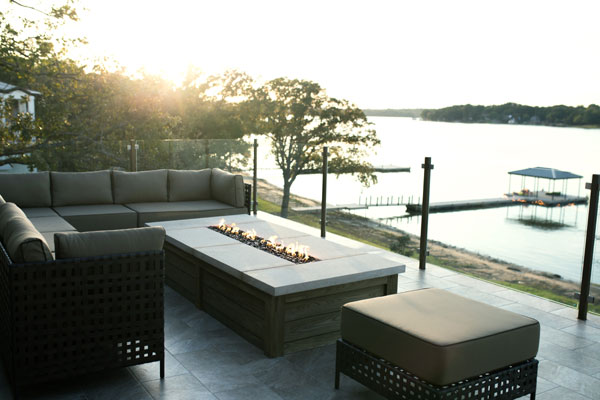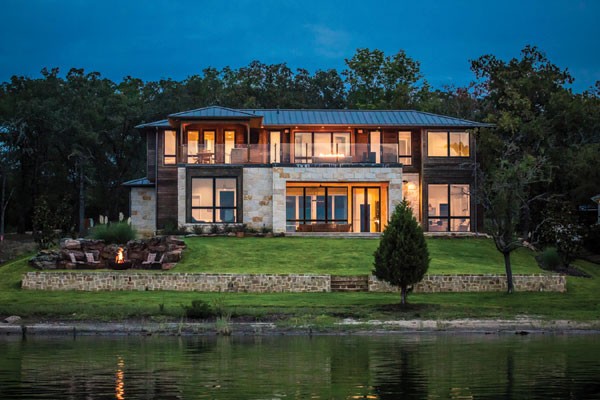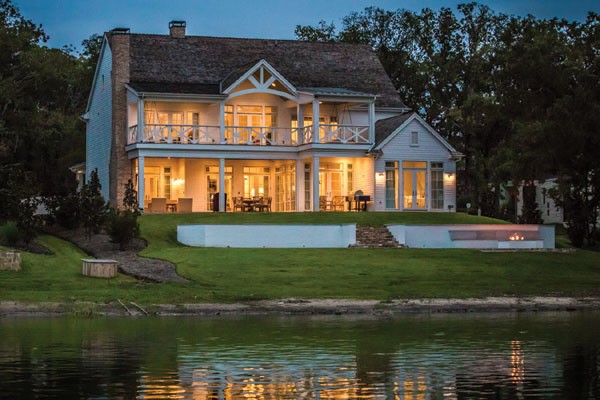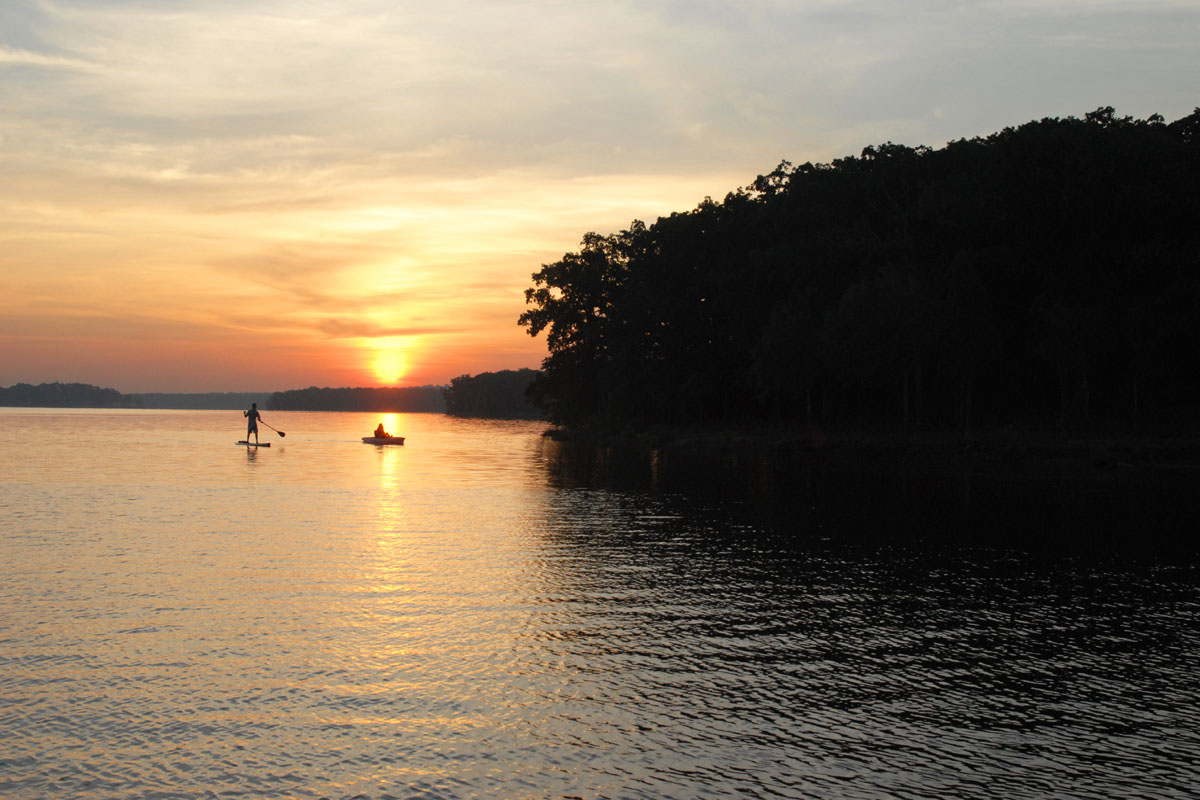 West Point
Oh the sunsets! On the western shore of Long Cove, you'll find a neighborly group of custom homes on spacious lots nestled in the woods. Just an easy walk, bike or golf cart ride from the amenities at Founders Row, Henderson Bay and even closer to our new epic putting green and future Fitness Center.