Long Cove Marina fuel pumps
Buxton Marine operates the Long Cove Marina and offers full-service boat refueling.
Fuel full service
Open 7 days, 8AM–5PM
Self service
24/7
Marina open every day in the summer season.
May 1–September 30: Open 7 days, 8AM–5PM. October–April hours are weather dependent.
Directions Link – Long Cove Marina phone: (903) 804-9962 .
Boat sales, maintenance and wakeboarding gear
The Long Cove Marina is operated by our friends and associates at Buxton Marine, who also happen to be the number one Nautique dealer in Texas. With Nautique boat maintenance and sales right on Cedar Creek Lake, you can stay focused on the important things, like whose turn it is on the wakeboard. And if you're in the market for a Nautique wakeboard boat, wakesurf boat or ski boats, you'll find an impressive selection to choose from. You'll also find a selection of snacks and ice in the boat shop.
Drystack boat storage
The Long Cove Marina offers drystack boat storage and winterizing services. And when it's time to get your boat back on the water, they'll have it ready when you are. Available to Long Cove home owners as well as the public.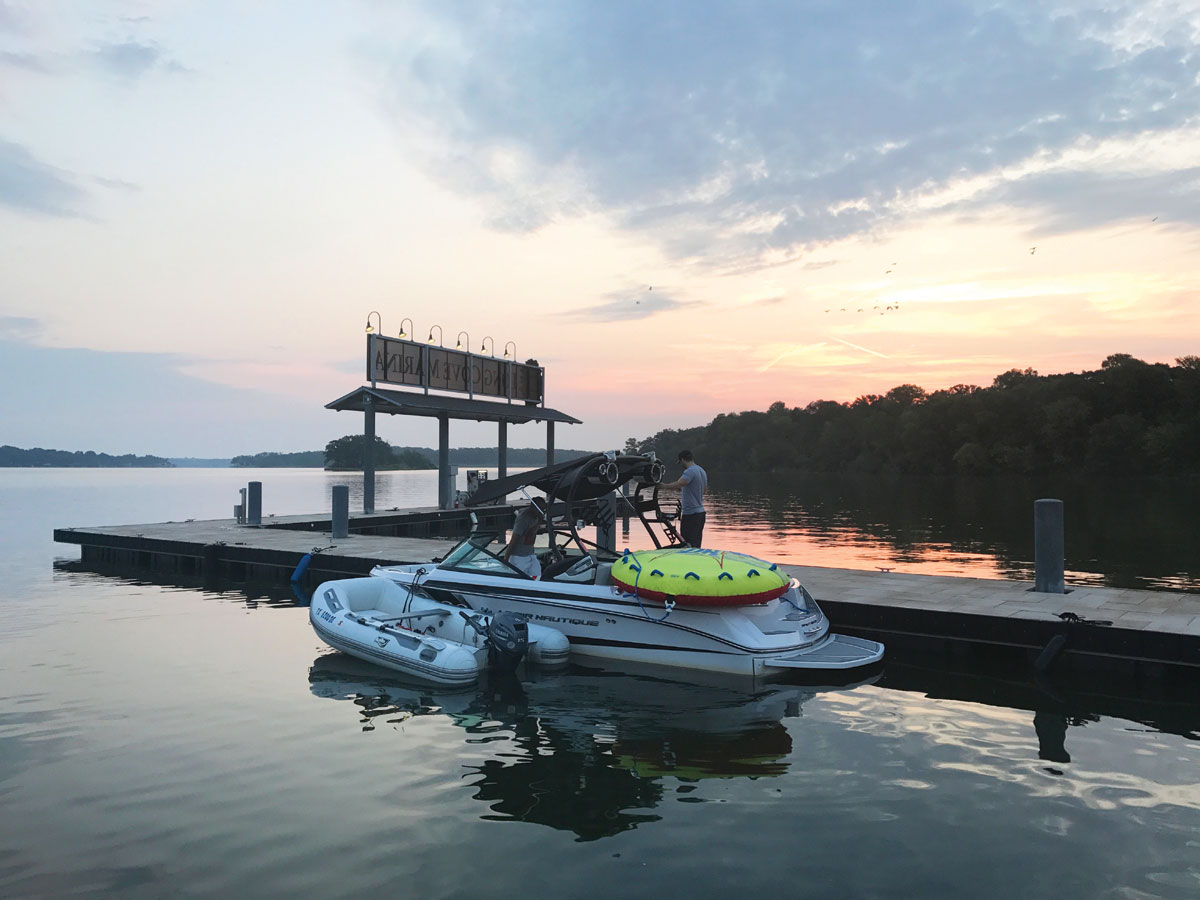 Boat Valet
At Long Cove we take away the headaches of boat ownership. Just ping the Marina on the Long Cove App and your boat will be delivered to your dock, clean, gassed up and ready to go. Available to Long Cove home owners.
Long Cove Boat Club
Carefree, Shared Ownership
What's better than owning your own boat? Enjoying several. As a resident of Long Cove, you can become a member of our Boat Club and enjoy exclusive, shared access to different types of boats – for skiing, tubing, wakeboarding or just cruising around with a large party. Simply check out one of your boats online and get ready for a day on the lake. Your boat will be delivered by Boat Valet to one of the community docks or your private dock and when you're done, just leave cleaning, refueling and boat maintenance to us.
Here are the three types of boats in the Long Cove Boat Club: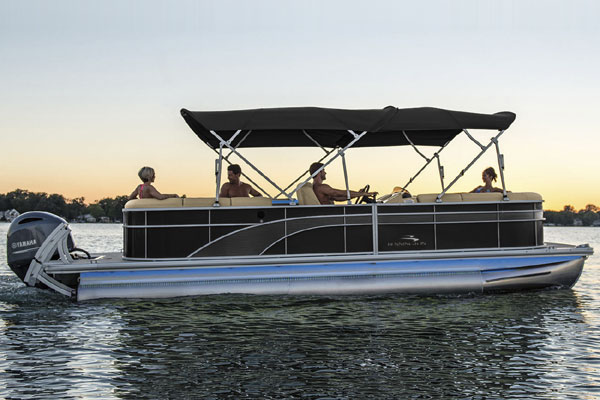 Bennington 23XL
Designed for cruising and tubing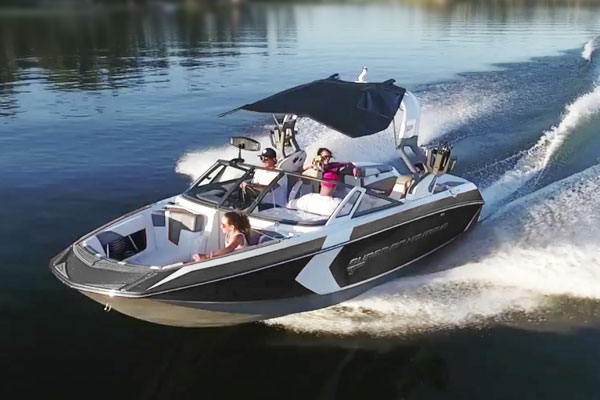 Super Air Nautique 210
Designed for wakeboarding, wakesurfing, water skiing, and tubing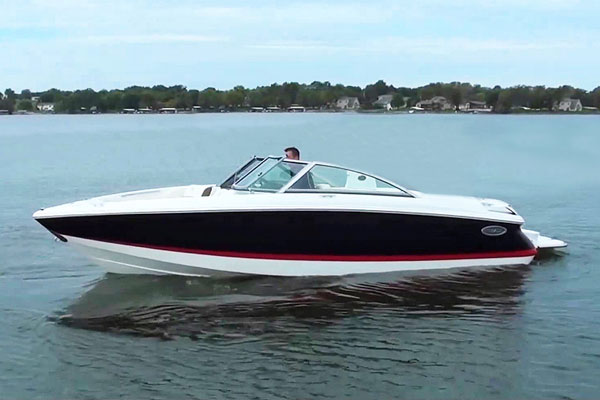 Cobalt 220
Designed for cruising and tubing