An Easy Drive from
University Park, TX
1 hour
21 min
An Easy Drive from
Highland Park, TX
1 hour
18 min
An Easy Drive from
Southlake, TX
1 hour
41 min
An Easy Drive from
Preston Hollow, TX
1 hour
23 min
An Easy Drive from
Dallas, TX
1 hour
13 min
An Easy Drive from
Fort Worth, TX
1 hour
38 min
An Easy Drive from
The Woodlands, TX
2 hours
33 min
Where weekends just feel longer.
About an hour from Dallas, Long Cove makes spontaneous weekend getaways easy. Come see our beautifully-conceived lakefront community, newest amenities, available lakefront home sites, and lake homes for sale in Texas. Set up your personal tour.
Lakefront Home Sites, Harbor Front Townhomes and Waterside Cottages
Prime wooded home sites along the shoreline have just opened up for custom home designs and cottages. Shopping for a second home, or luxury Cedar Creek Lake real estate? With an A-list of accomplished architects and builders, we've made it easy to design and build a lake home that works with your family and lifestyle. Learn more >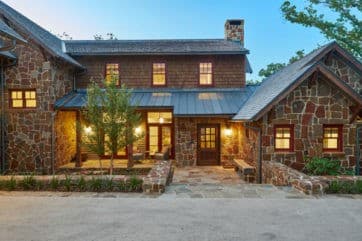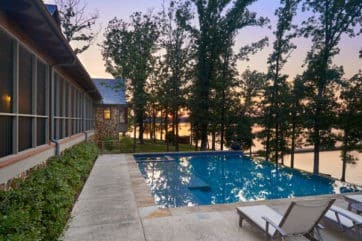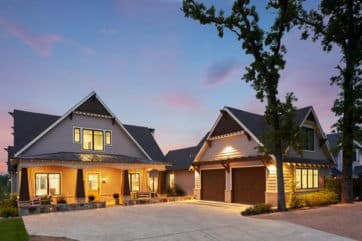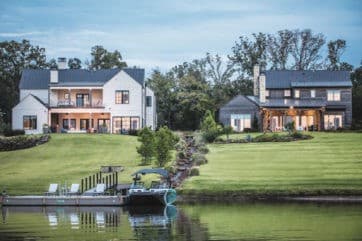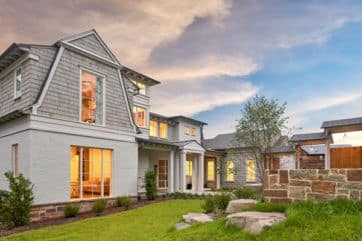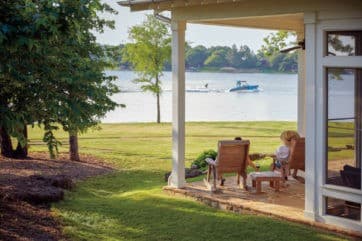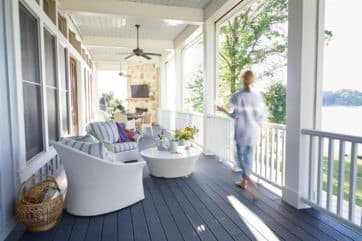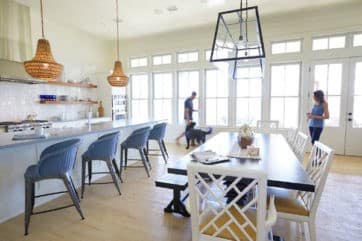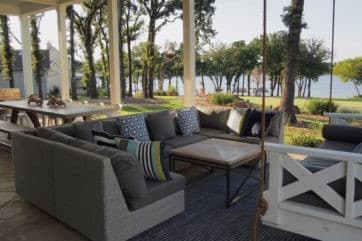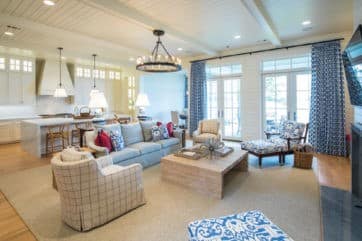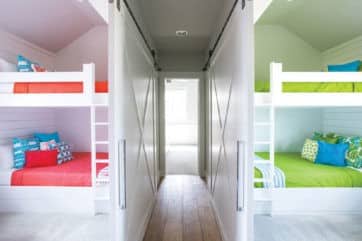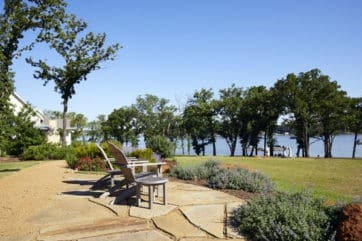 See what's new.
Henderson Bay has it all. Wooded lakefront home sites. Rolling lawns. Bonfire pits. Beach volleyball. Iconic views of the new harbor and Hennybay Bridge. Trails that connect to all the neighborhoods of Long Cove. Featuring contemporary lake homes by Robert Elliott Custom Homes. Learn more >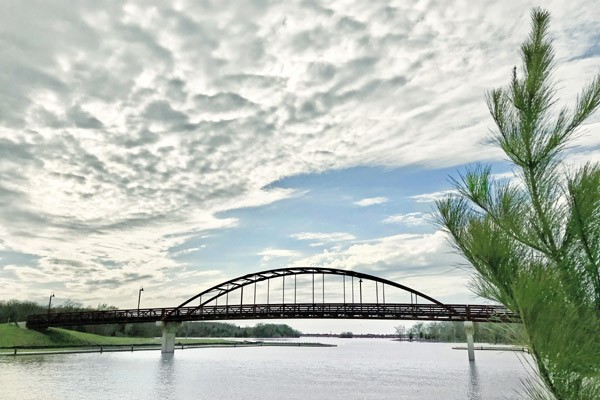 Imaginative events year-round.
Easter egg hunts, movie nights under the stars, 4th of July Parades, Farm to Fork Dinners – just leave the entertaining to us. Our community events are a great way to mix with your neighbors and share your lake home with family and friends. And we always leave room for some friendly competition. Watch the videos >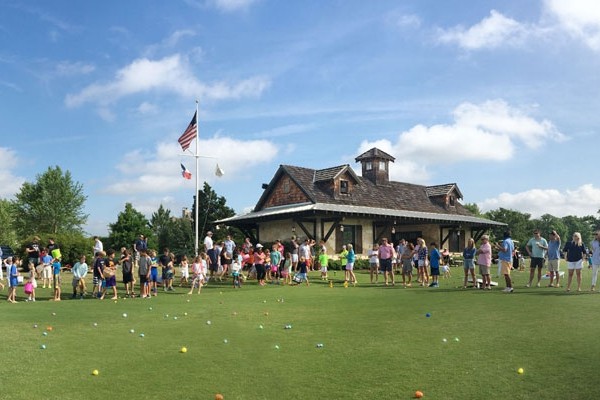 Family Easter Egg Hunt
Spring Fling
See what everyday life is like at #LongCoveTX