Careers at Long Cove. Interested?
Long Cove is a one-of-a-kind lake home community on Cedar Creek Lake, Texas. Our team creates a welcoming and service-oriented atmosphere for families and their guests. We employ a wide variety of staff with many different talents. It's an exceptional place to gain experience in the hospitality field.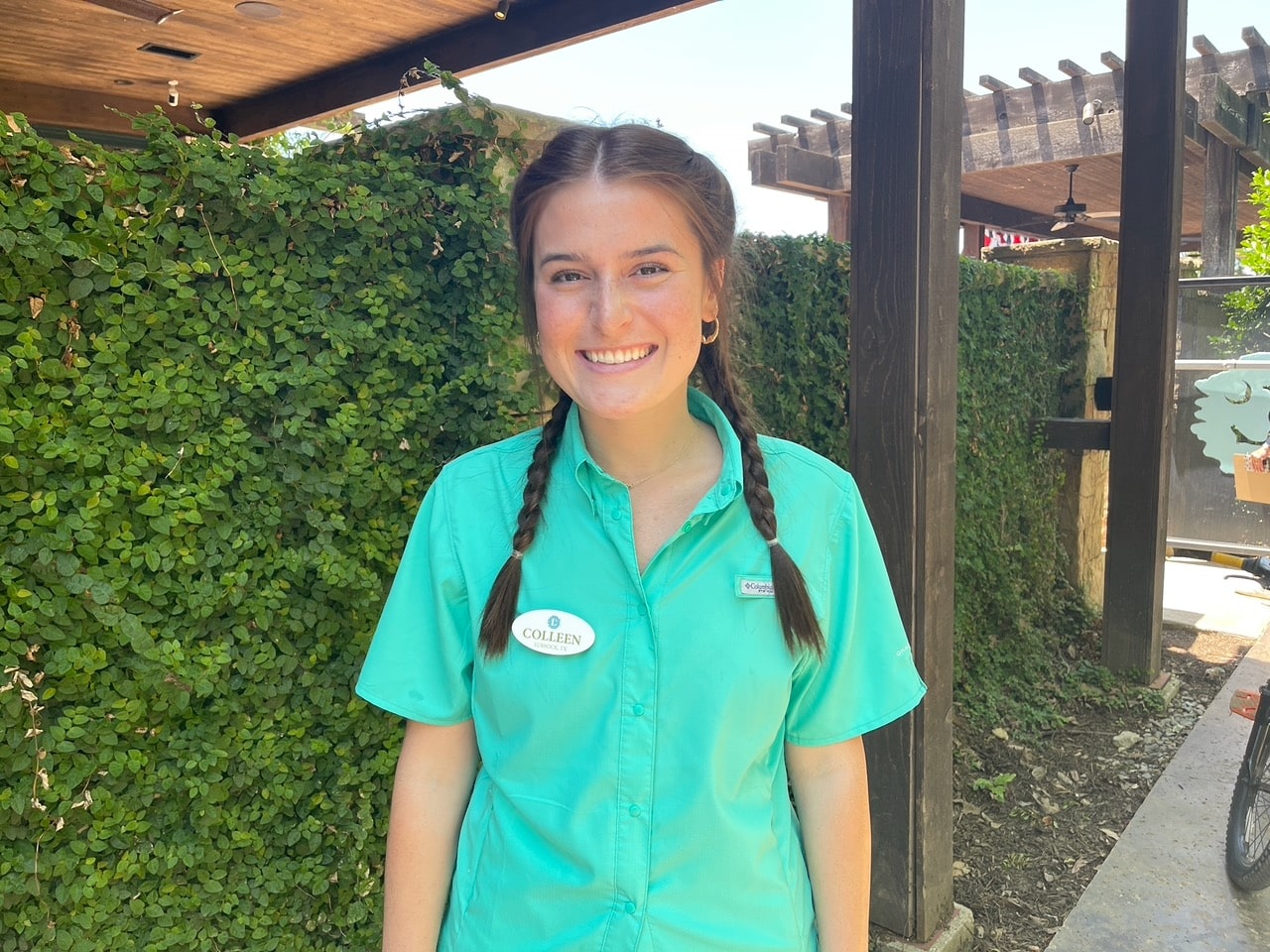 Please tell us a little about yourself and we'll be in touch.
This site is protected by reCAPTCHA and the Google Privacy Policy and Terms of Service apply.