Call now and set up your shoreline boat tour.
There's nothing like seeing Long Cove in person. At a little over an hour from most parts of Dallas, Long Cove is hard to beat for spontaneous weekend getaways near Dallas. Have questions? See answers to some FAQ here.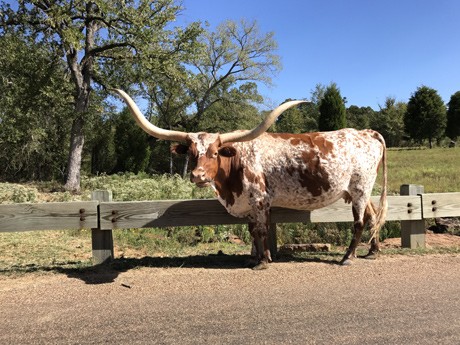 Feel free to send us a note. Longhorns standing by.
Ask the Concierge
Have a (non-sales) question? Need something? A stocked fridge? A plumber? Housekeeping services? Someone to check on your home? Reccos for restaurants and catering? Whatever it is, consider it done. Our goal is to give Long Covians all the conveniences of resort-style living.