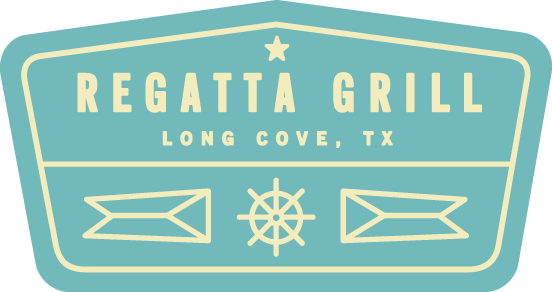 Poolside bites and refreshments.
HOURS: Friday-Sunday 11 AM to 8 PM during the summer season.
When you've got a houseful it's nice to know you don't need to cook every meal. Located next to the pool at the Lake Club, the Regatta Grill menu includes authentic Texas fare and healthy options that cover all bases for families. Plus, snacks, ice cream, and yep, adult beverages too.