See What It's All About
Take a shoreline tour today.
Nothing quite like taking it all in by boat, then jumping into a golf cart to breeze around Long Cove. You'll see all kinds of lakefront homes with comfortable porches and rolling lawns. Amenities from golf and tennis to hiking and biking. White sand volleyball courts and lakeside bonfire pits. Just contact sales for the particulars.
Why not hang around awhile and join the fun?
As the sun sets, we get together for porching hour. And in the summer, our cove parties bring everyone together. As far as we know, no one bites, so consider yourself invited.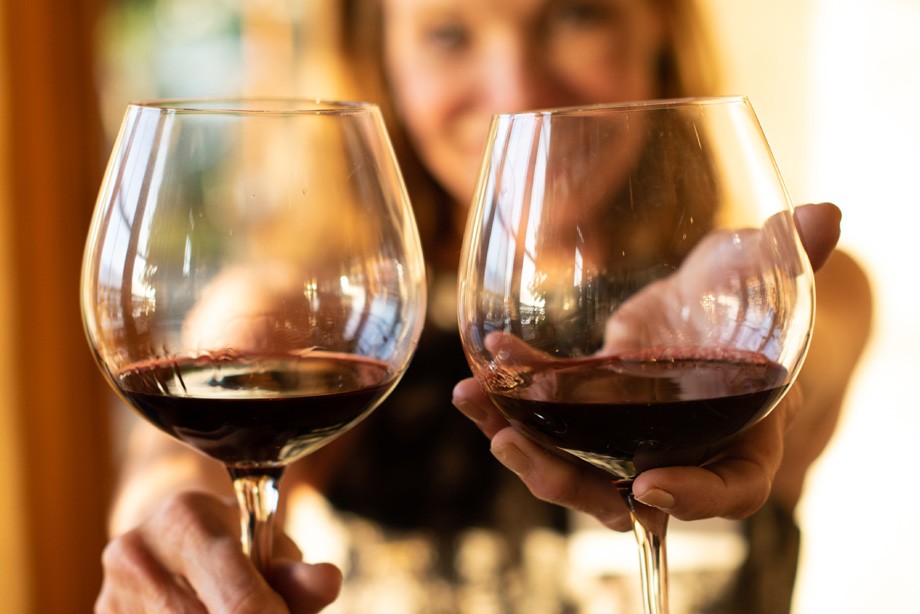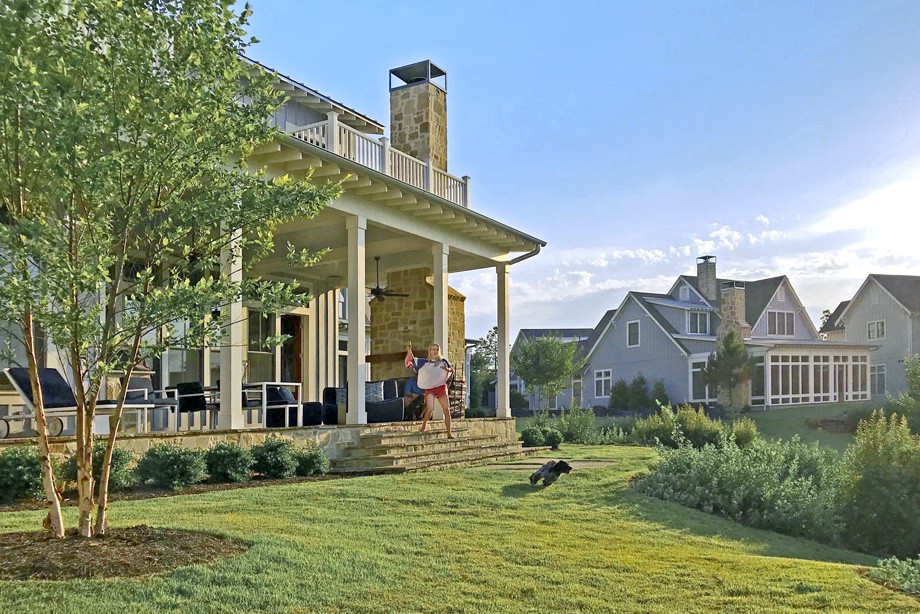 Let's turn that dream into how you spend your weekends.
Set up your personal shoreline tour with our team. They'll show you all the community amenities and available lakefront homesites, spec homes, Contemporary Cottages and townhomes. Just give them a call or send an email.