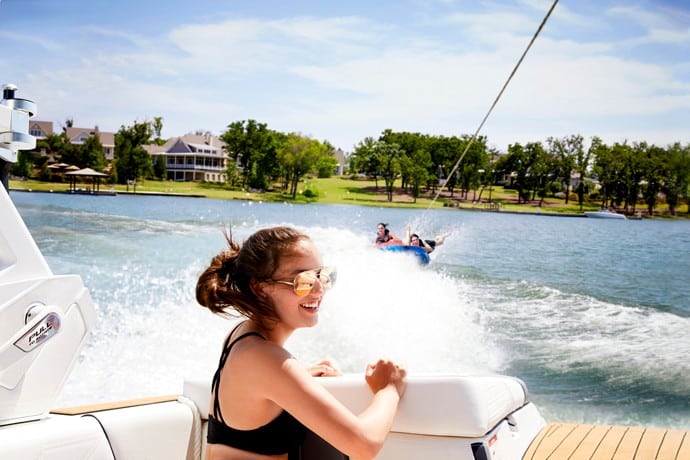 So many ways to play at Long Cove. And only an hour and change from Dallas on Cedar Creek Lake. Hop in a boat with us and we'll take you on a shoreline tour to experience Long Cove like a resident.
Harbor Front Townhomes and Lakefront Homesites with gorgeous views available now.
We'd love to show you around. Set up your tour by calling (214) 220-4924 or emailing info@longcovetx.com.