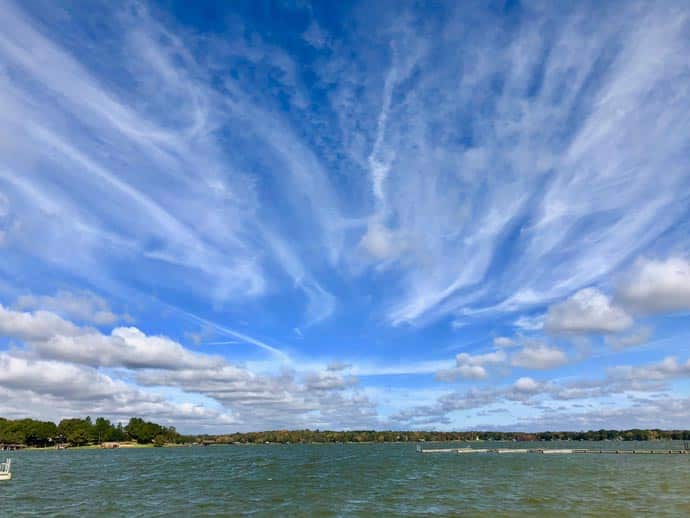 Happy Holidays, Longcovians!
We bring you good tidings. More specifically, news of our most exciting Homeowner Referral Program to date, rolling out this month. With incentives like helicopter rides from Big D to the lake and a charter through Nantucket, Martha's Vineyard, and Newport, there are more reasons than ever to brush up on your ambassadoring skills and engage in a little friendly competition with your Long Cove neighbors.
If you'd like to refer a friend or neighbor to Long Cove, introduce them in person or via email to our sales team, Shandi and Kiki. When your referral falls in love with Long Cove—and you know they will—and decides to purchase, you'll receive our thanks in the form of a special prize.
Here's the scoop…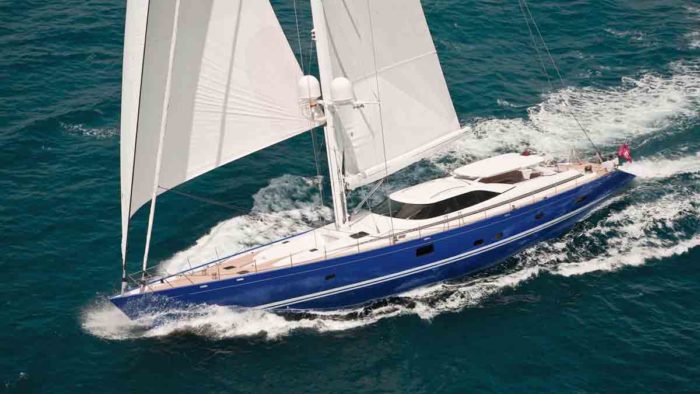 First prize will go the homeowner who sells the most developer $$ (minimum of $3 million)—and trust us, it's a good one. The winner of this prize will enjoy six nights aboard Anemoi to Nantucket, Martha's Vineyard, and Newport on pre-selected dates in July, August, or September of next year. Who would you bring along? Family? Friends? Fellow Longcovians, perhaps? Make your neighbors green with envy or make their day by inviting them along. Either way, this trip is guaranteed to be Insta-worthy.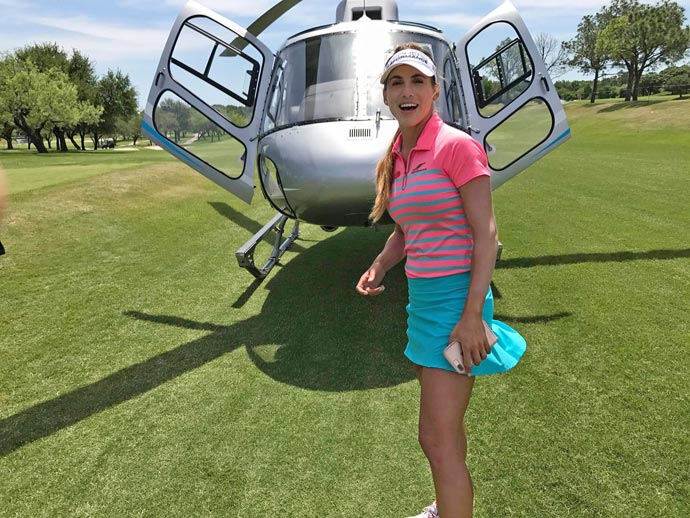 Second place is nothing to sneeze at either. Whoever sells the most developer $$ (minimum of $1.5 million) will receive three round-trip chopper flights from the Dallas area to Long Cove to be used within 12 months. Chartered door-to-door car service provided by FLYTE for up to four people. Just imagine arriving for your weekend at the lake in such style. #goals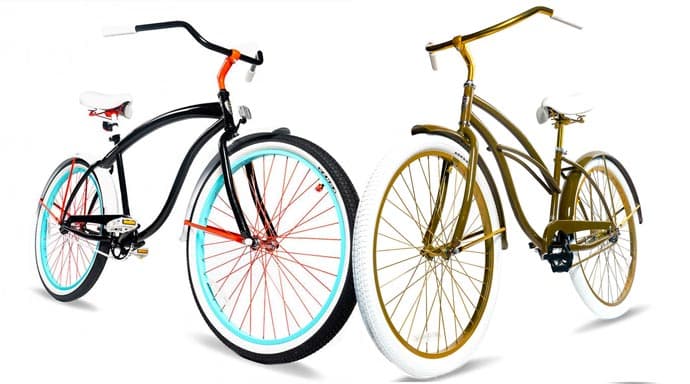 And because this season has us in the giving spirit, everyone else who refers at least one buyer will win two Villy Custom bikes (up to $2,500). What would your dream bike look like? We can't wait to see the winners riding their flashy new wheels around Long Cove.
The Homeowner Referral Program ends on May 25, 2019. Winners will be announced poolside at our annual Memorial Day fête and standings will be shared in our monthly newsletter and on social media. If you don't already, be sure to follow us on Instagram, Facebook, and Twitter. Got questions? Reach out to Shandi or Kiki at (214) 220-4924‬‬‬‬ or info@longcovetx.com.
Best of luck. We'll see you aboard the Anemoi.