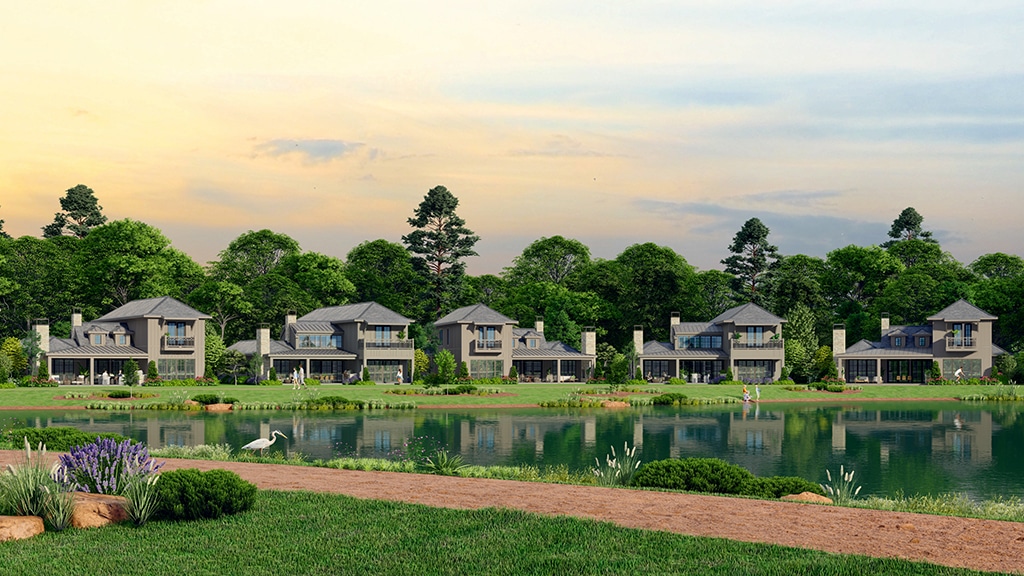 If woods, water, and fun are your speed, our newest release on Bluegill Pond might be just your style. A limited collection of 5 Canopy Homes is now available—and these beauties take R&R to the next level. Nestled in the shade of mature trees and lushly landscaped, these serene properties offer relaxing views of the 5-acre Bluegill Pond, which is right off your back porch.
Throw a steak on the grill and a line in the water, while the kids climb, swing, and zip at the nearby Treehouse Adventure Park, one of the most magical playgrounds anywhere. Hop on the trails for easy access to golf, pickleball, the Play Field, and everything else Long Cove has to offer. Take a dip in the heated Eastport community pool. And then do it all over again the next day.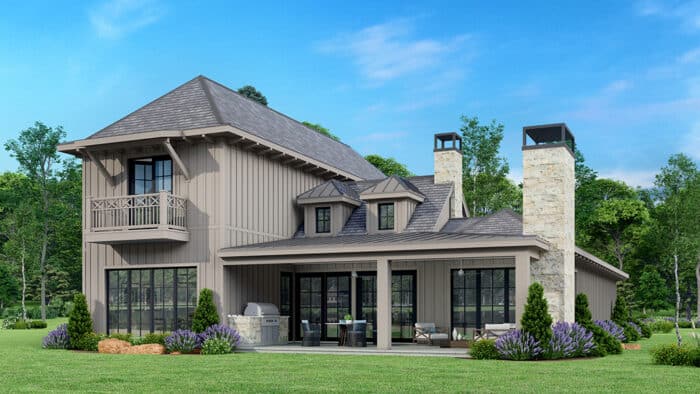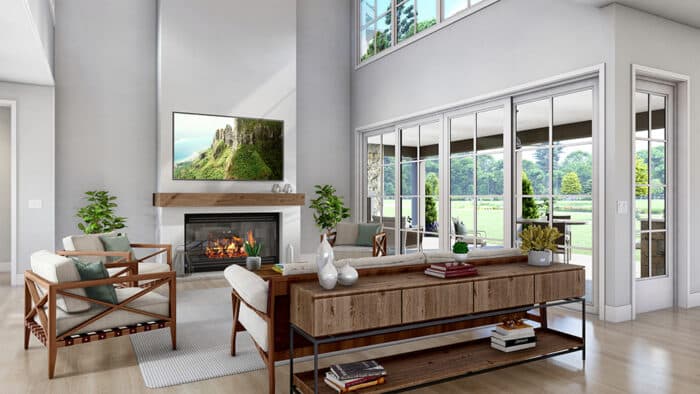 With completed architectural plans by John Boyd & Associates and Robert Elliott Custom Homes teed up as builder, you've got a head start. The hardest decision you'll have to make … Beechwood or Sycamore? Both new floorplans offer a serene, natural experience, room to sprawl, and upgraded finish-outs you can make your own. So, either way, you can't go wrong.
The Beechwood comes in at 4,940 total square feet, including 4 bedrooms, 2 bunkrooms, 6 full baths, and 1 powder room. The lower level features 2 masters and an optional game room, perfect for late-night rounds of Yahtzee. Light, bright and airy, the family room is made for entertaining. Just open the doors to let the outside in; your covered porch is right there.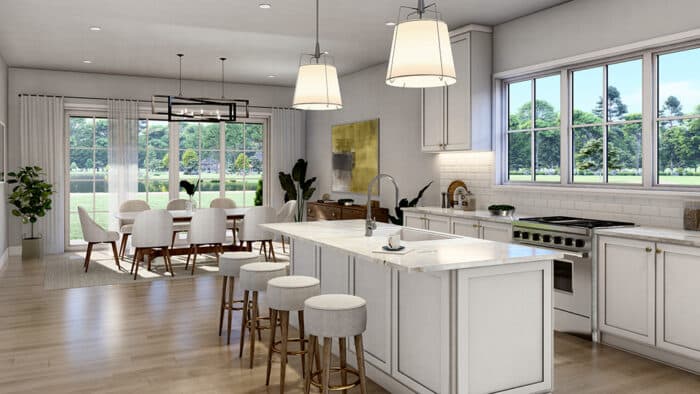 Like the Beechwood, the Sycamore features an open floorplan and contemporary design with refreshing views from every seat in the house. Recharge on the pondside porch, fire up the gas fireplace, and then retire to one of two masters located on the lower level. This option features 4,027 total square feet, which includes 3 bedrooms, 2 bunkrooms, 5 full baths, and 1 powder room.
Either way, you have the option of upgraded finish-outs, including: kitchen counters, appliances, cabinetry, fireplaces, lighting, and patio deck flooring. Our team is happy to walk you through the options and tell you more about the fast-track process that gets you into your lake home and diving into the Long Cove community in record time.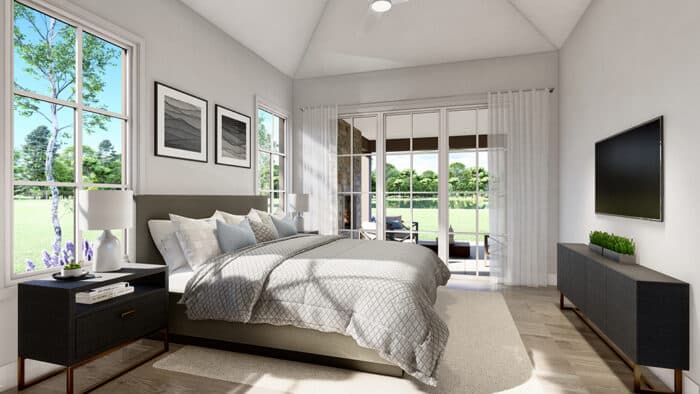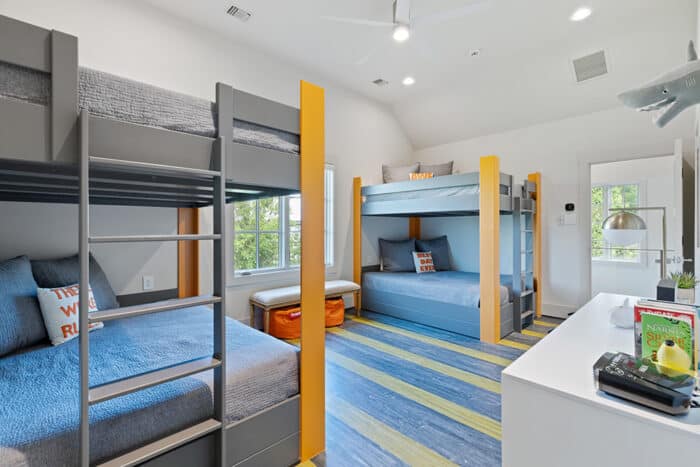 You can already hear the lake birds chirping, can't you? These waterfront homes won't be around long. Get in touch with Tommy, Kiki, and Josh with Long Cove Realty to get the details and schedule a tour. Call 214.220.4924 or email Info@LongCoveTX.com.