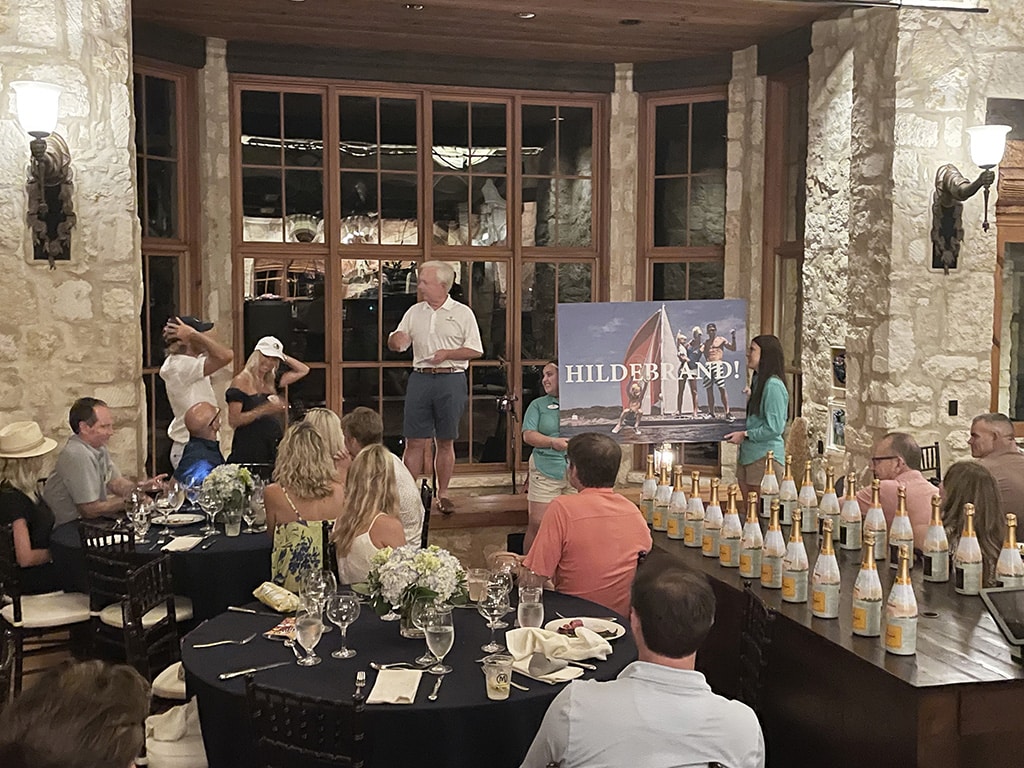 We know there's no better ambassador for Long Cove than you! Year after year, our community grows—and it wouldn't be possible without homeowner referrals to friends, family, and neighbors.
To express our gratitude, we formed the Ambassadors Club at Long Cove, comprised of homeowners who have referred new buyers to Long Cove Realty over a designated time period.
Our first event was recently held at McNarosa to celebrate 2020-2021 Long Cove Ambassadors and homeowner referrals. Guests arrived by boat for happy hour on the dock at sunset. And later in the evening, Chef Qualls served up a special dinner while Danni & Kris performed on stage. It was a memorable evening – especially for one Long Cove family.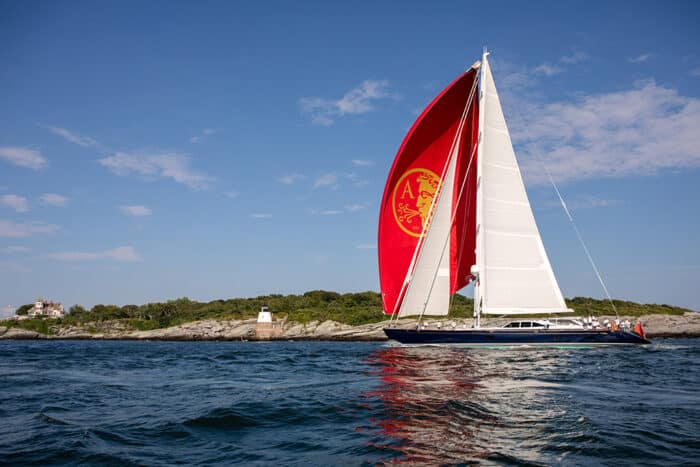 This year's top honor for the most referrals went to the Hildebrand family, owners of The Weekend, so be sure and give them a shoutout when you see them around. The top prize was seven days in the Caribbean on a private cruise aboard the Anemoi. So throw in a bon voyage, too!
We'd love to see you at the next Ambassadors Club event!