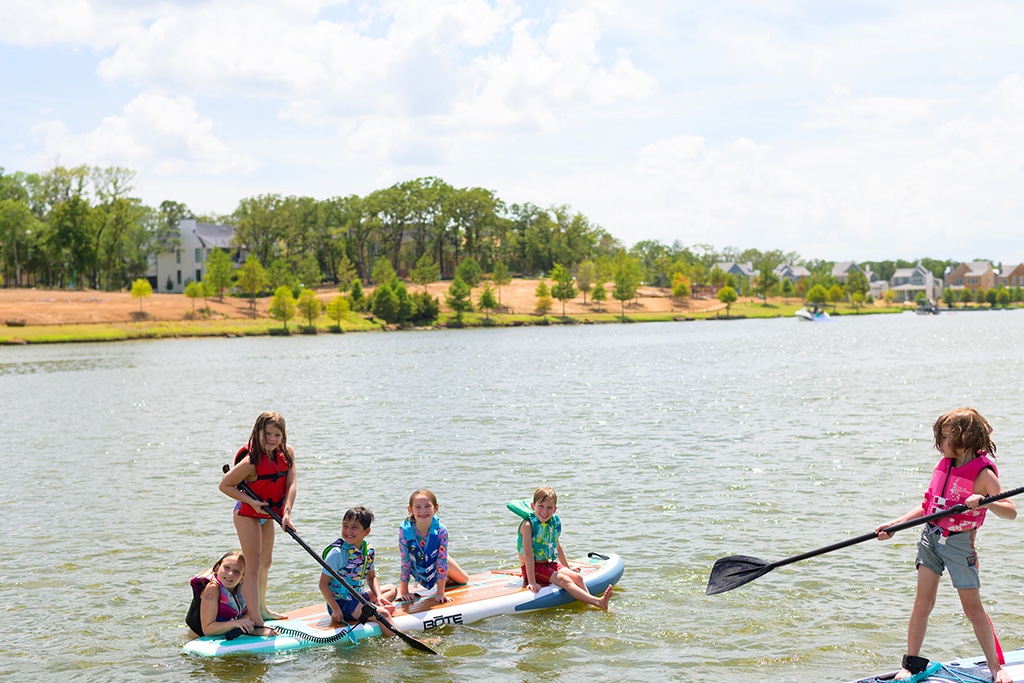 With summer heating up, there's never been a better time to lake your day! Long Cove has grown so much over the years, and your 1200-acre backyard awaits. It started with a big idea. To create a luxury lakefront community close to Dallas with all the comforts of home, but without all the maintenance. A place you can unplug, unwind and enjoy your family and friends. When you visit Long Cove, it's easy to see our vision has come to fruition. And it's only getting better with time.
With more brand-new amenities and special events in the works, Long Cove is better than ever and we have the scoop on all there is to look forward to.
SEE WHAT'S NEW
Craving some fresh air? Explore four new miles of hiking and biking trails — and when you do, don't miss the sculptures by Texas artists we've installed along the way. Grab your paddle and hit up one of Long Cove's four pickleball courts, which have become a community hub for all ages.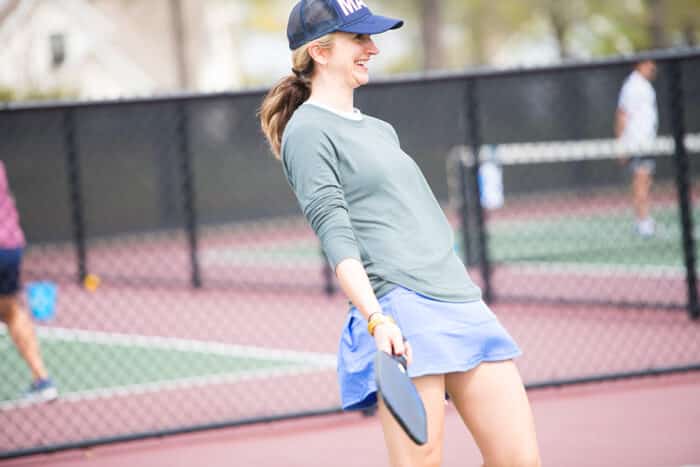 If you have kiddos with energy to spare, the Treehouse Adventure Park is a must! Swing by the Eastport neighborhood to check it out. Our newest development, Eastport features a collection of Coastal Homes, Canopy Homes overlooking Bluegill Pond, which is fully stocked and spans 5 acres — and in the wings, a new heated community pool.
ICYMI: We also converted a vintage Airstream into our new mobile LOCO Cantina, complete with food and beverage service. We wrapped up the second phase of Harbor Front Townhomes and built a waterfront amphitheater on Henderson Bay, which has proven to be a picture-perfect backdrop for summer concerts and movies under the stars.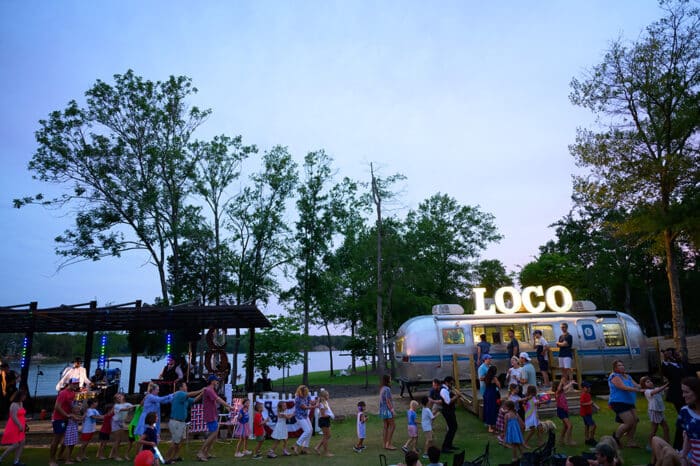 As you can see, we've been busy! But you really have to experience it for yourself. Luxury feels unhurried at Long Cove. Maybe because it only takes an hour and change to drive here from Dallas on a Friday afternoon. Or because you never really have to futz with your boat or the pool if you don't want to. And because you don't have to play entertainment director, because the fun's already baked in. Seriously, "bored" isn't even in our dictionary!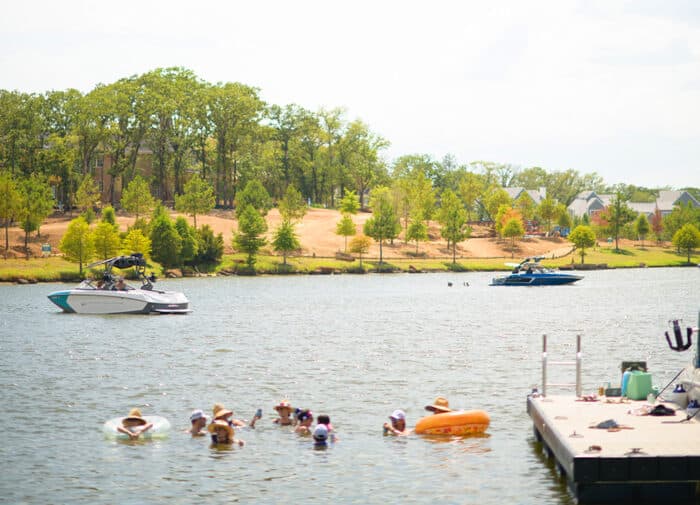 Whether it's a holiday, special occasion or no occasion at all, Longcovians never have to wonder what they're going to do. Around every major holiday (and some we just conjure up), we have events that include: concerts, dive-in movies, chef dinners, fishing, golf and sporting clay clinics, porching hours, fireworks shows, pickleball tournaments, beach volleyball and family game nights. There's always something new to look forward to. We love a party.
To see what we're all about, and more importantly, level up your R&R game, get in touch with our team at Long Cove Realty to set up a personal tour. Here are a few more things you can expect …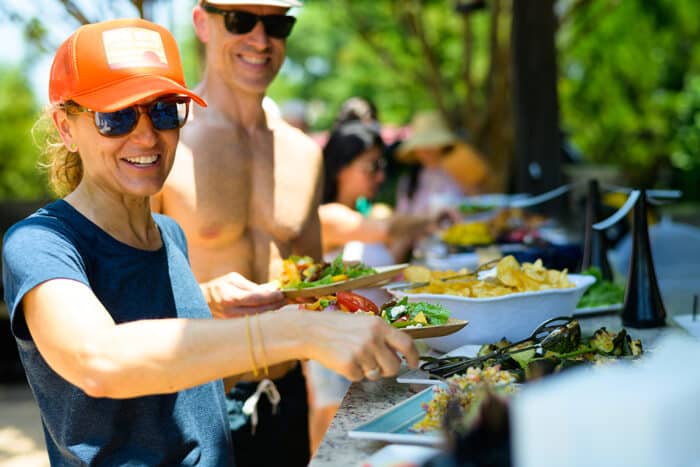 NEXT-LEVEL R&R
Neighbors catching up over cocktails. Kids catching wake behind the boat. Poolside Saturday lunches by amazing chefs. You'll feel the good vibes the minute you arrive and find it hard to believe you're just an hour-ish outside of Dallas. A hassle-free mindset is at the core of Long Cove. Our partnership with Prep My Lakehouse concierge services offers everything from house cleaning to maintenance and handyman services, and Long Cove's full-service marina will wash your boat, gas it up, and offer delivery to your dock.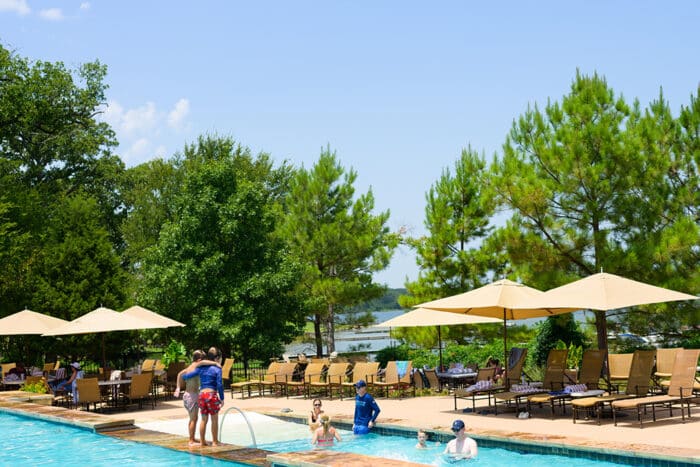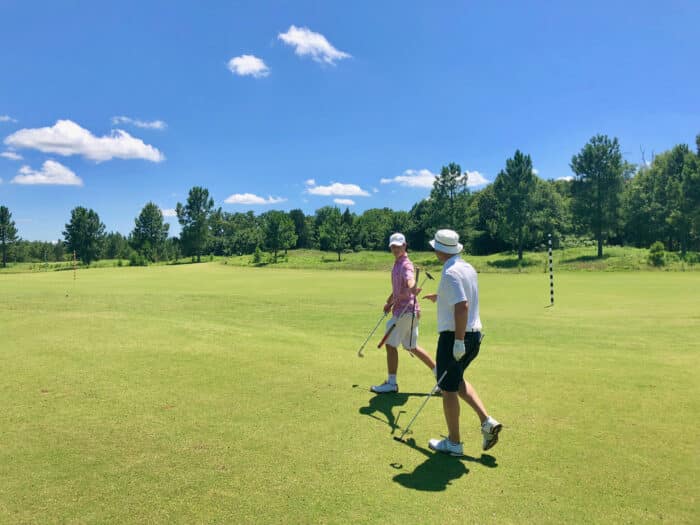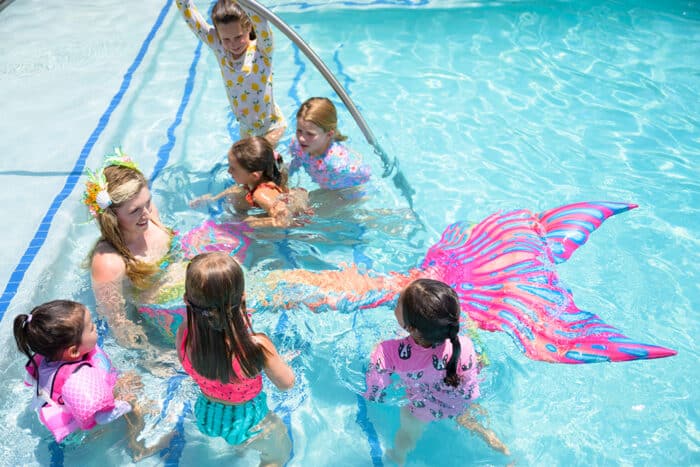 SMILES & WAVES
While there's a lot to love about Long Cove, homeowners will be the first to tell you that it's the people who make it truly special. Everywhere you look there's a smile and a wave. It's a place where weekend BBQs lead to lifelong friendships and neighbors become like family. Friends are a scooter ride or porch wave away, so social hour is a breeze.
KIDS AT PLAY
Let your kids roam free. Long Cove is theirs to explore — all 1200 acres. Weekends are easy here because the fun is already baked in. Hop on a community bike and discover miles of hiking and biking trails. Go head-to-head in pickleball, beach volleyball or tennis. Cool off at one of our resort-style pools and call it a day with s'mores around the campfire. It's just another day in the life for Longcovians.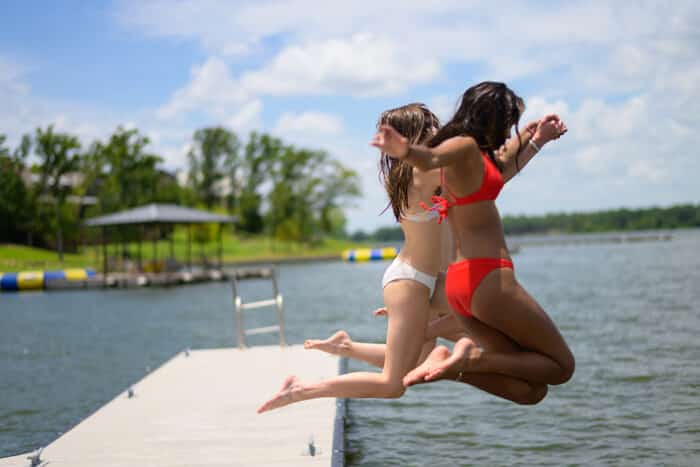 AMAZING VIEWS
Magenta sunsets over the lake — and sunrises, if you're an early bird! Does it get much better? With gorgeous views of Cedar Creek Lake at every turn, eye candy is in no short supply. Imagine taking in the views from your own lake home with a glass of Malbec in hand. Featuring rolling lawns, high elevations, wraparound porches, and luxurious finishes throughout, Long Cove lake homes are pretty easy on the eyes, too.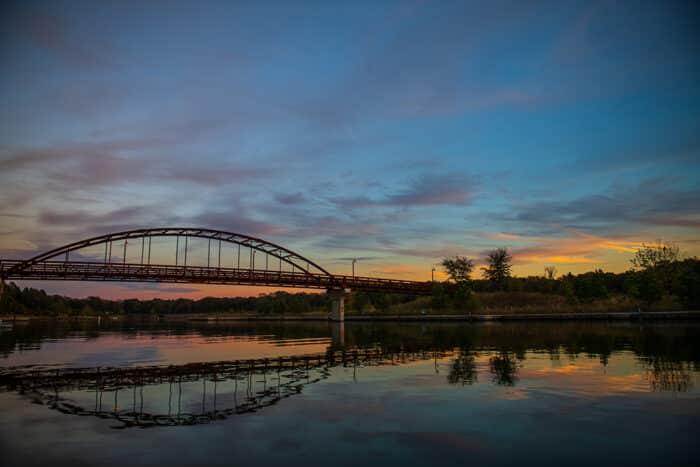 MEMORIES BEING MADE
Screen time? Ha! Not at chance. At Long Cove it's always go-time. (Unless it's nap time, which is an entirely different story!) Knock around on Long Cove's 9-hole golf course and 2-acre putting green. Spend the day together fishing, tubing, and wakeboarding. And then call it a night with fireworks under the stars. Family time is the name of the game at Long Cove and there really is a little something for everyone.