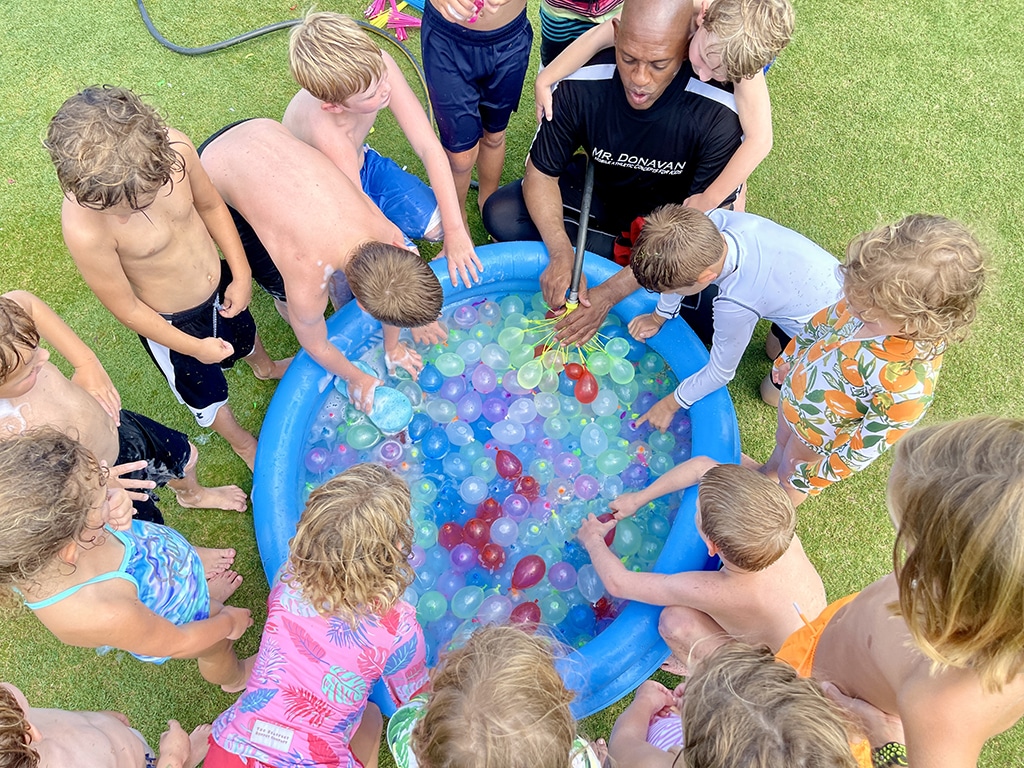 With another year in the rearview mirror, it's always fun to take a trip down memory lane.
It fills us with gratitude to flip through the Long Cove Yearbook, and we truly consider it a privilege to play a role in your family's memories.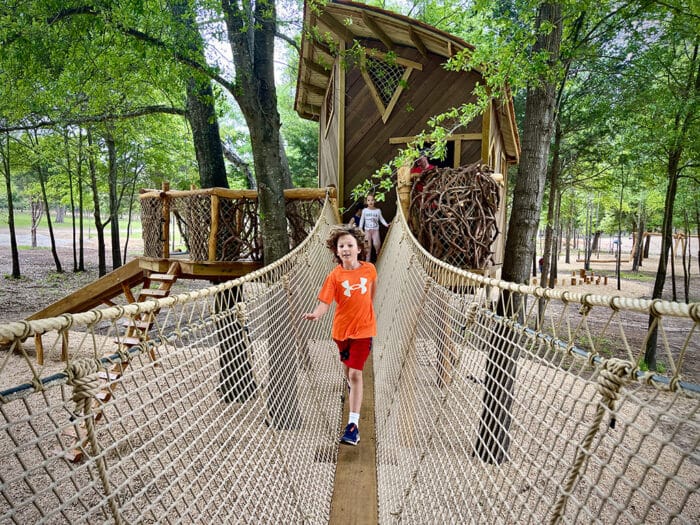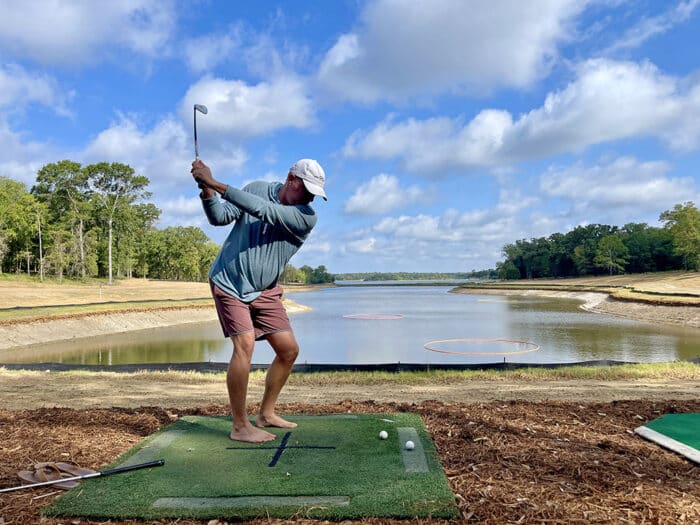 From new releases to more ways to play, it was a big year at Long Cove. We hope you've enjoyed fishing Bluegill Pond and scaling your new Treehouse Adventure Park. Our art collection continues to grow, so take a ride around the community and see what's new.
Our annual celebrations are always great times to mix and mingle with fellow Longcovians. It'll be hard to top this year's Spring Fling or 4th of July fireworks show. And who could forget Labor Day? It was one to remember. The big events are always epic, but we think the intimate gatherings can be just as fun. Whether it's a poolside cookout, Porching Hours, our progressive Taste & Tour dinner, or an impromptu happy hour, time spent with friends and family at the lake is always special.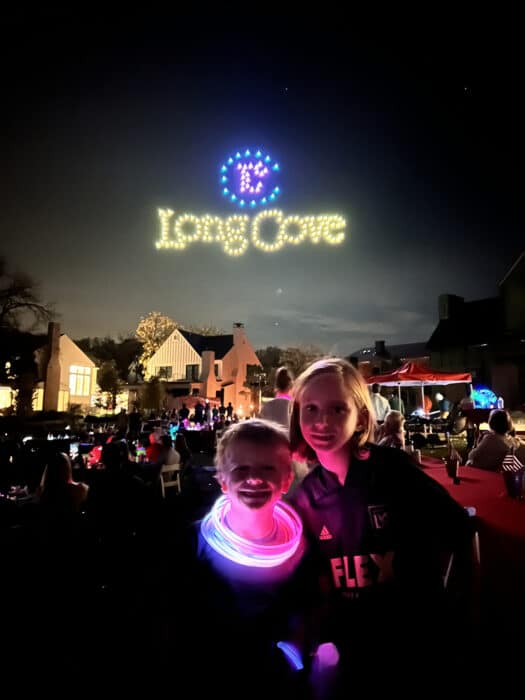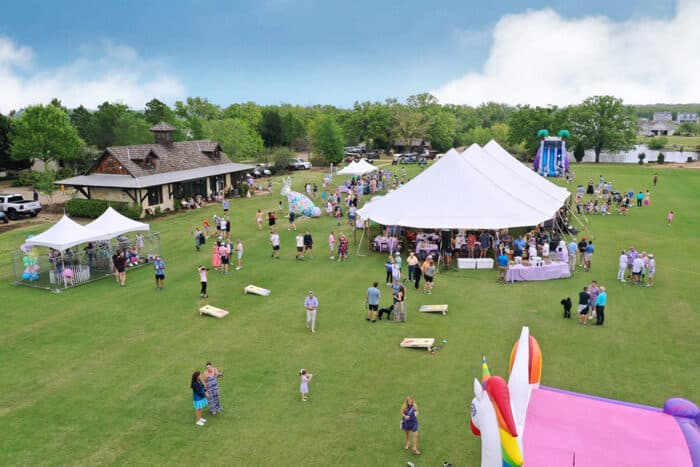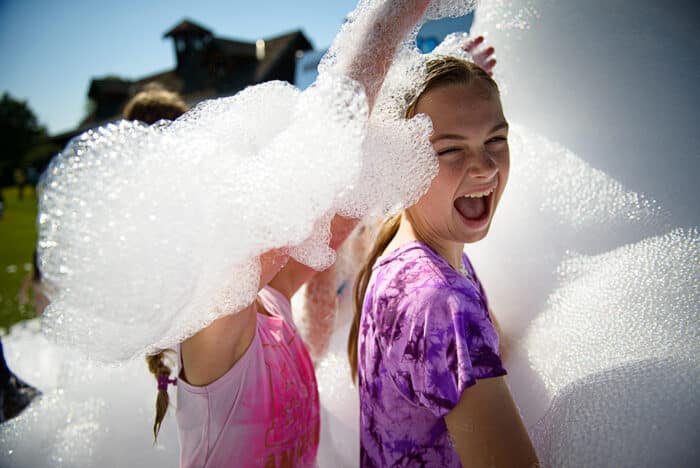 We captured these and many more of our favorite memories from the year in the 2022 Long Cove Yearbook. Our holiday gift to you, your yearbook available for pick up in the Welcome Center. Swing by anytime.
Thanks to each and every lake lovin' homeowner for another great year. We want Long Cove to be a special place, where you can come together and create memories. Have a very happy holiday and get ready for another amazing year at the lake!