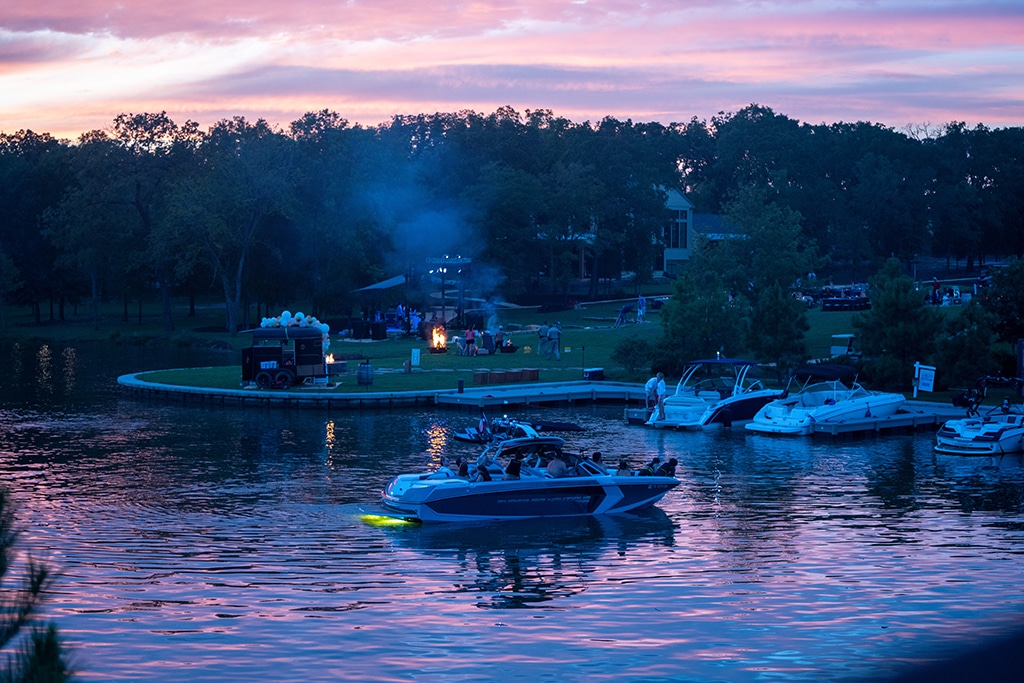 No one will dispute that 2020 brought many challenges, but a lot of great things still happened around Long Cove. I want to tell you how much we appreciate your resilience and patience while we managed new health and safety procedures. Although some events had to be shelved, we wrapped up summer with the opening of Henderson Bay Amphitheater and a blowout performance from Pat Green on Labor Way Weekend.
Over 90% of you were here that weekend and occupancy rates for the year were the highest on record. For many of you, your lake home took on many forms as a refuge, school classroom, office, and permanent residence. Admittedly it was a challenge to keep up with, particularly at the marina. So thanks for bearing with us over the past year, and know that we're making improvements for the upcoming season.
There's a lot in motion already this year. We're thrilled to welcome 55 new families to Long Cove. It's exciting to watch the community grow and we look forward to meeting new neighbors and friends by the pool.
The Long Cove team has also grown with the addition of Greg Dick, our new General Manager. Greg has more than 30 years of experience with top-tier country clubs and resorts, including boating and marina management. He started his career in golf and remains a member of the PGA to this day. He comes to us from Milwaukee, but spent 23 years in the Dallas area and oversaw operations for Tanglewood Resort and Country Club on Lake Texoma. Greg and wife Lisa of 36 years are excited to finally move back to Texas where their 4 boys reside. So please join us in welcoming Greg and Lisa back to Texas!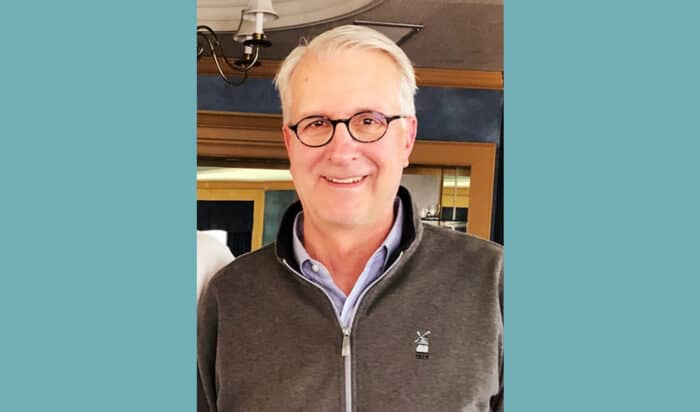 In other news, we're about to start construction on a new lakeside infinity pool at Henderson Bay for all to enjoy. With a kid's pool, open air cabanas, and an outdoor kitchen and grill, the new pool is an exciting addition to the community. We're also releasing seven contemporary cottages overlooking the pool and a limited collection of custom lakefront homesites in the next few weeks.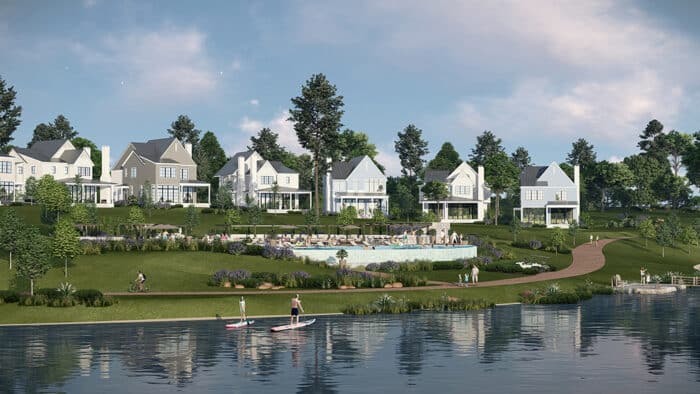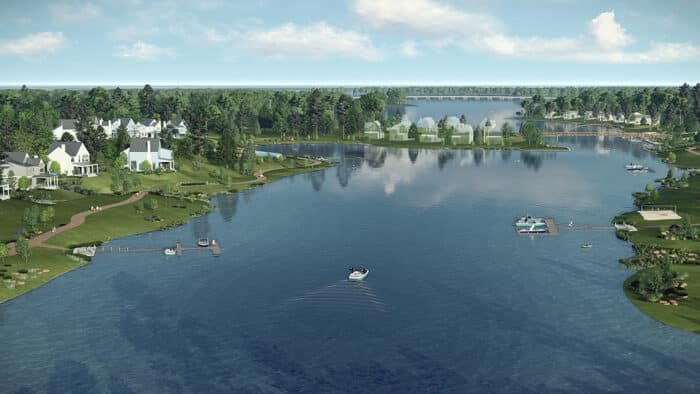 You may have also noticed that the Toy Barn is under construction. We're renovating the space to include a mini market and climate-controlled lounge. You'll soon be able to stop in for a coffee and get local specialties from the market. Construction will wrap up by Spring. Until then, the toys and sports gear will be available at the Bike Hut.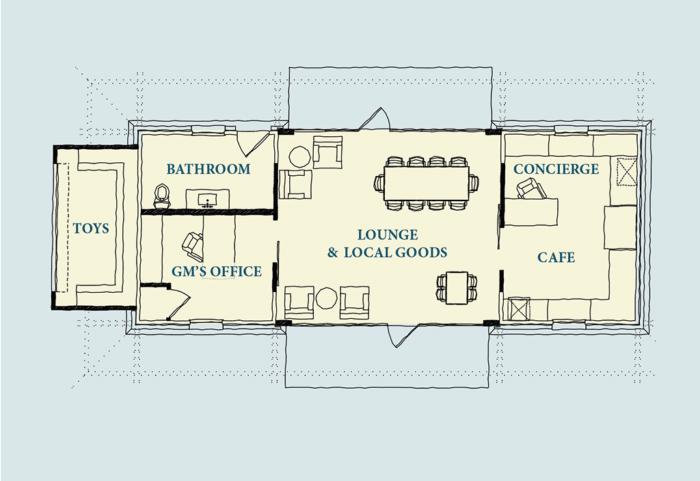 With the additional amenities and new home construction, we ask that you continue to partner with us to keep Long Cove Drive for homeowner and approved staff use only. Service providers and contractors must use the Service Road for entry and exit. This will help us monitor contractor compliance and keep the road traffic down.
The team has a great lineup of special events and activities for 2021. This summer we'll continue to host weekend chef lunches and offer grab 'n go items at the poolside bar and snack shack.
We still have our ear to the ground and will continue to follow safe practices as we work through the pandemic. But we're looking forward to a brighter year. I'm grateful for all of you who make this community a great place to be and consider it your home away from home.
Happy New Year,
Don McNamara