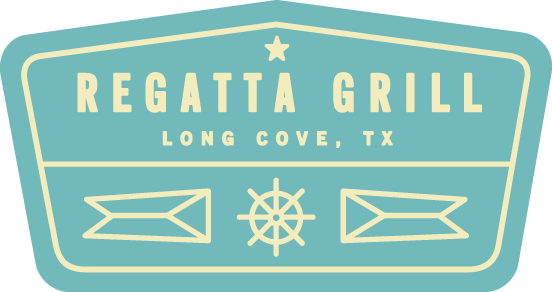 Poolside bites, snacks, drinks and treats.
HOURS: Typically Thursday-Sunday 11 AM to 8 PM. However, temporarily closed in response to COVID-19 safety measures.
The Regatta Grill is at the Lake Club, next to the pool, overlooking Cedar Creek Lake. The menu features a mix of authentic Texas dishes and healthy options that cover all bases for families. Tasty nibbles, sliders, flatbreads, sandwiches, salads and Henry's Homemade ice cream are on the regular menu. We also rotate in specials, so there's always something new to try.