Every neighborhood at Long Cove has special areas to play, explore, or meet up for a glass of wine. This is the kind of place where kids roam free on bikes and you'll always find something fun to do. For a Long Cove site plan: see neighborhood map >
Long Cove's Newest Neighborhood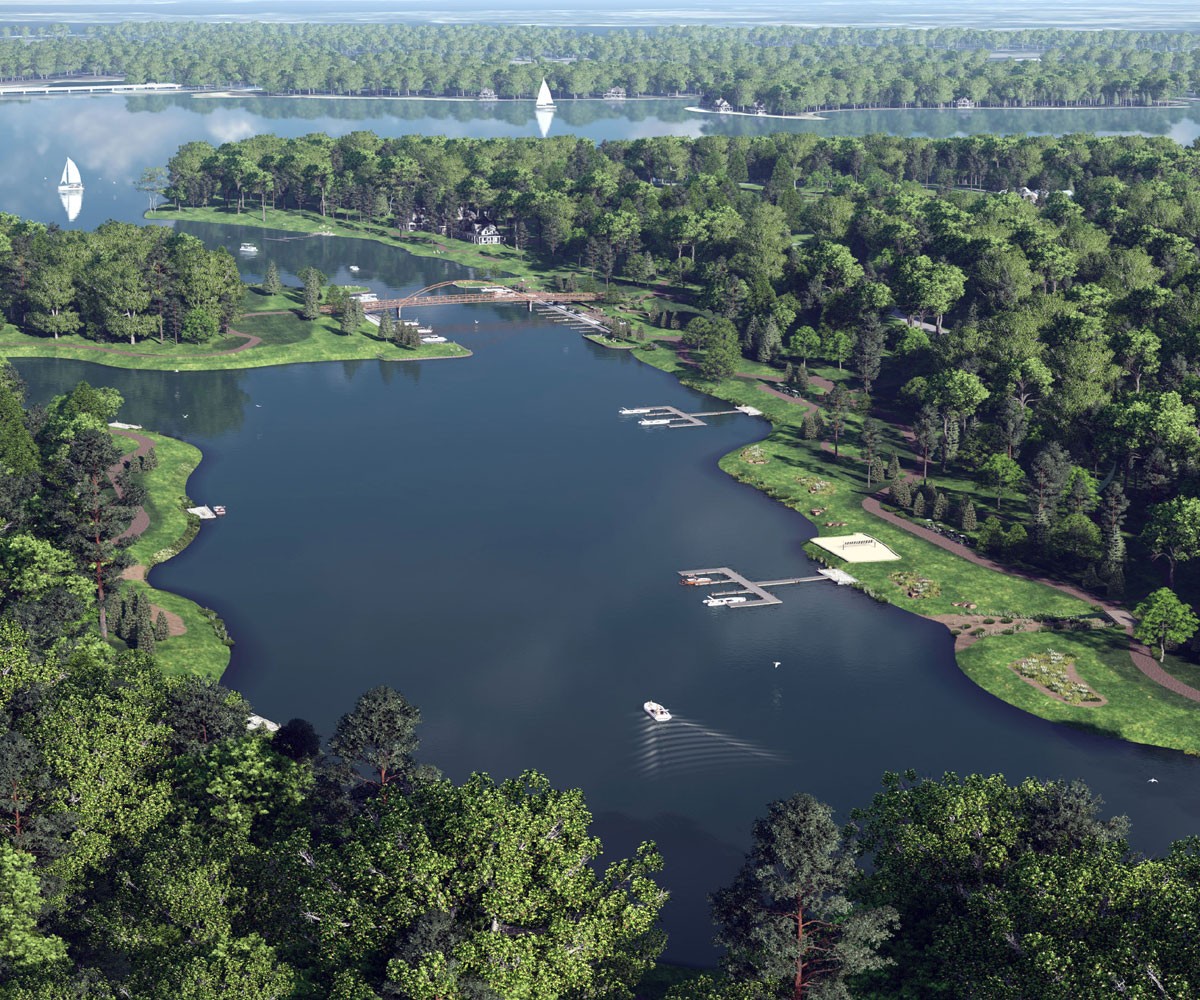 Henderson Bay
The wooded custom home sites of Henderson Bay sit on a rise above the shoreline with open water views of the 40-acre protected cove we call Henderson Bay. Amenities include, docks with a harbor connected by a corten steel bridge, hiking trails that meander through grasslands, seven different activity and performance areas, and art works by Texas artists. Henderson Bay is connected by trails and roads to all the neighborhoods of Long Cove, including its closest neighbor, the North Shore and to the new Thistle Never Dhu Putting Green, one of the world's largest and arguably most challenging putting greens.
Watch Video
Learn More
New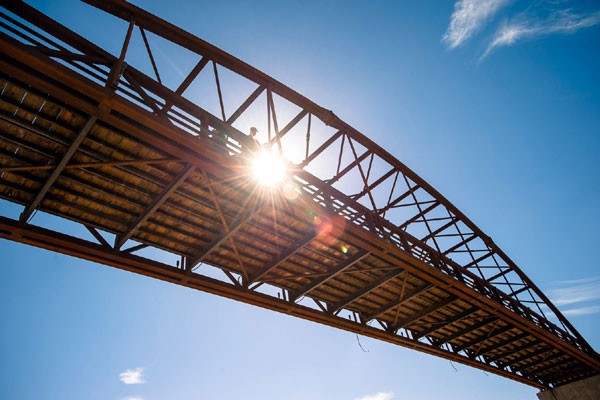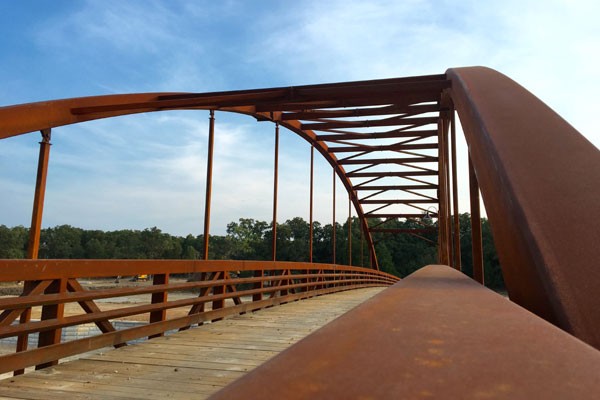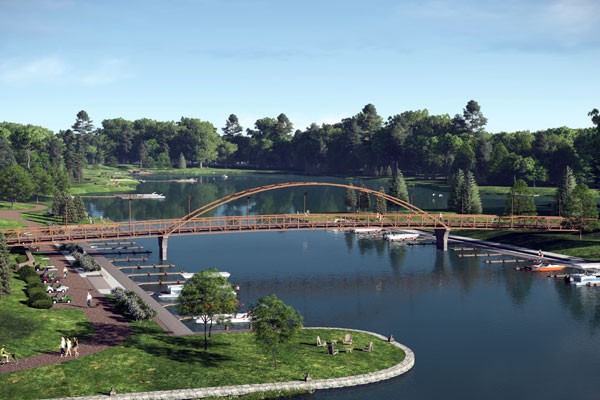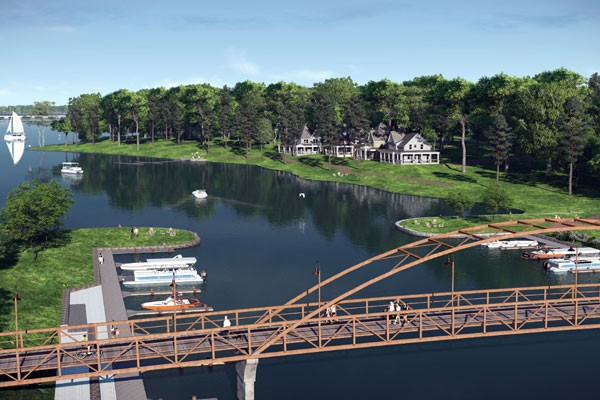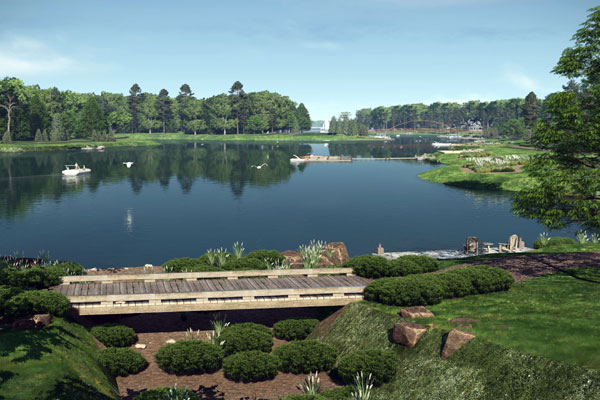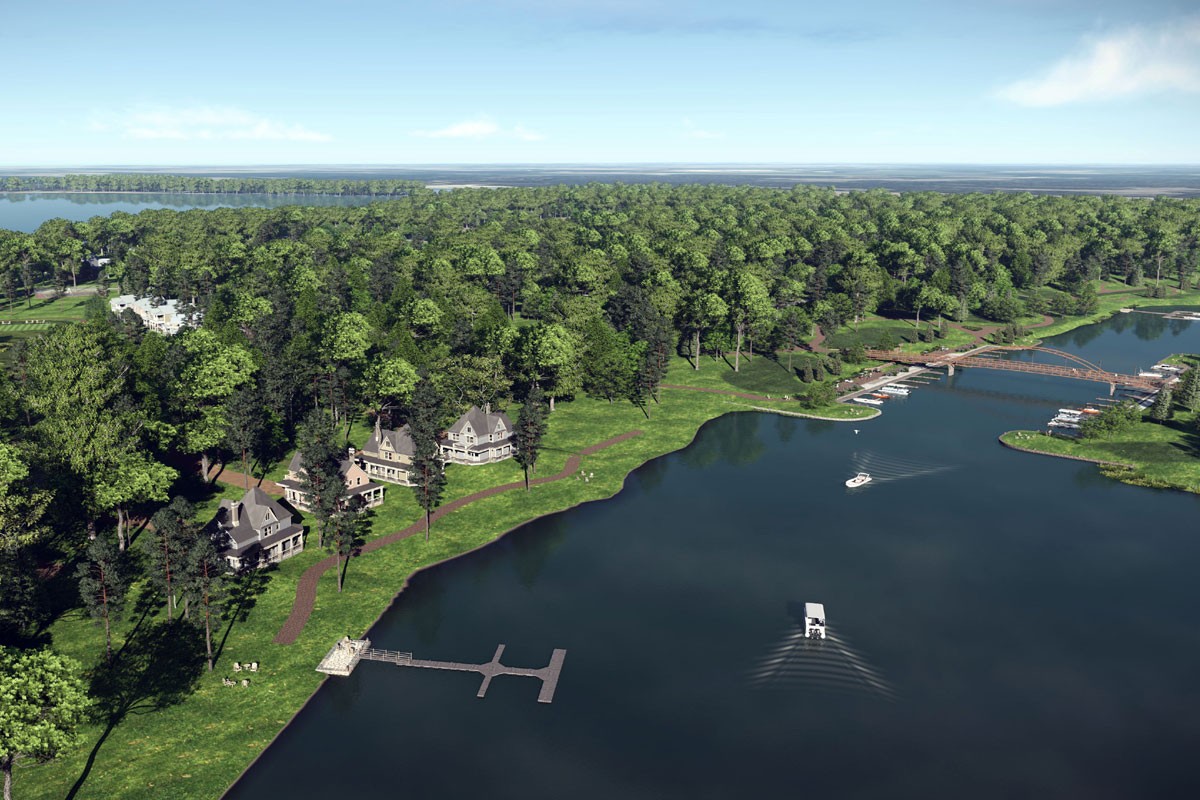 North Shore
Eight custom homes and home sites situated in a quiet inlet on Cedar Creek Lake, with gorgeous sunsets to the west and views to Henderson Bay to the east. Community dock and hiking trails.
Watch Video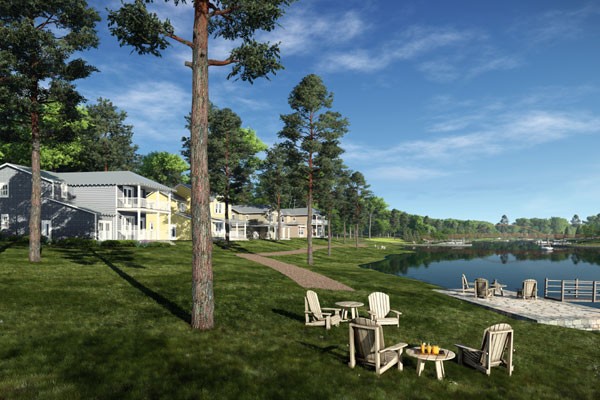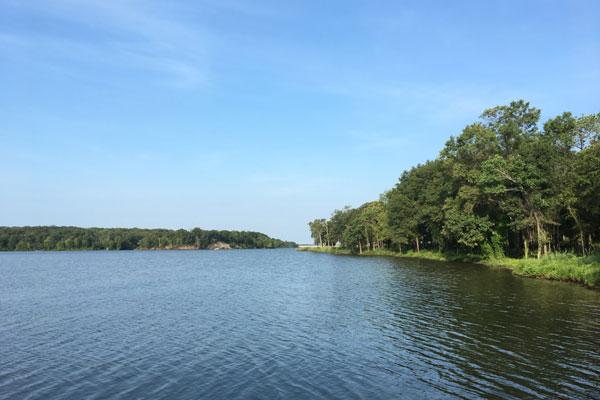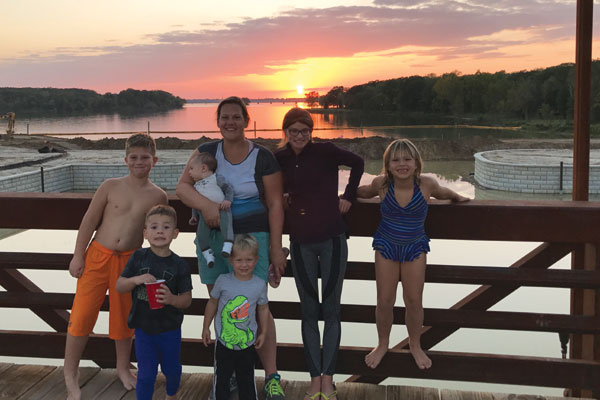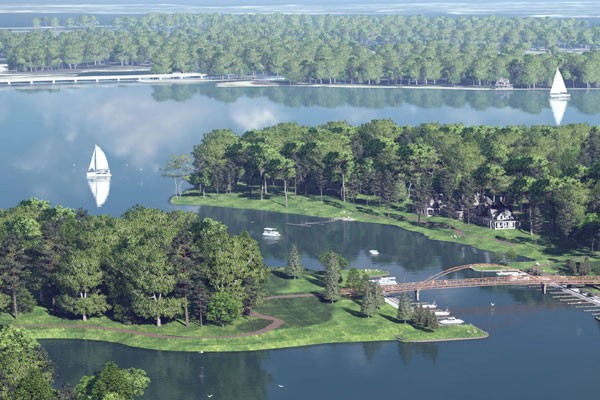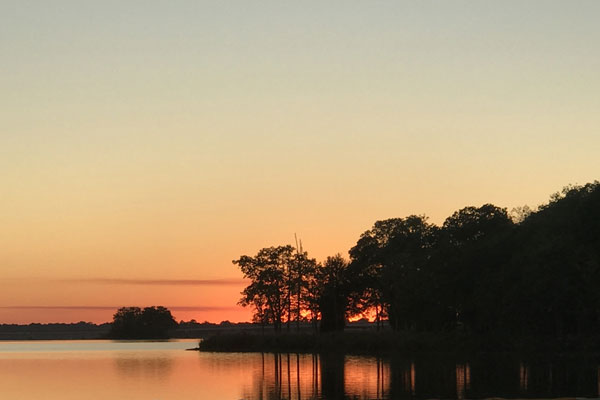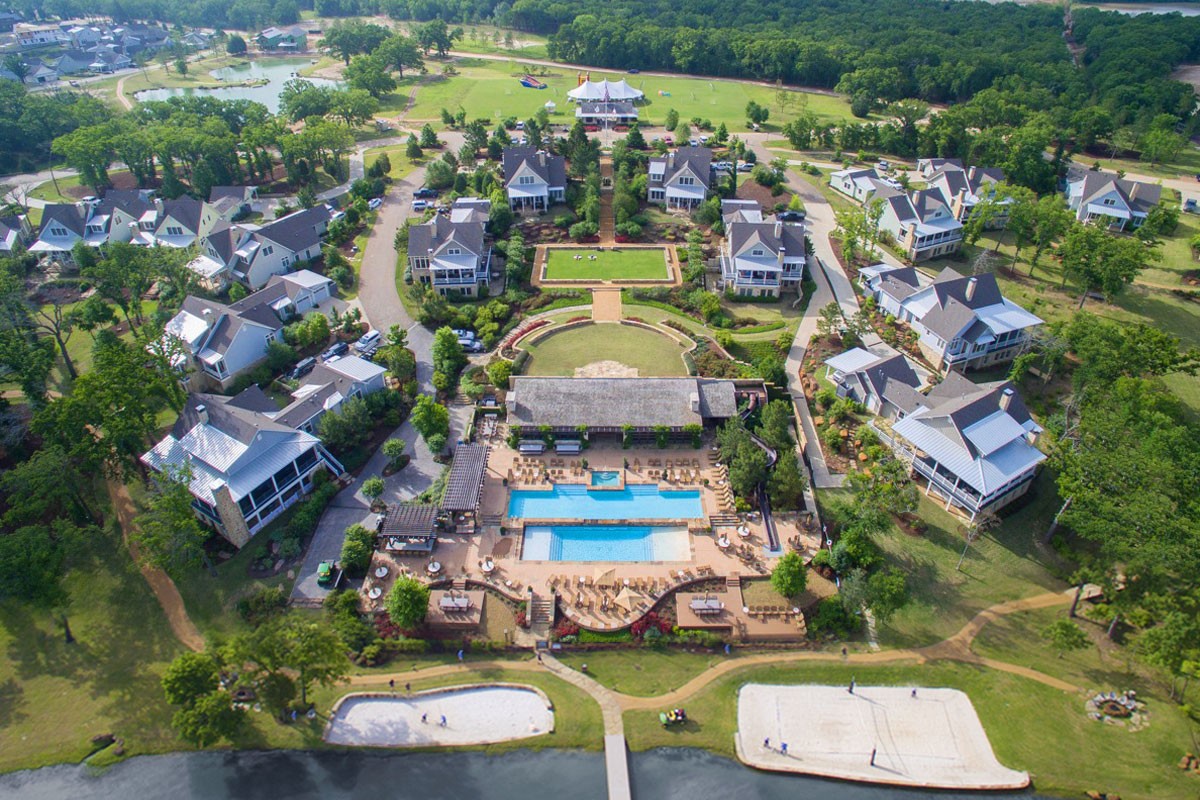 Founders Row
Where it all began and still the energy hub of Long Cove. Lakefront and waterside cottages. Community docks. Lake Club pool and new Regatta Grill. Tennis court. Toy Barn and Play Field. Waterfront bonfire pits.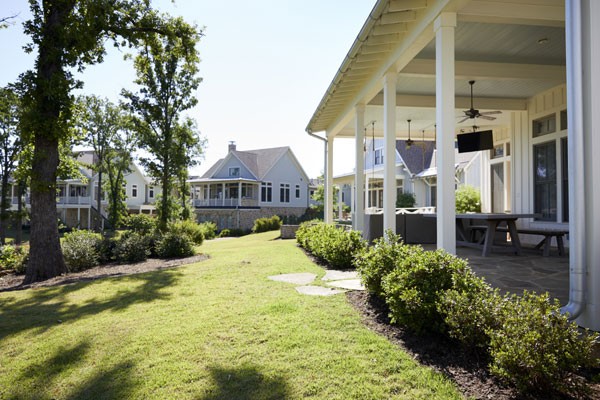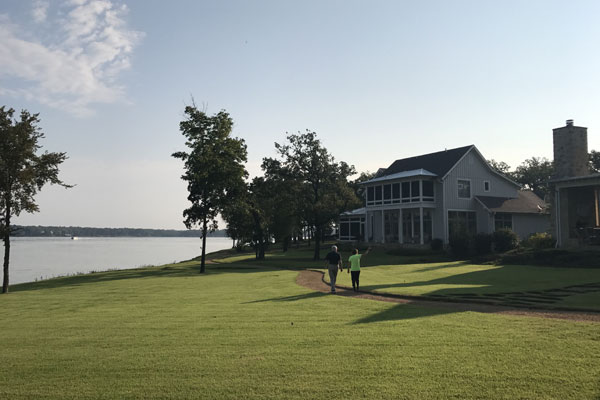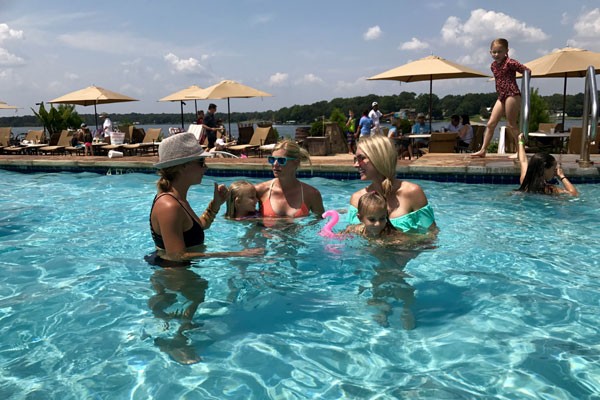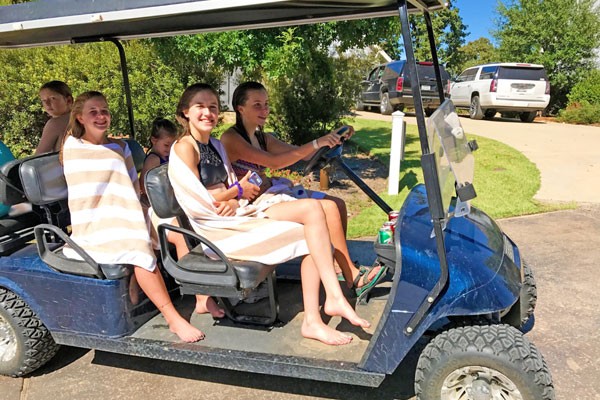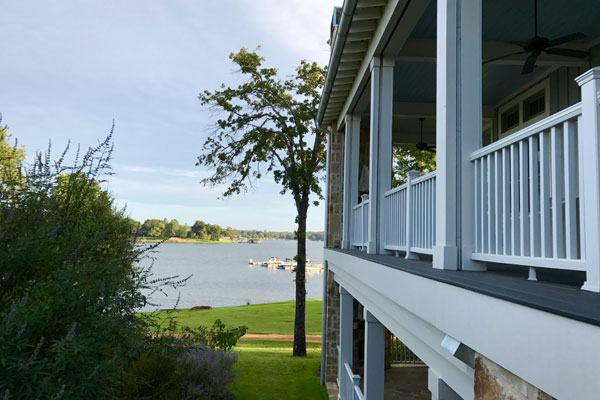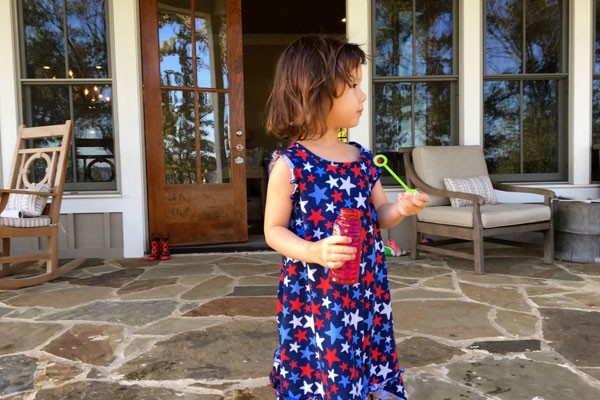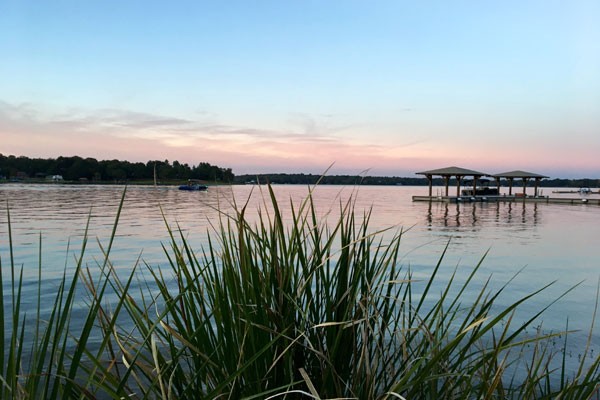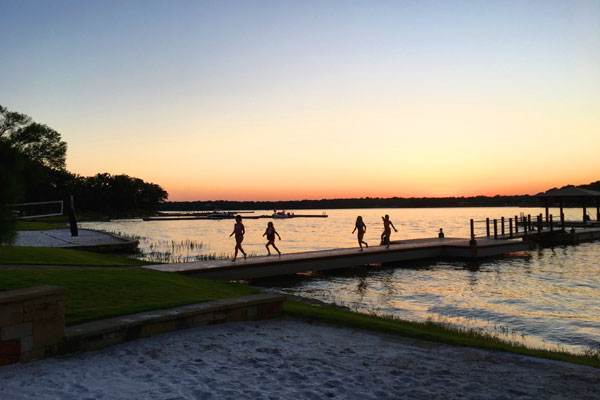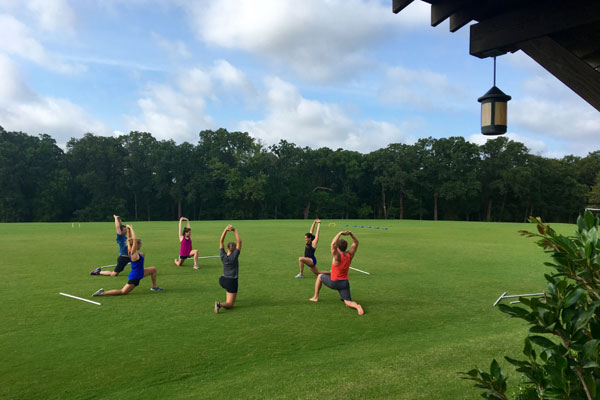 Dodd's Landing
Waterfront cottages and lakefront custom homes surrounding a protected cove, just a few paces east of Founders Row. Community dock. Bocce court. Lakeside bonfire pits. Lush landscaping and rolling lawns (that you'll never have to mow, BTW).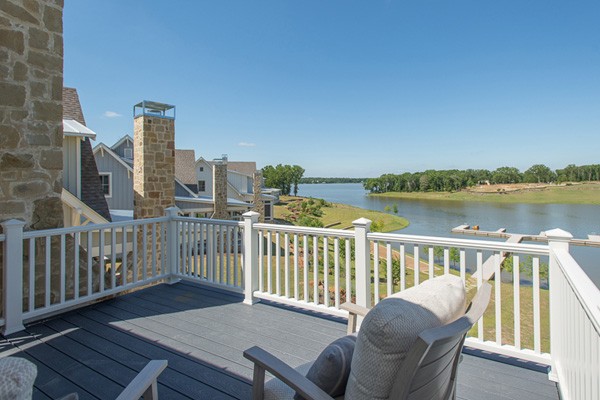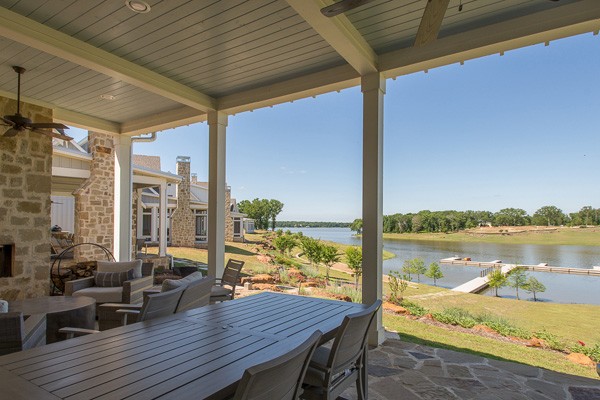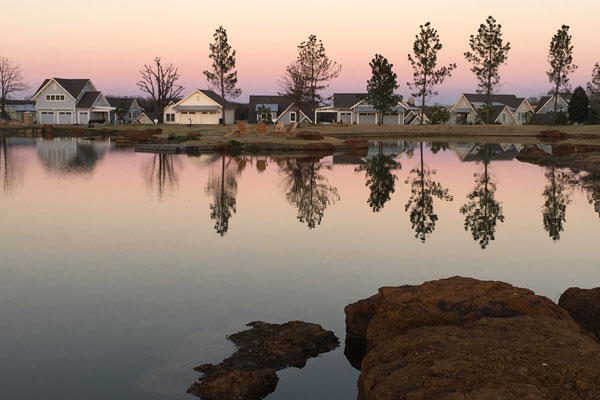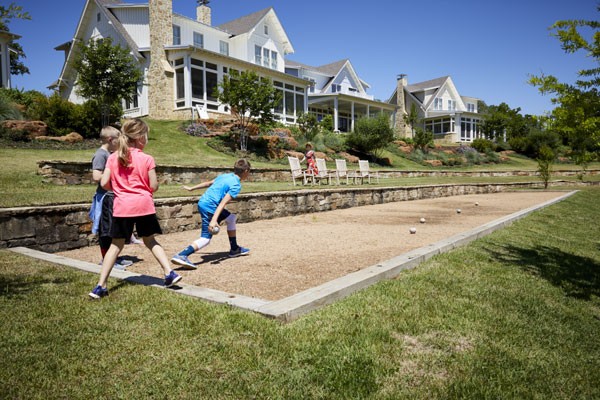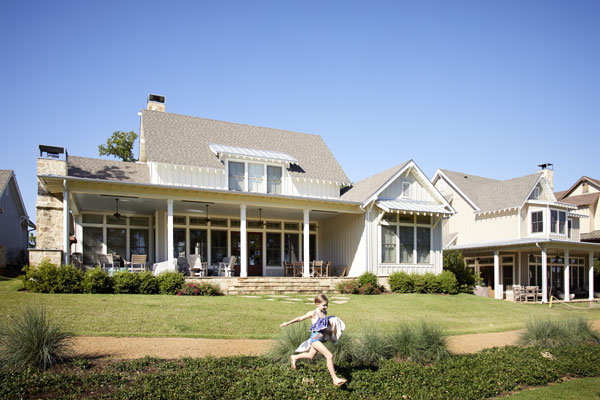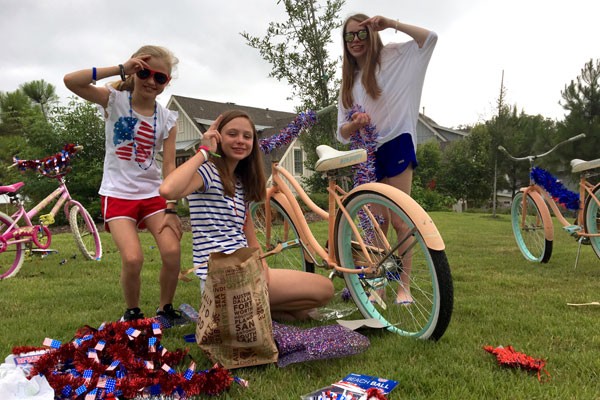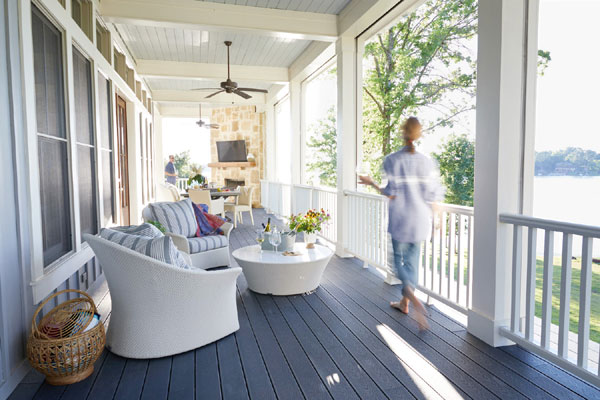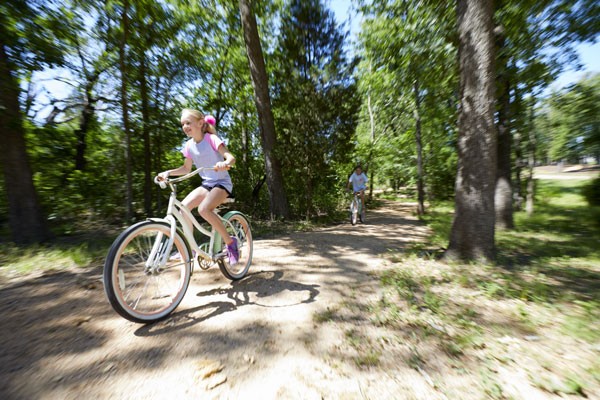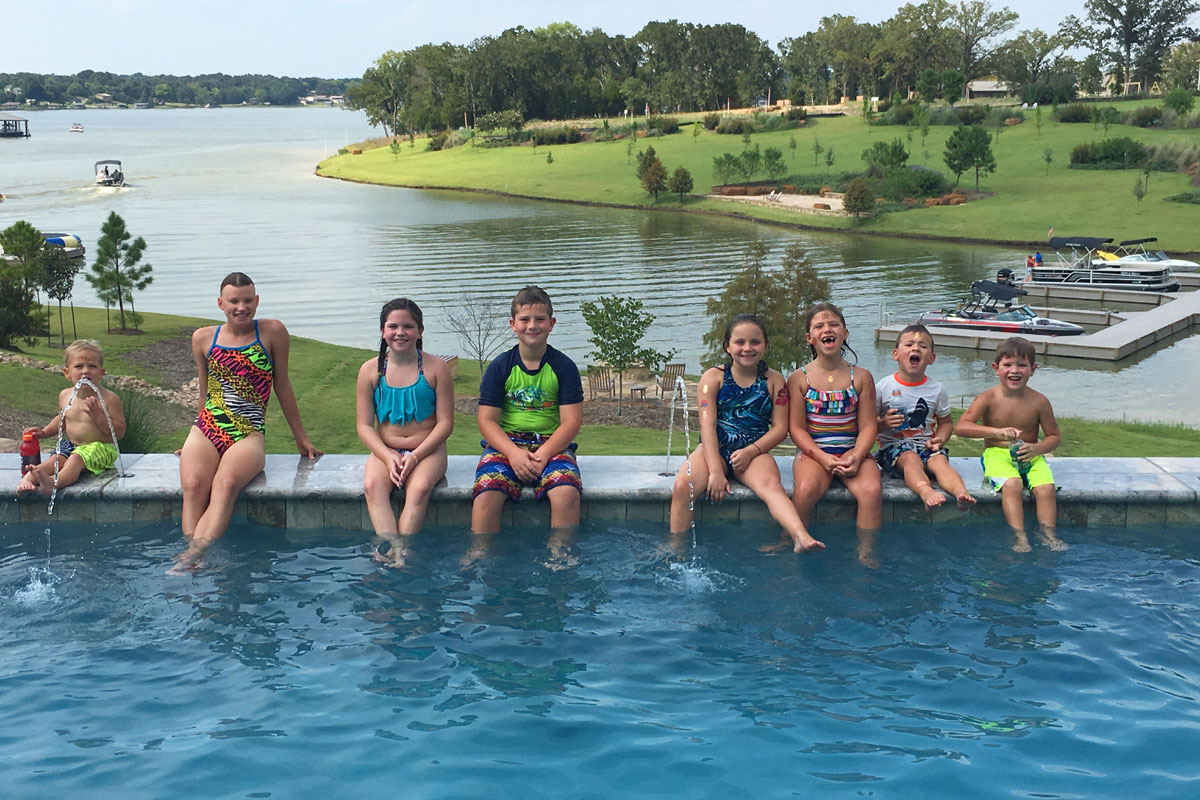 Dodd's Point
Furthest point north and east, the lakefront properties at Dodd's Landing are perched on a grassy rise above the cove on one side and the Cedar Creek Lake shoreline on the other. All custom homes in a tranquil, beautifully landscaped neighborhood with areas to relax with a cup of coffee or a glass of wine along the bank.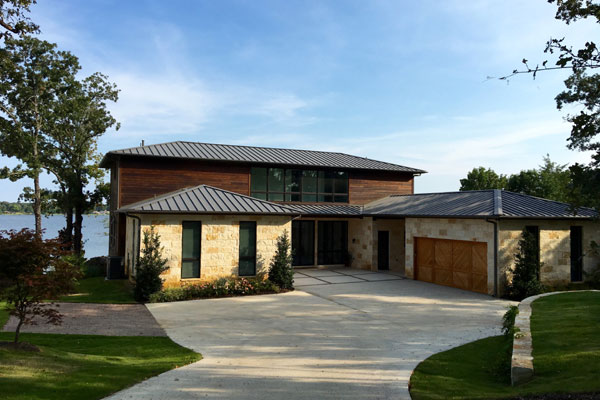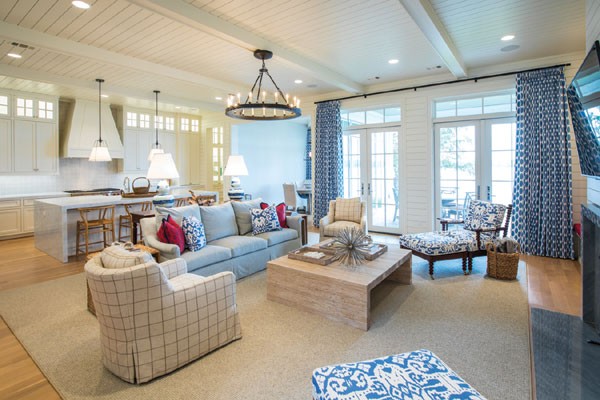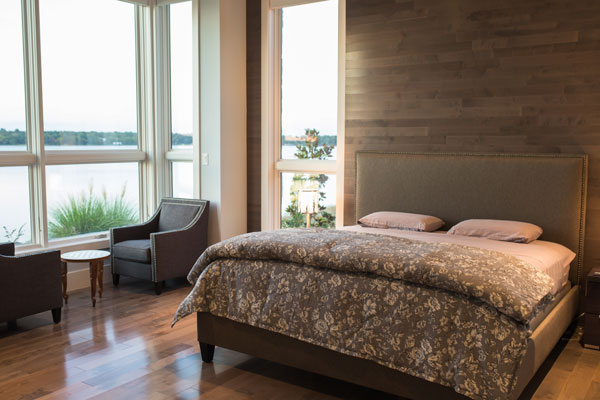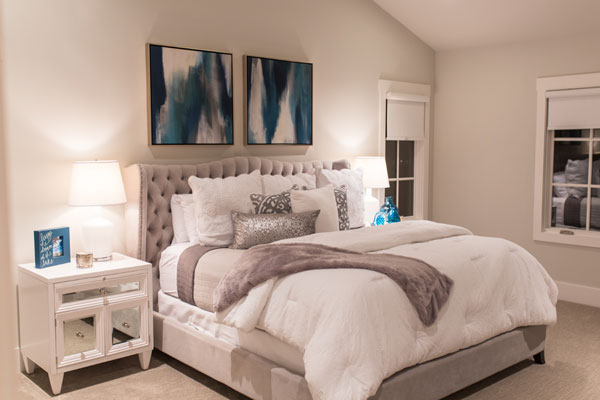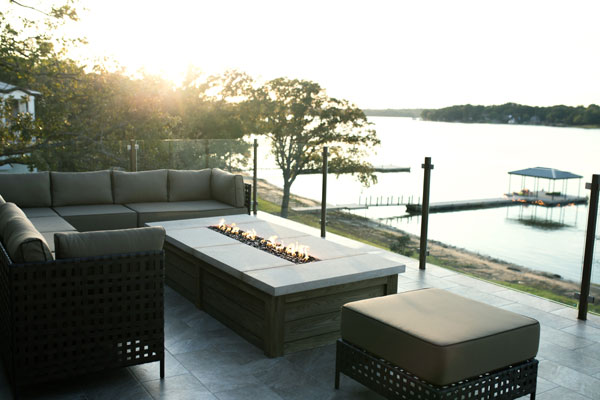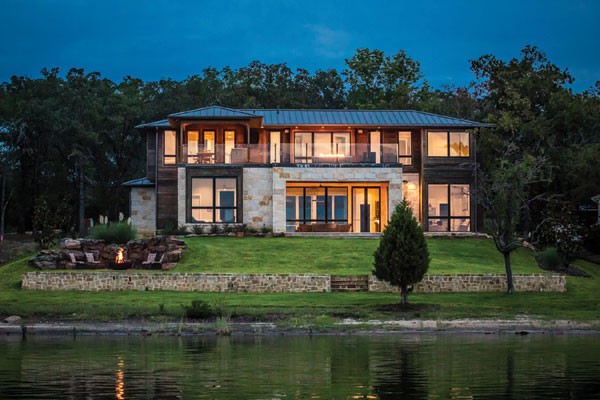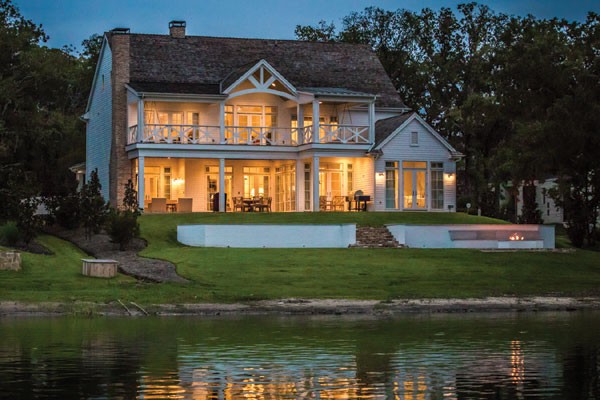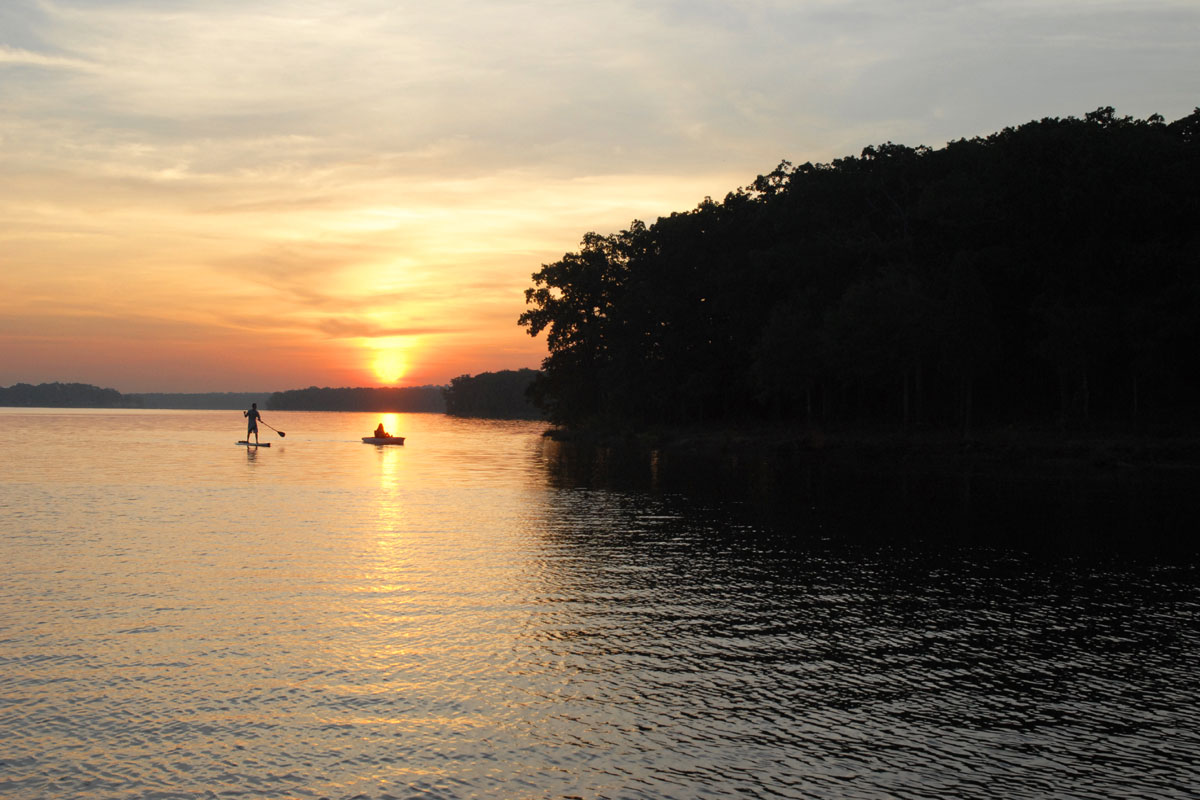 West Point
On the western shore of Long Cove, these private, wooded custom lakefront properties have sunset views of Cedar Creek Lake and easy access to all amenities, including the new Thistle Never Dhu putting green.