Henderson Bay Lake Home Event
Saturday, June 23
10 am to 5 pm
At Long Cove's new Henderson Bay neighborhood on Cedar Creek Lake
Directions
Live the dream. Here's what's new at Long Cove.
Harbor Front Homes starting at $750 K.
Lakefront Home Sites $525 K to $4.25 M.
Relax. We've made it easy to build the perfect lake home.
Builders and Architects
Our A-List is a great place to start
You'll find a short list of top-notch Dallas-based architects and builders below.
Learn More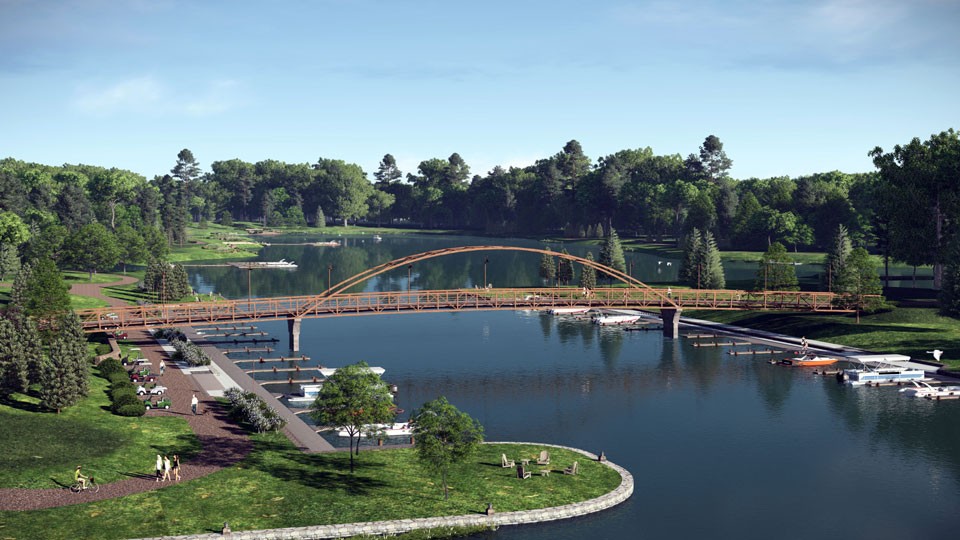 Henderson Bay
Harbor Front Homes
Now accepting reservations.
The Harbor Front Homes are two-story contemporary townhome-style homes with dynamic views of the Henderson Bay Harbor. These airy, light-filled lake homes thoughtfully articulate a modern, active living and a lock-and-leave mindset. Balconies overlooking the axis point of Henderson Bay make these the perfect perch to watch the ebb and flow of the lake. Architect, John Boyd & Associates. Builder, Robert Elliott Custom Homes.
Features
2,500 to 3,000 SF, 2-story luxury homes with several floorplans
Airy, open living areas and rooftop decks to savor the view
Quality finish-out packages and ultra simple selection program
Iconic views and quick dock access at Henderson Bay Harbor
Designed for low maintenance, lock-and-leave lifestyle
$750 K to $900 K, based on your lot and floorplan selection
Henderson Bay
Lakefront Home SItes
Home sites available now.
Surrounded by mature trees, lush natural landscaping, rolling lawns that run to the water and trails that meander throughout Long Cove. These lakefront home sites on the shores of Henderson Bay are perfect for custom homes with resort-style sensibilities. Clean lines, bright interiors, open-concept kitchens and porches that amplify the view. It all plays well with friends, family, music and your favorite Malbec.
Features
Building footprints that accommodate homes from 3,000 to 6,000 SF
Spacious living areas, kitchens and master suites
Patios and balconies for entertaining and bringing the outside in
Access to the lake via floating community docks
Treed lots with rolling lawns and gorgeous views of the lake