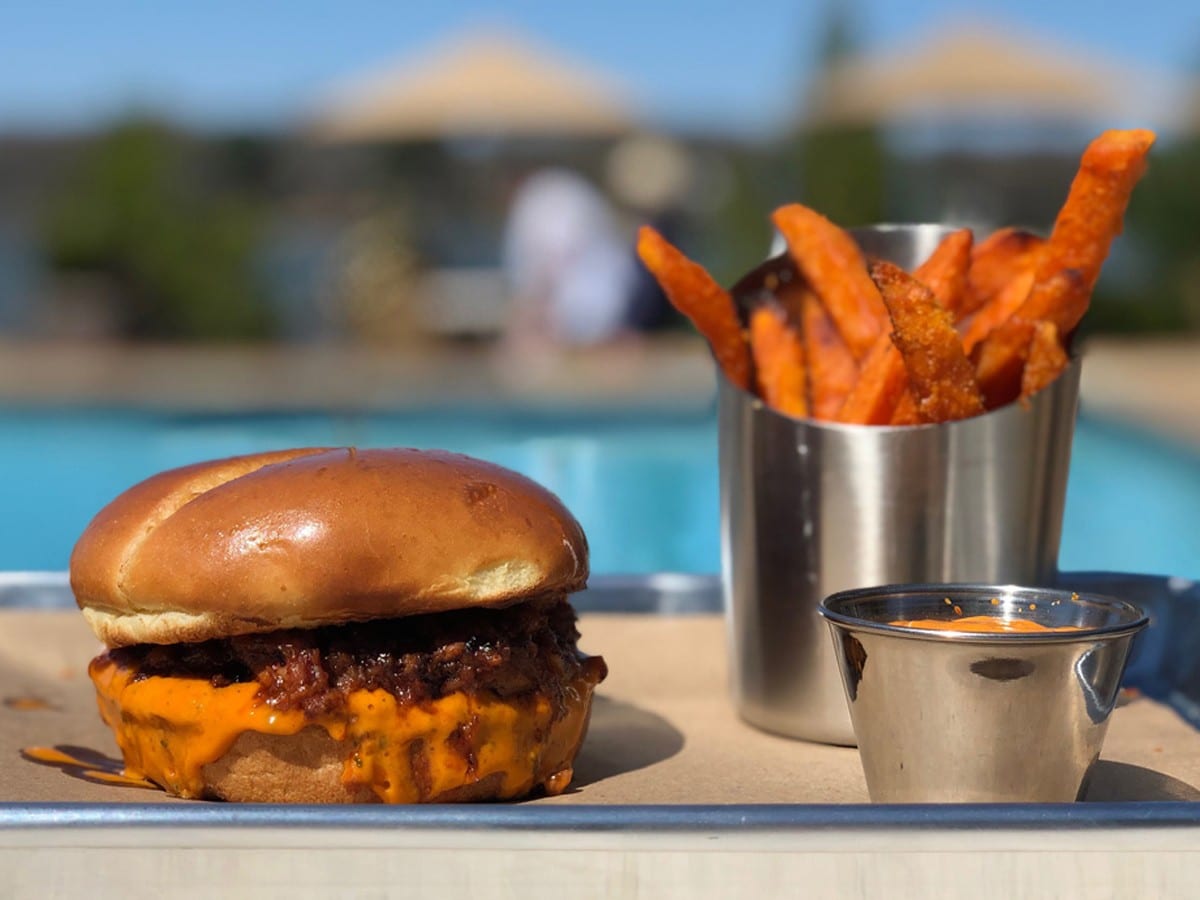 Poolside bites, snacks, drinks, and treats—oh, how we love the Regatta Grill!
Summer is in full swing and the grill is open for lunch and dinner, so we thought this was the perfect time to highlight the Regatta and the staff that makes it so delish.
We caught up with grill manager Caitlin Webster (Not easy, BTW. She's one busy bee.) to chat about the mouthwatering new 2019 menu, the staff that makes the magic happen, and what's cooking the rest of the summer.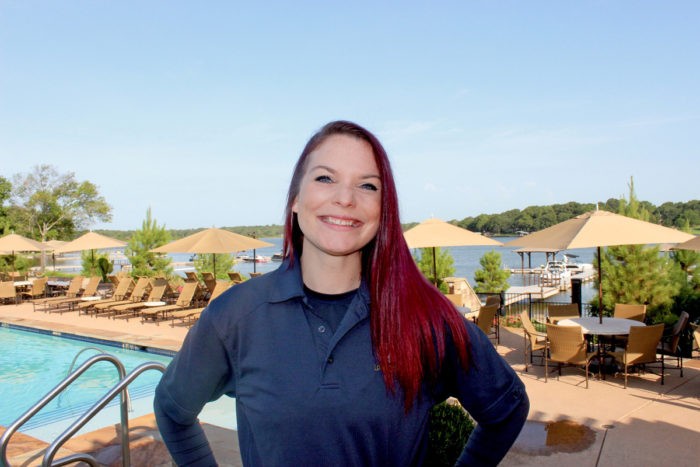 ---
Congratulations on one year with Long Cove! How would you describe your experience?
Lots of growth, lots of trial and error, and lots of laughs with my staff and the Long Cove community.
It's such a special community. What do you enjoy most about being a part of it?
The family and the culture that's been built around Long Cove gives me so much joy. I love coming into work every day knowing that these are the people that I'm going to be serving.
Do you have a favorite memory from the last year?
The Mankin wedding was the most beautiful and fun experience. It was the most perfect wedding. They were so in love. I cried!
Your energy is infectious. How do you stay so positive?
My motto is: Be happy for this moment; this moment is your life. You're never going to have a better day than today. I tell my team that every day. Come in with the mindset that this is going to be the best day ever.
How do you like to spend your time away from the grill?
I spend my time chasing my 3-year-old daughter and watching all the Disney movies.
Let's talk food. Tell us about the new 2019 menu. How major was the update?
It was major. We went to different restaurants around the Dallas area, tasting dishes, and cooking up ideas that we could bring back to Long Cove. There were so many taste tests! So far, it's been a hit.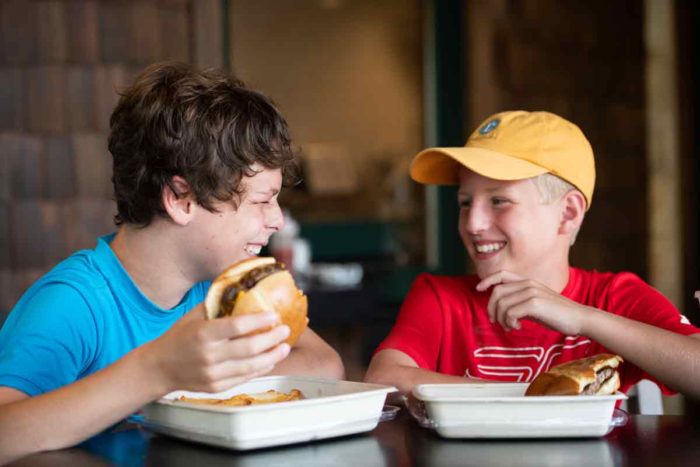 What's your favorite dish?
My favorite is the Texas Queso flatbread. It's a Regatta original. We built that recipe from the ground up.
What are homeowners loving?
The two most popular menu items are the Pulled Pork sandwich with sweet potato fries and the Strawberry Pecan salad.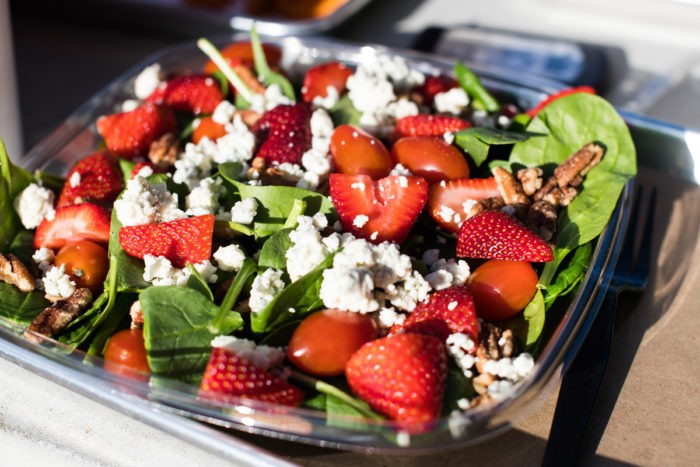 The monthly specials are also popular. Tell us about this month's special.
We took our delicious brisket, feta cheese, chipotle aioli, cilantro, and fresh homemade tortillas and created the most mouthwatering tacos I've ever had. Our homemade salsa and tortilla chips come on the side.
Any hints you can give us about the July special?
Strawberry jam…
Do you have a favorite holiday to spend at Long Cove?
Fourth of July, hands down. From the fireworks show to the decorated golf carts, it's my favorite time here at the lake. Last year, the Fourth of July celebration is what got me hooked on Long Cove. We went and watched the fireworks and I've never seen anything so beautiful. It was amazing.
We've got another great Fourth of July coming up. What else do we have to look forward to?
We just added Game Night and have two more coming up this summer. There will be a Charades Night and a Classic Game Night. It gives Longcovians a chance to gather and have a good time. We also brought back Dive-In Movie Nights with a new feature: karaoke. A karaoke machine will be set up an hour before movies start, so homeowners can come and show us their talent. It's going to be a great summer!
Regatta Grill is open Thursday to Sunday 11 AM to 8 PM at the Lake Club, next to the pool, overlooking Cedar Creek Lake.