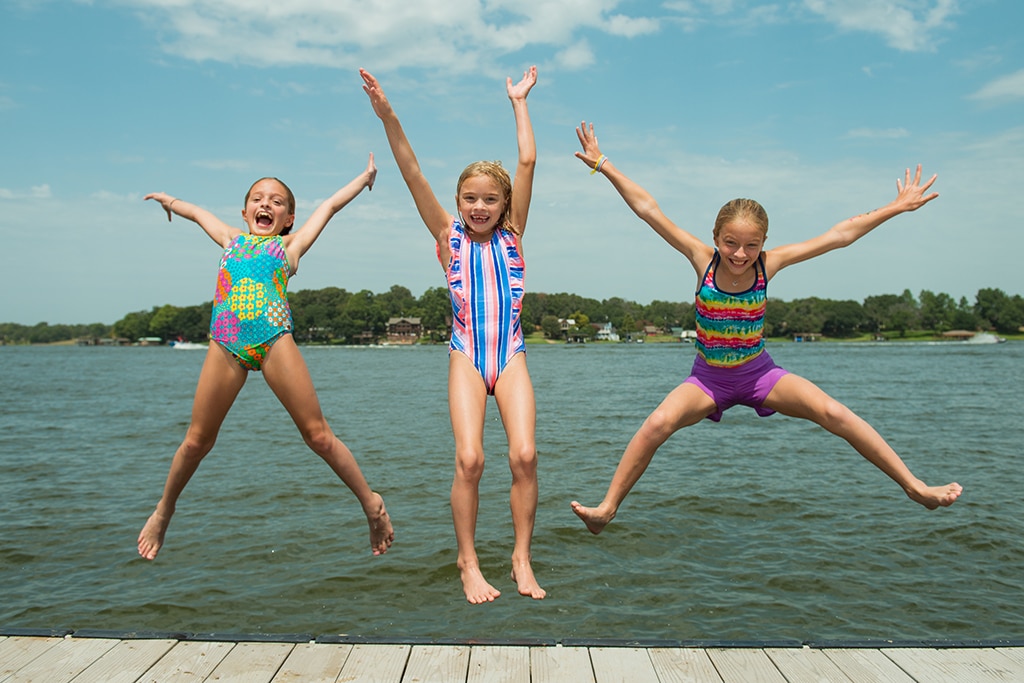 Spring might be winding down, but we're just gearing up! There are more ways to play at Long Cove than ever before and we have a fun-filled summer up our sleeve. Read on for a sneak peek at what's in store. And get ready to have the most fun with those who matter most.
SUMMER CELEBRATIONS ON DECK
Because we know how to have a good time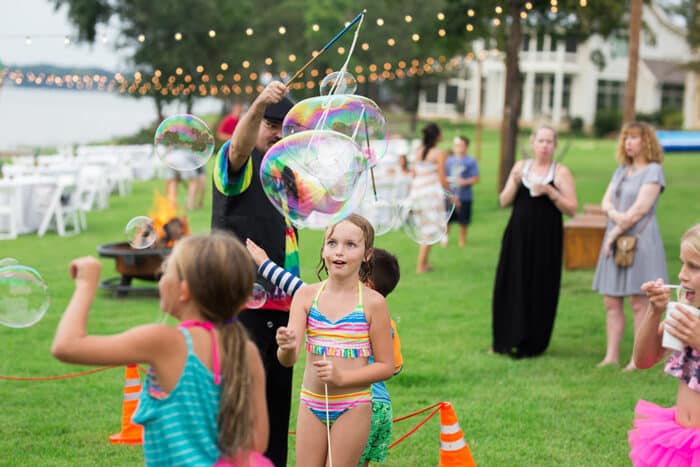 Memorial Day Weekend
Bring. On. Summer! We've got a packed agenda planned for Memorial Day weekend. Join us on Saturday for a pool party at the Lake Club – complete with airbrush tattoos, creative balloon creations, music by the Quibble Brothers Band, and chow by Smoky B Barbecue. We'll round out the day with a Bubble Truck on the Play Field, LED Foosball, and a sunset movie. The party continues Sunday with DJ Nelson, a delish fajita buffet from Chef Rathbun, and a performance by the Party Crashers at HBay amphitheater.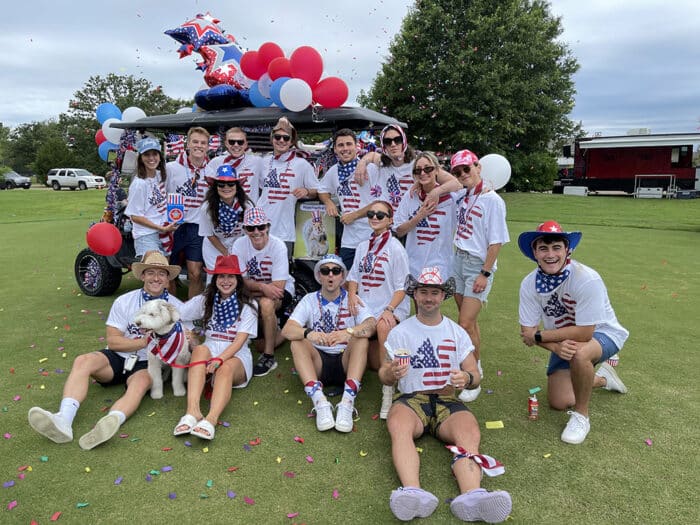 4th of July Celebrations
In true Long Cove fashion, we're celebrating Fourth of July all weekend long – and it's gonna be a blast! Dust off your running shoes for the Sparkler 5K, start working on your design for the annual Golf Cart Parade and get ready for sparks to fly at our always spectacular fireworks show over the water. We'll have great food on deck all weekend long, live music, and tons of activities for the whole fam.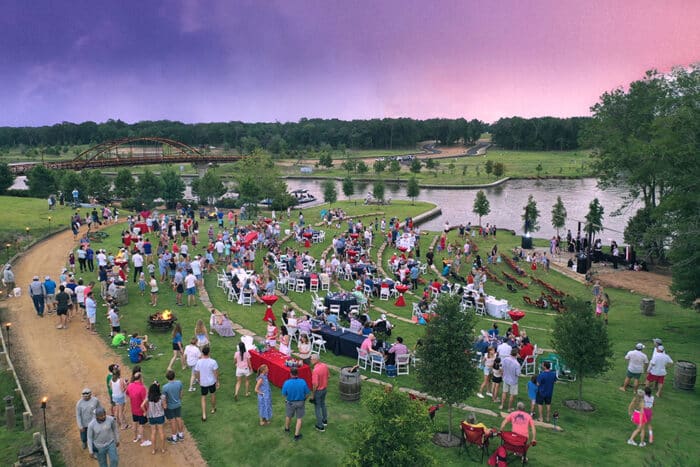 Labor Day Bash
Remember: It's not goodbye; it's see you later. We'll bid summer so long with a weekend of pool parties, inflatables and yard games, live music, and chef-made meals – it's the biggest event of the year!
CAN'T-MISS SPECIAL EVENTS
Because there's always something happening here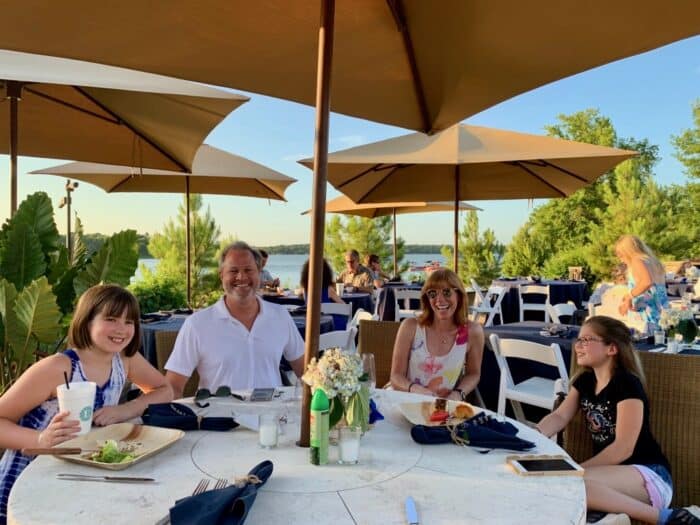 Poolside Lunches
They're backkk! Your favorite chefs will be on the scene throughout the summer, serving up mouthwatering poolside lunches you don't want to miss.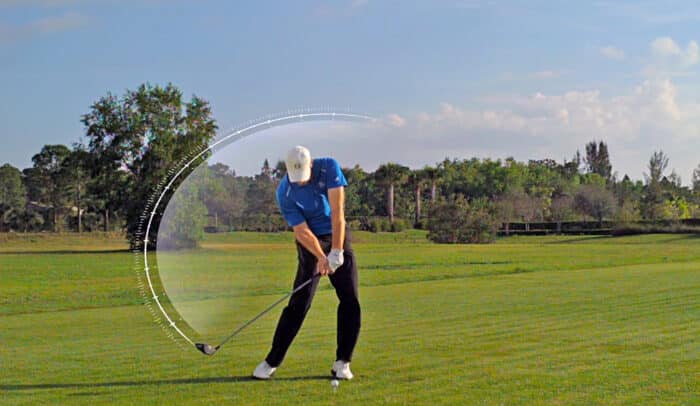 Sports Clinics
Whether you need a little help with your backswing or you're looking to perfect your pickleball strategy, we've got you covered. We'll have pros on hand throughout the summer, hosting Golf, Pickleball, and Fishing Clinics for all ages and skill levels.
Dive-In Movie Nights
Long Cove's monthly movie night is back at the Lake Club. Longcovians big and small are invited to join in for piles of popcorn, heaps of movie candy, family-friendly flicks, and — wait for it — family karaoke! Pre-movie karaoke is new this year, so start practicing your vocal warm-ups now.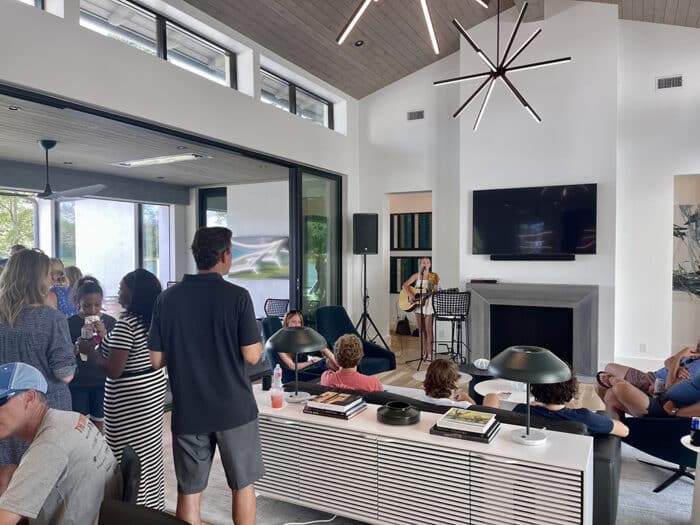 Family Porching Hour
Porching Hour is getting a little more neighborly. Each of this summer's monthly get-togethers will take place at a different Long Covian's lakefront porch from 4 to 6 pm. Neighbors are invited to pop by for live music, specialty drinks, and stunning lakefront views.
Kids Camps
What could be better than sending the kids to camp and enjoying a leisurely morning coffee? The Long Cove interns will be leading morning Kids Camps at the Play Field all summer long.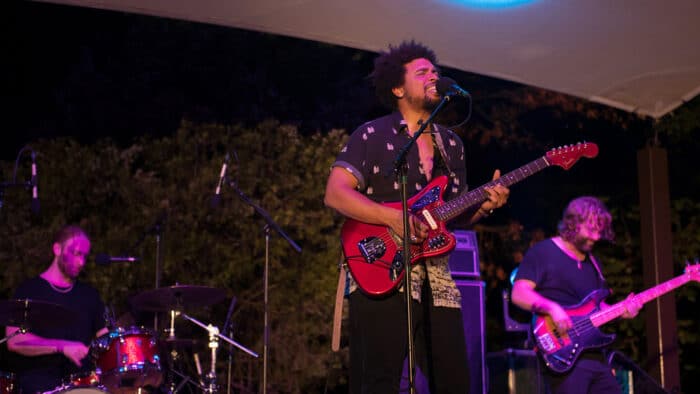 Sunset Concerts
Summertime, sunsets, and live music were made for each other. Enjoy all of the above during our Sunset Concert series, happening throughout the summer at the HBay amphitheater. Bring the whole crew, kick up your heels and enjoy!
Suffice to say, there's something fun going on nearly every weekend at Long Cove. Be sure to visit the Long Cove Marina, which stays hopping all season long with everything from boat exhibitions to surf lessons, and watch your inbox for deets on these and other special events. We have more in the works that you won't want to miss. View the 2022 events calendar on the owner website.