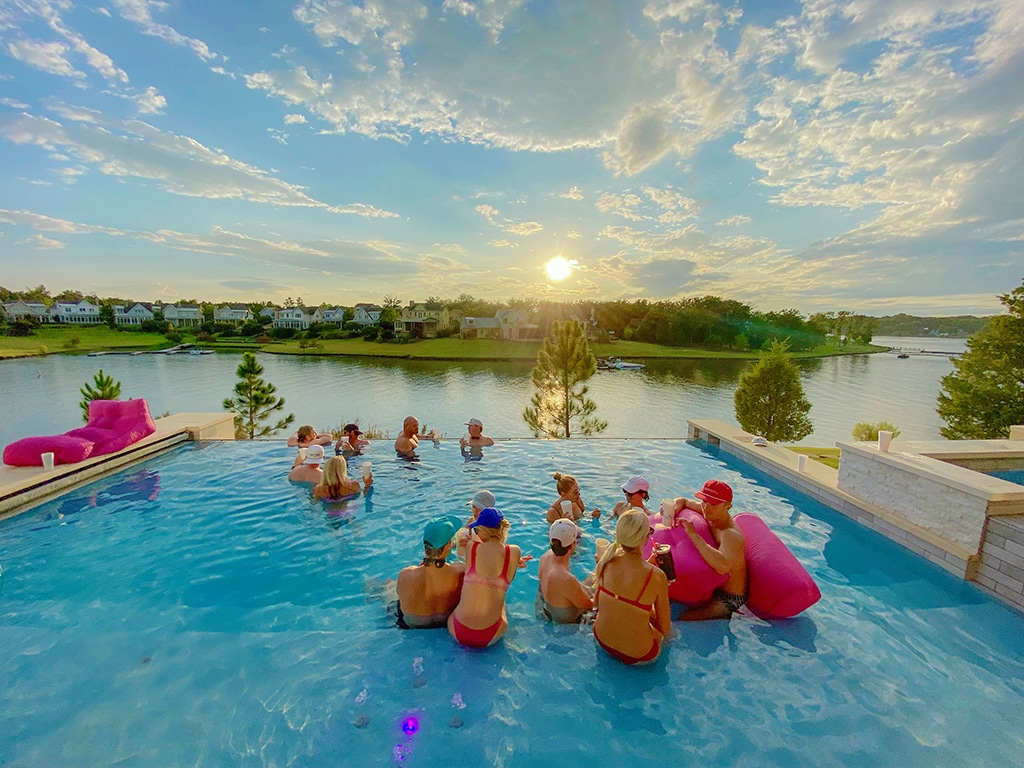 Hard to believe, but another year is winding down. We look forward to ringing in 2022, but let's take a minute to reflect on this past year's memories together at the lake.
It fills us with gratitude to look back on the past year and how it brought us back together with loved ones. From poolside cookouts to sunset holiday dinners shared around the same table, being able to spend time with family and friends felt more special than ever.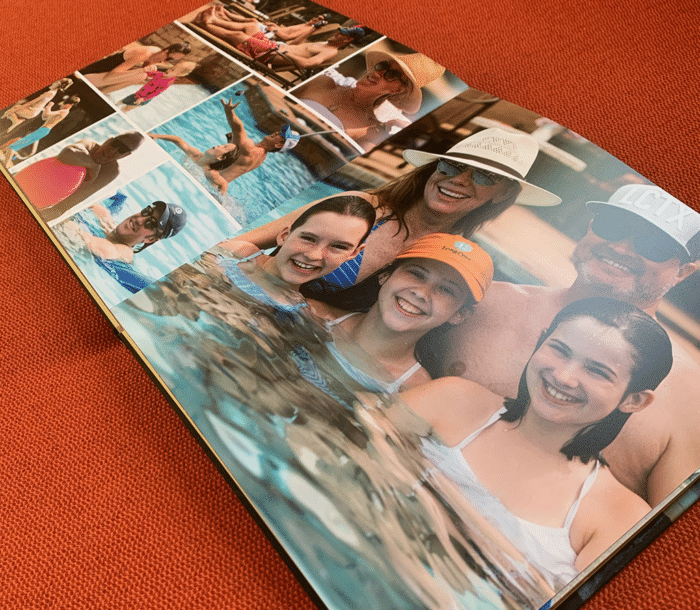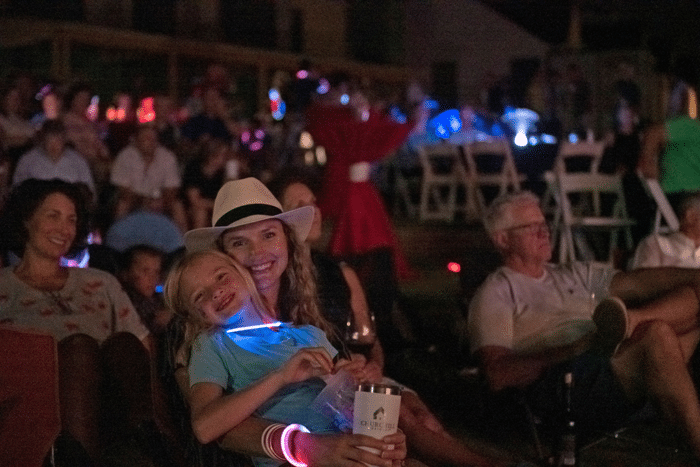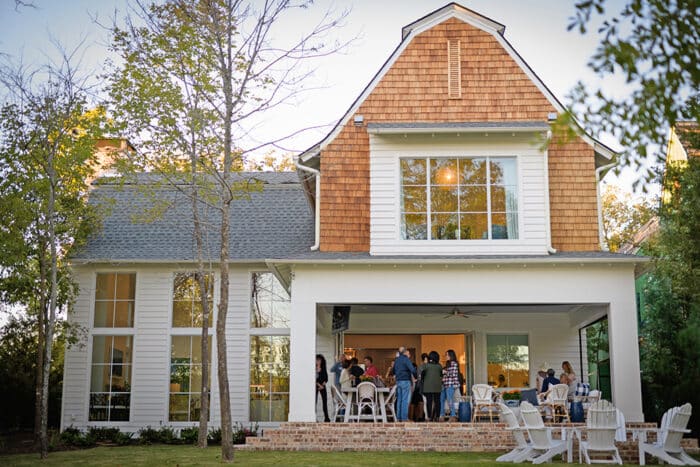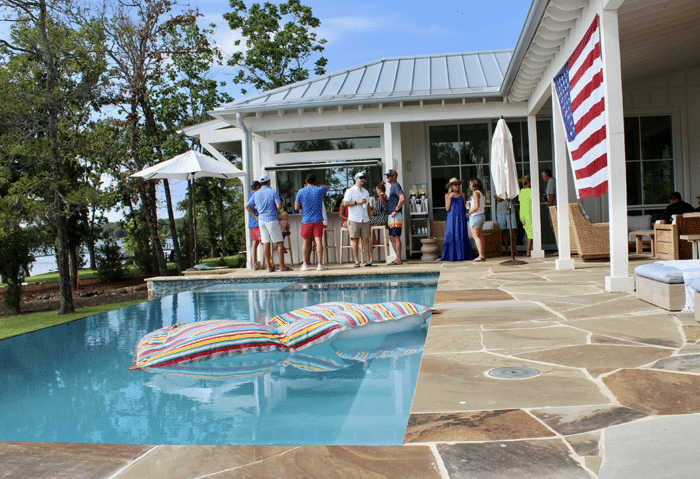 It's been a full year together! We hope you enjoyed this summer's neighborhood Porching Hours, poolside chef meals, and dive-in movie nights as much as we did. Our 4th of July fireworks show was a big one! And with performances by Danni & Kris and Devin Gilfillian, this year's Labor Day celebration was one to remember. But these celebrations wouldn't be as special without you – the families of Long Cove.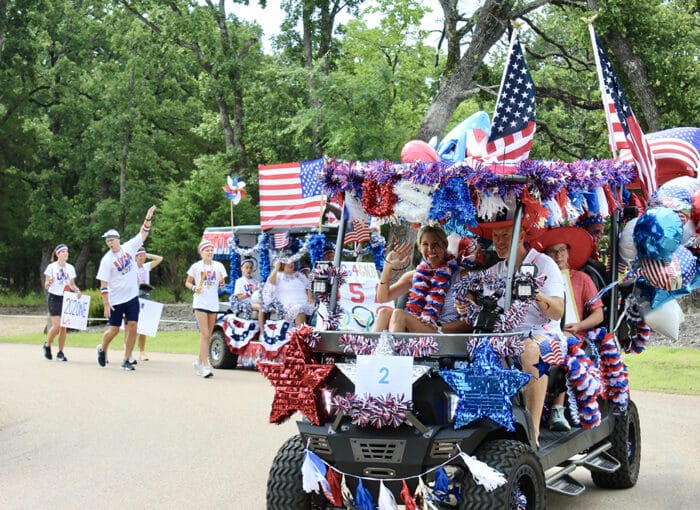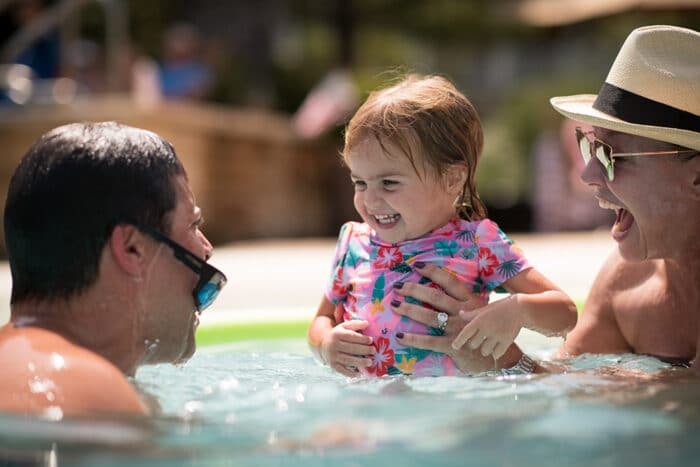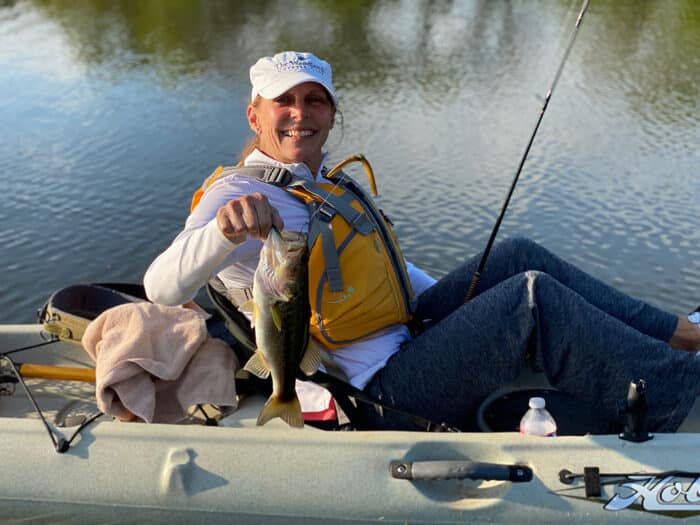 We captured these and many more of our favorite memories in the 2021 Long Cove Yearbook. Our holiday gift to you, the 2021 yearbook is now available for pick up in the Welcome Center at Toy Barn.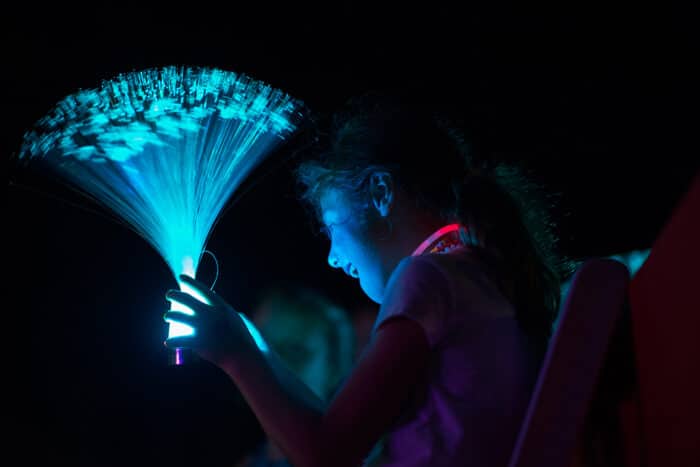 We're truly grateful for this community of lake lovin' homeowners and consider it a privilege to play a role in each of your lives. Our goal is – and always has been – to provide a special place on the lake, where families can be together and create lifetime memories. As we step into the new year, we remain committed to this mission and look forward to watching your family grow and celebrate the moments that matter most.
Happy Holidays!
Greg Dick, General Manager & the Long Cove team