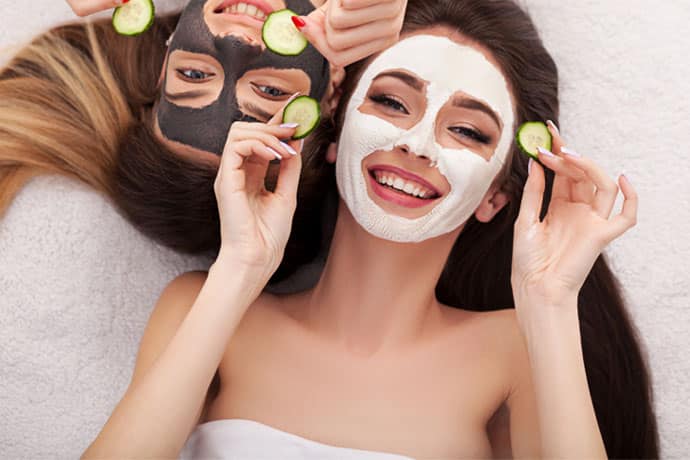 Think life at the lake couldn't get any sweeter? Think again, Longcovians. Thanks to a new partnership with Prep My Lakehouse, our list of concierge services is longer than ever.
Long Cove was started with the dream of creating a place for families to enjoy care-free lake living. And no one has done a better job of making that dream a reality than our fabulous concierge, Kristin Clark. Need help stocking your fridge before you arrive? No problem. Hosting dinner and need a caterer? Done and done. Your time at the lake is your time to relax, refresh and unplug, which is why Kristin is always more than eager to catch whatever life throws your way.
Through our new partnership, Kristin will have a team of experts waiting in the wings to help cross even more items off your to-do list and bring even more R&R into your life. Need a massage? On it. Could your pup use some pampering? We're here to help.
Our homeowners are already enjoying the expanded services and finding more reasons than ever to kick back and relax.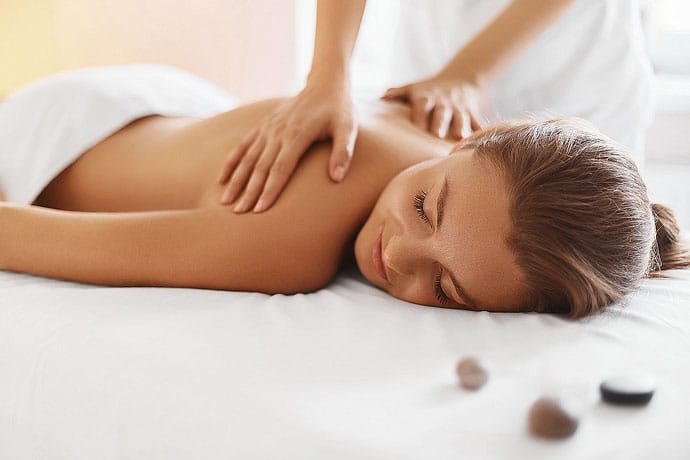 Lisa Robison of Hawk's Nest recently hosted a fun-filled weekend for her girlfriends, and thanks to a little help from Kristin and co., it went off without a hitch.
"We had the most relaxing girls weekend, starting off with a spa treatment in our own lakehouse!" Robison says. "Judy pampered us with professional massages and facials that set the tone for a lovely weekend of unwinding. I'm already looking forward to doing it again soon."
Longcovian Michelle Brown is also enjoying the new services. (Clearly, in-home massages are a hit!)
"Candace is a true jewel," Brown says. "I love getting a massage whenever I'm here at Long Cove, and she is amazing."
From in-home facials by licensed spa professionals to relaxing massages, including Swedish Shiatsu and Deep Tissue options, we've got downtime down to a science. Even Fido gets in on the action with a VIP Premium Spa Bath Service, which includes pick-up, drop-off and belly rubs (those are free).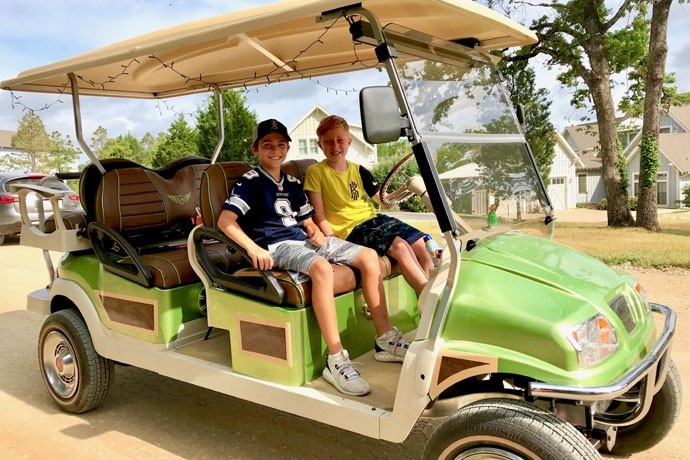 Keep your golf cart looking sharp with the Golf Cart Wash Service and your lake home in tip-top shape with a little help from our handyman services. From replacing batteries to putting together furniture and fixing creaky cabinet doors, our team is always happy to tackle your honey-do list.
Planning a family reunion or lake party? You'll be the host with the most thanks to in-home support that covers everything from catering to entertainment and clean up. (Truly, you've never seen a charcuterie platter like this.)
And that pesky shopping list? We've got that covered, too. We'll keep track of you favorites, so all you have to do is ask for "the usual" and show up ready to relax.
Have an idea for our growing list of concierge services? Let us know and we'll figure it out. In the meantime, reserve your concierge services and get ready for next-level R&R.