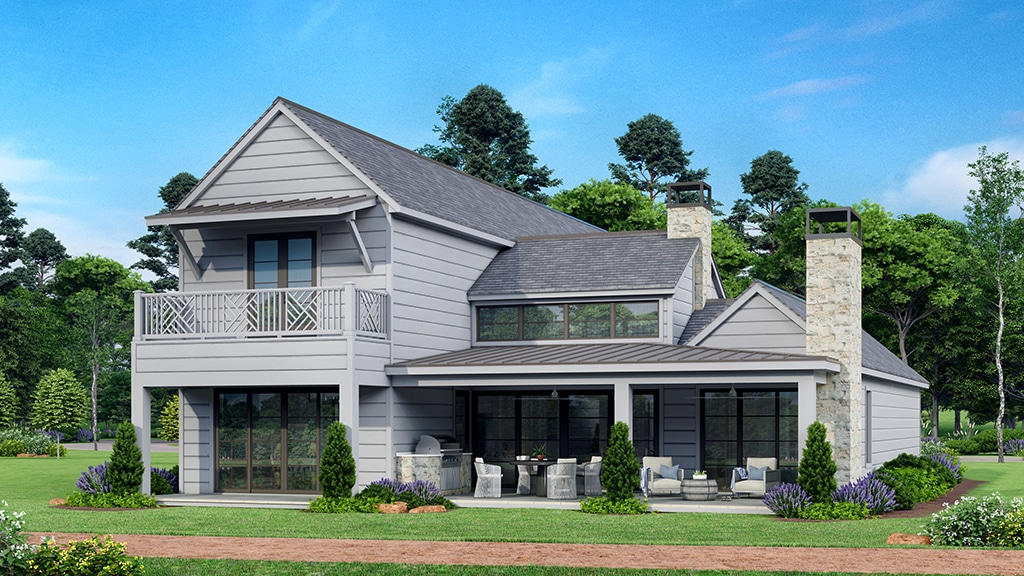 Mature shade trees. Lush landscaping. A 5-acre fishing pond off your back porch. If reconnecting with nature is on your to-do list, you're going to love this special release.
Nestled in the woods of the new Eastport neighborhood, our new Canopy Homes overlooking Bluegill Pond offer a natural experience unlike any other on the lake. Tucked away in the tree canopy with relaxing views of the pond, they're designed for R&R.
Canopy Homes are available in three floorplans with complete architectural plans by John Boyd & Associates. With Robert Elliott Custom Homes teed up as builder, you have a head start on your lake home that allows you to fast-track the process. So, you can get into your lake home, get back to nature and dive into the Long Cove community ASAP.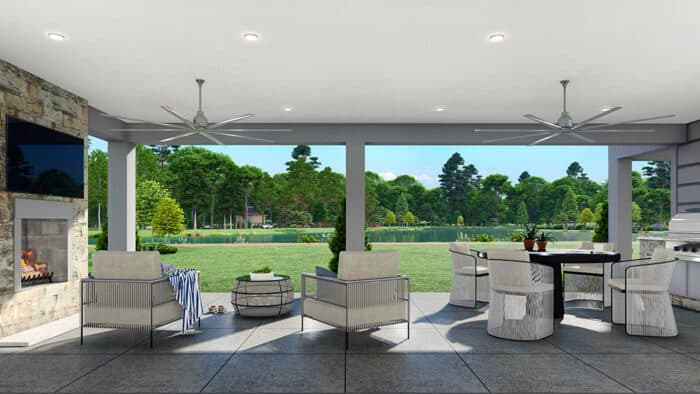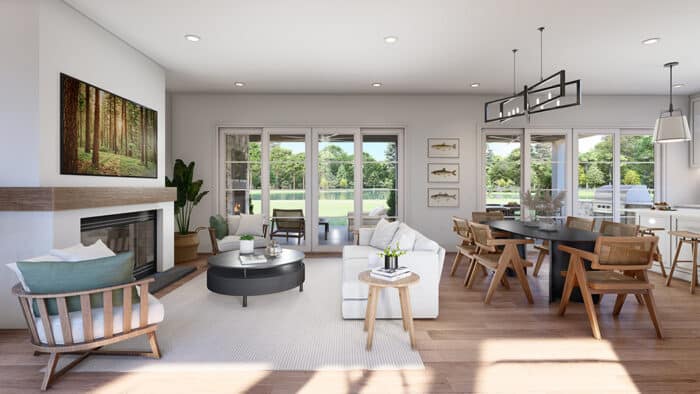 Floorplans include the Dogwood, Hickory, and Mulberry, ranging from 3,488-4,940 total square feet. All canopy homes feature a modern farmhouse style with your choice of standard and upgraded finish-out options Canopy Homes are light, bright, and open with modern appliances and spacious indoor and outdoor living areas designed for families and fun.
You'll have easy access to the new heated Eastport neighborhood pool, a tree-to-tree adventure park with all the bells and whistles, nearby floating docks maintained by Long Cove, and a 1200 acre backyard to call your own. Four miles of hiking and biking trails, pickleball and tennis courts, a full-service marina, and so many more ways to play are all within reach.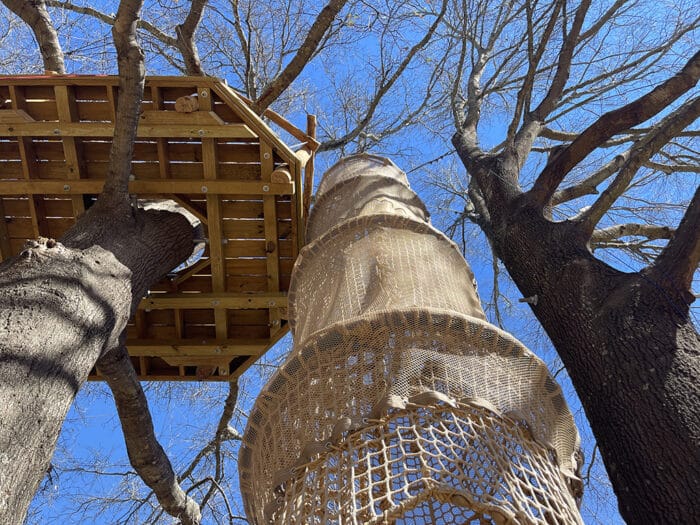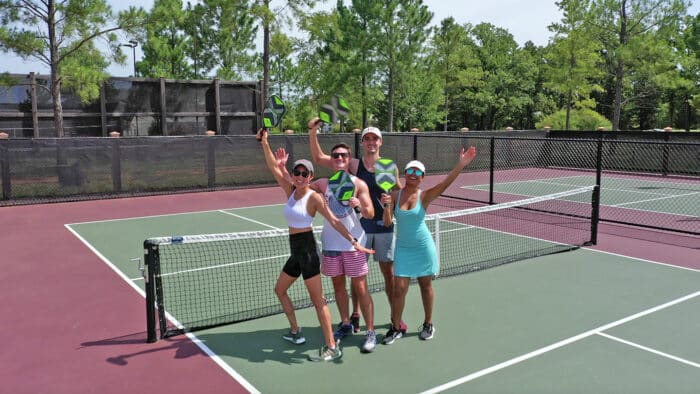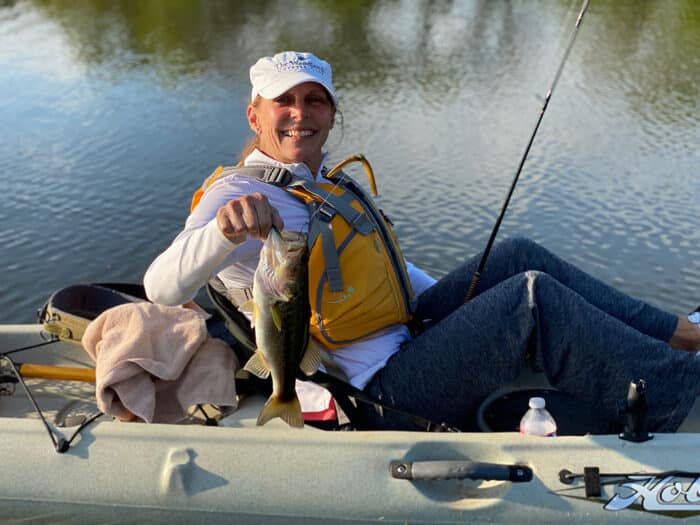 Bluegill Pond is literally in your backyard, bringing nature right to you. Serene and sprawling at 5 acres, the pond is fully stocked with more than 5,000 fish, including Bluegills, Redear Sunfish, and Fathead Minnows. It'll be ready to go with Largemouth Bass in June.
For a bird's-eye view of Bluegill, head over to Long Cove's tree-to-tree adventure park, which will be unveiled soon. Built right into the tree canopy, it features all kinds of structures to monkey around on and treehouses high in the canopy.
If tranquil lake living tucked away in the tree canopy sounds like it's for you, reach out to the team at info@LongCoveTX.com or (214) 220-4924. But do it soon because 5 of the 9 homes have already been sold. With nature's beauty around every corner, our Canopy Homes are really something special — and they're going fast.