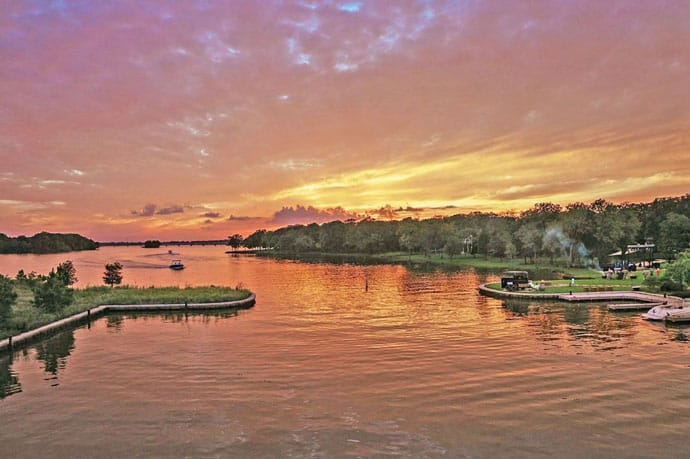 From dreamy sunset views to knock-your-socks-off Fourth of July fireworks, there are many reasons homeowners fall in love with Long Cove. It's a place where amazing moments turn into lifelong memories and—spoiler alert—it wouldn't be possible without you.
As we say farewell to summer and gear up for another fun-filled fall, we thought we'd take a walk down memory lane with a countdown of the top 10 reasons Long Cove is the absolute best. See something we missed? Tag us in your pics using #LongCoveTX and tell us what you love most about being a Longcovian.
The Dog Days of Summer
And every other day of the year, for that matter. We absolutely love seeing the pups of Long Cove live their best lives, playing catch in the lake and enjoying room to roam (an extra-special treat for four-legged city friends).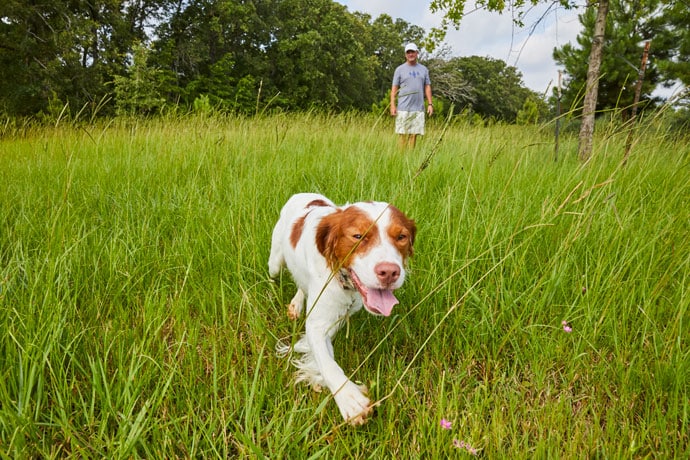 The Motorcade
Here at the lake, golf carts are the preferred way to get around and Longcovians don't mess around. Your golf cart game is strong, and it never gets old seeing the creative ways you pimp out your rides for the annual Fourth of July Golf Cart Parade.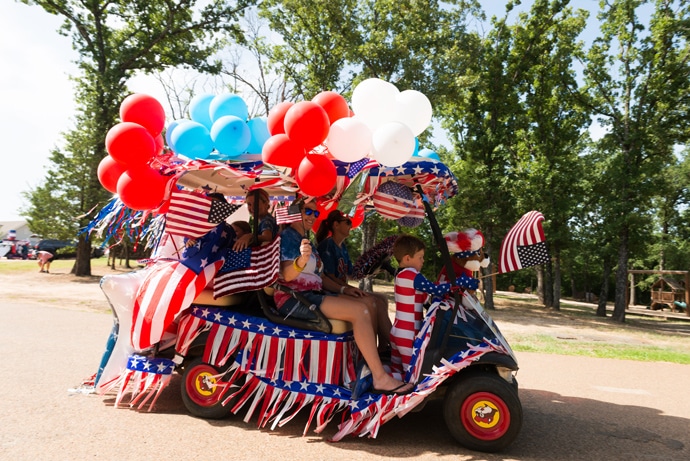 Wildlife Sightings
No visit is complete without a friendly wave to our resident longhorns and a stop by Shumate Pond, where you can catch turtles bathing. Look for deer on your morning donut run, catch a few fish before lunch, and spend the afternoon watching for armadillos cross the road. It's hard to believe you're just an hour outside of Dallas, isn't it?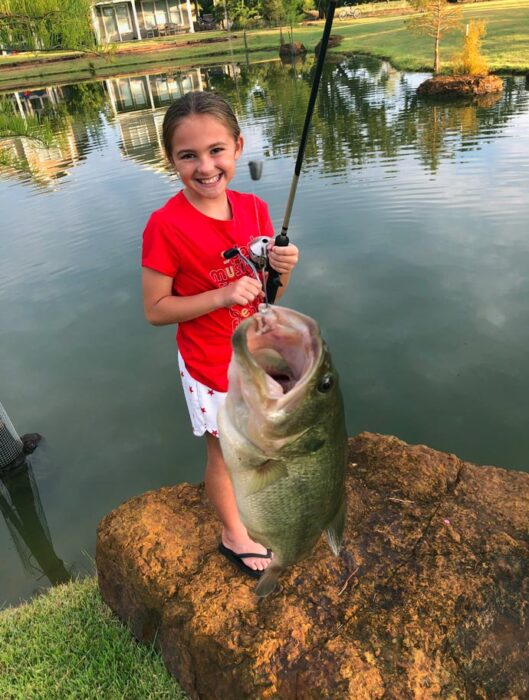 Your Home Away from Home
You have to have somewhere to lay your head at night. Why not a gorgeous lake home? Like our homeowners, every home is unique. Get to know your neighbors by asking about their home's name. The Zeballos family chose Alegria, which is Spanish for "happiness," and the Merrimans named their home 5 X The FUN, for their five grandsons. There's a great story behind every name.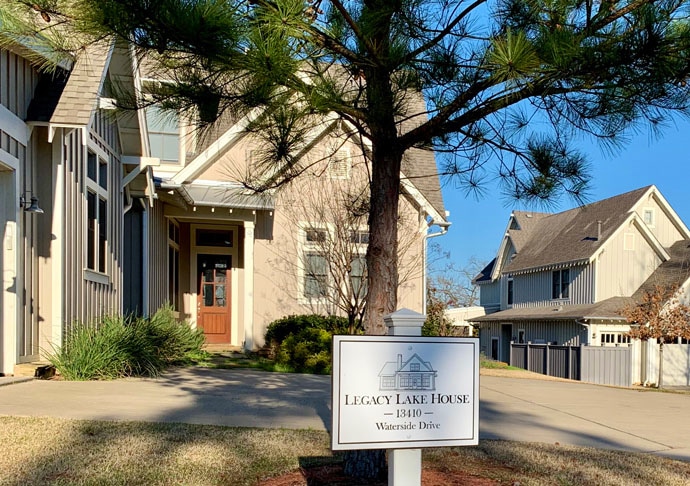 So. Many. Activities
Golf, pickleball, fishing, tennis, and so much more. With endless activities and fresh air to spare, there's always something to do at Long Cove. Get outside and make the most of your 1,200-acre backyard. Whatever your family's into, we've got you covered.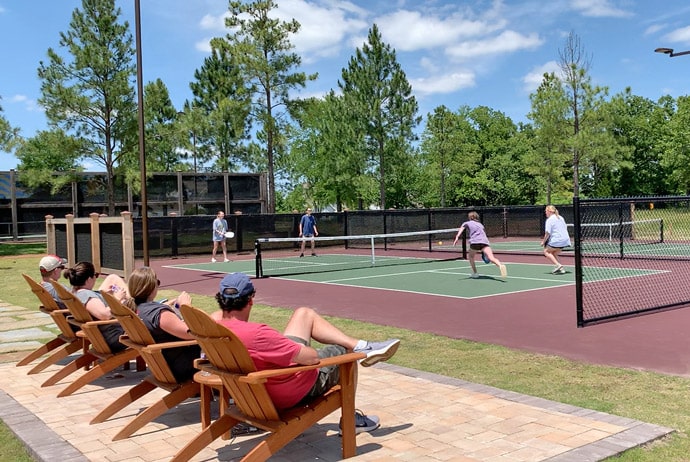 That Lake Life
Remember the first time you got up on a wakeboard? Or the smile on your kiddos' faces when they hit that wake on the tube? With Cedar Creek Lake as your personal playground and Long Cove Marina as your boating concierge, you're free to forget about maintenance and focus on more important things—like perfecting your slalom.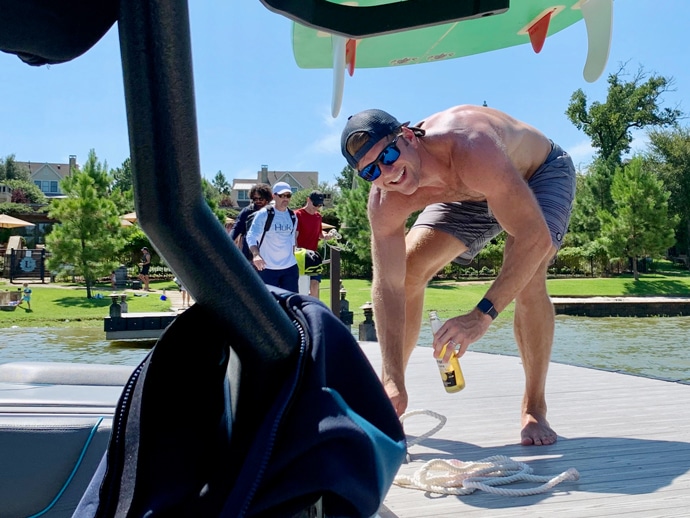 Knock-Your-Socks-Off Fireworks
Does it get any better than watching fireworks while the kids slurp on popsicles and you sip on a cold brew? We think not. When it comes to fireworks, our motto is go big or go home. Our spectacular shows over the water are truly something to behold. And for a little fun on your own, you can BYOF (bring your own fireworks) to Cape Canaveral. Can't do that in the city.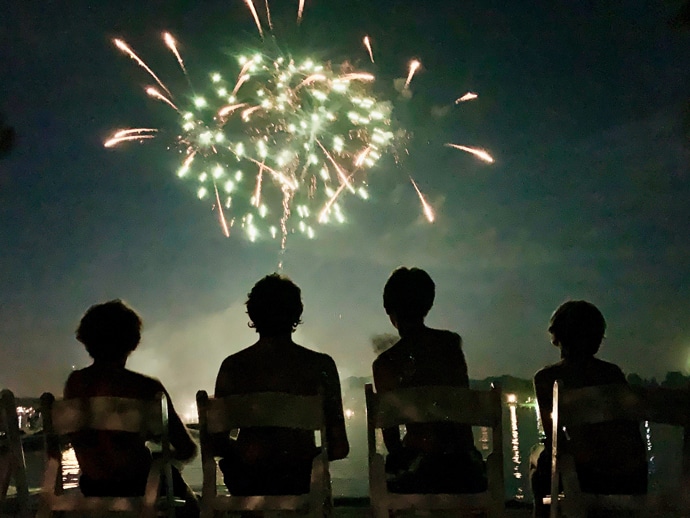 Those Views
Whether you're more of a sunrise or sunset kind of person, dreamy views are yours all yearlong at Long Cove. There's something magical about sitting on your porch, cup of coffee in hand, orangey-pink glow in the distance. (Some might even call it self-care.)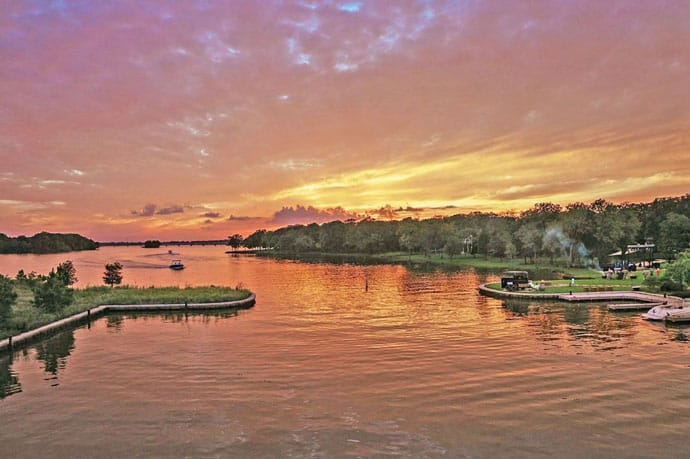 The Parties
Okay, we admit it. We like to party! From sunset concerts and dive-in movie nights to fan favorites, like the Spring Fling Egg Hunt and 4th of July Golf Cart Parade and Fireworks Show, nothing makes us happier than seeing Longcovians come together and kickback.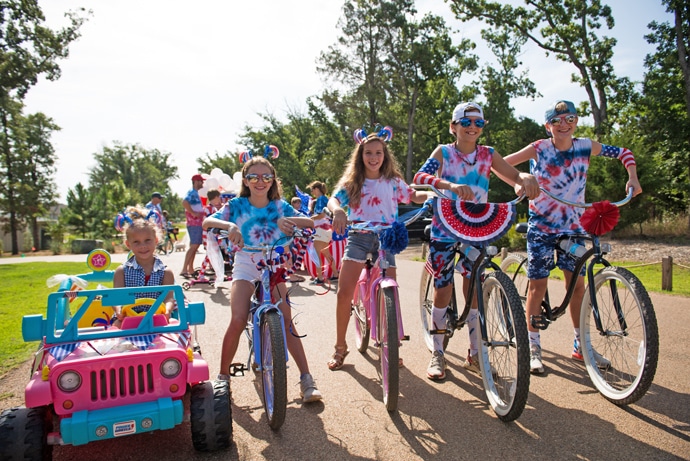 You
Without the people, Long Cove would just be a pretty place. The families who call Long Cove their home away from home—and who call each other friends—are the heart of this community. We feel privileged to play a part in your family's memories and look forward to growing as a community for years to come.