Lakefront Home Site 43
Now available $1.75 M
Soft morning light. Dramatic sunsets. Tranquil open water views. And an exceptional community with so many ways to play. On the eastern shore of Long Cove, this wooded home site is one of the last lakefront lots in the Dodd's Point neighborhood. It can also be combined with the adjacent lakefront home site for an additional half acre.
Waterfront 227 feet
Acreage .775
HOA Dues $375 per month
Additional Opportunity Adjacent Lot 44 is now available and can be combined to add a half acre.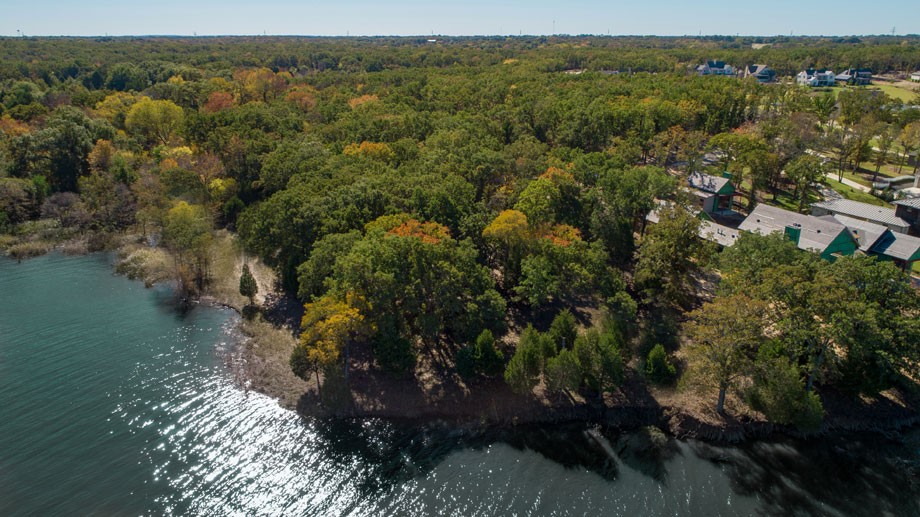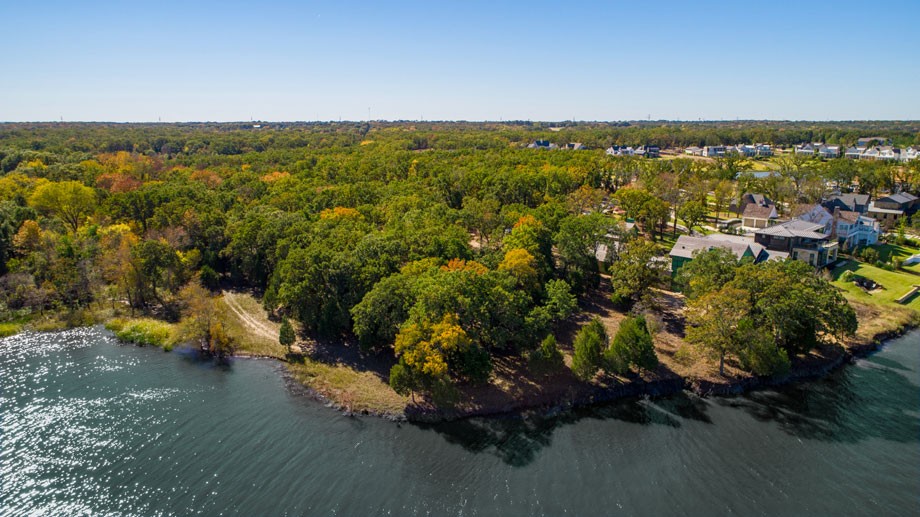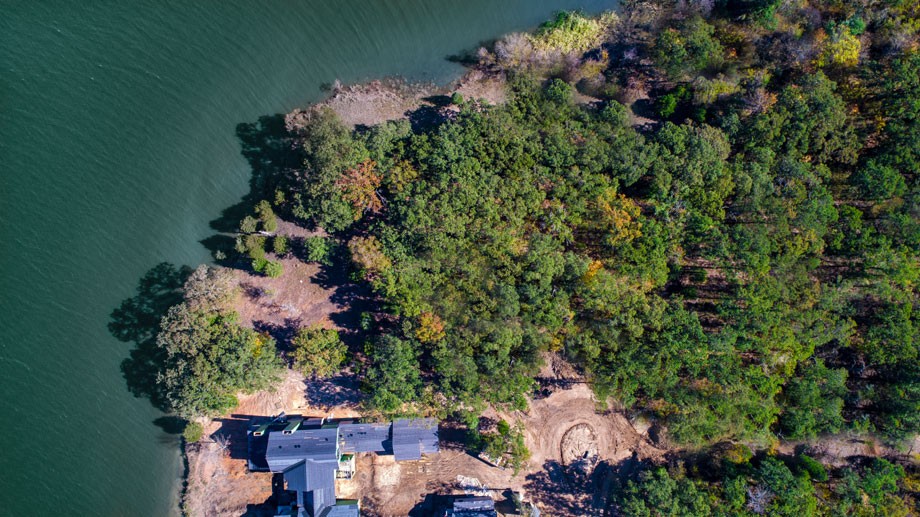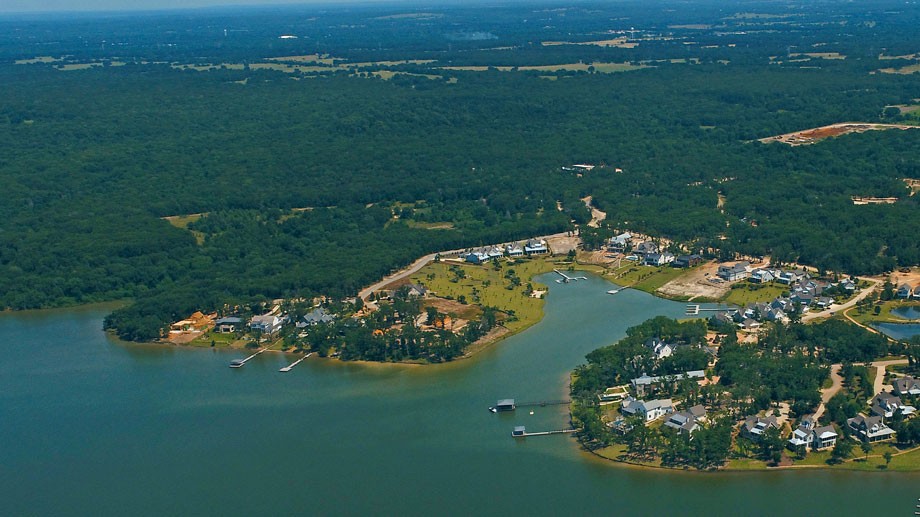 Call or email us today for more info
Now Available
Lake time is time you'll remember.
Weekends here are a breath of fresh air. Fenceless freedom. Peach sunrises. Magenta sunsets. Laughing kids.
Happy neighbors. And so many ways to play around the lake. Memories are made from everyday moments at Long Cove. Coffee and cocktails on the porch. Trail hikes. A family kickball match on the Play Field. A round of golf in flip flops and Ts. A full house with bunk rooms that can hold (but never really contain) the soccer squad for the weekend. And days spent tubing and wake boarding, with a marina that takes care of your boat.